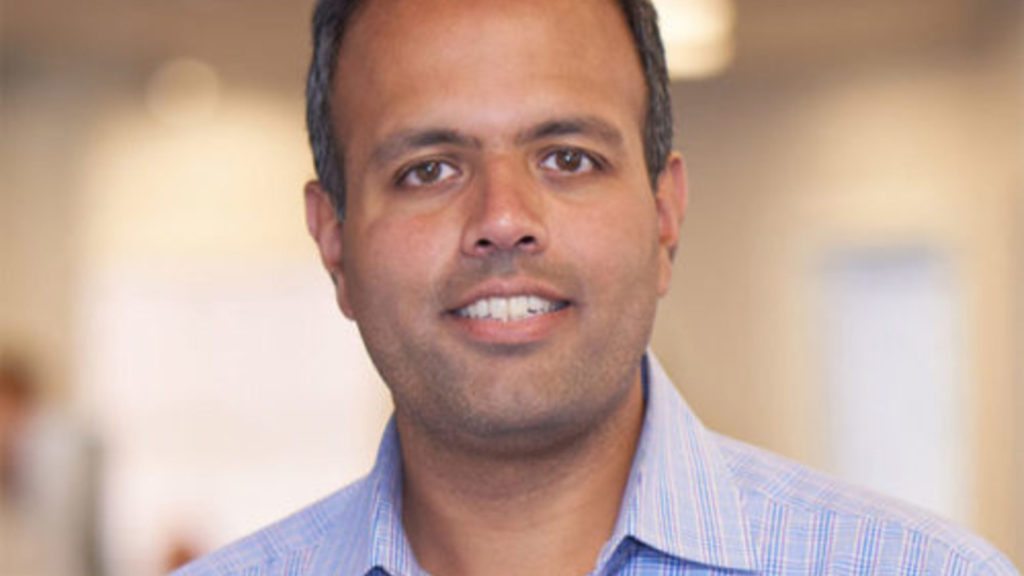 RA Capital's Rajeev Shah is gambling on a mid-stage drug for TTR amyloidosis, looking to take the field against a well advanced slate of rivals from Pfizer, Alnylam and Ionis.
Shah, one of the principals at RA, is joining the board at BridgeBio's Eidos Therapeutics after leading a $64 million financing to pay for the mid-stage work on AG10. The money, they say, should take them to the threshold of a pivotal program. In addition to RA and BridgeBio, the slate of investors in this fundraising includes Janus Henderson, Viking Global Investors, Aisling Capital, Perceptive Advisors, Cormorant Asset Management and Amzak Health Investors.
"Our clinical data demonstrate that AG10 has a safe, well-tolerated profile and is able to stabilize 100% of plasma TTR at peak concentrations and provide average levels of stabilization greater than 95% at steady-state," said Eidos CEO — and BridgeBio entrepreneur — Neil Kumar, who's already put in $26 million. "Given that increasing levels of stabilization have yielded progressively better clinical results in past trials, our near-complete levels of stabilization suggest that AG10 could be a best-in-class solution. We are targeting ATTR at its source by stabilizing TTR, an approach that is validated by genetics and clinical data."
The drug was initially advanced by Isabella Graef at Stanford and Mamoun Alhamadsheh, the company scientific co-founders, who nailed down preclinical evidence that the drug can stabilize TTR and prevent the cascade of events that causes the disease — a disease modifying approach that will now head to the clinic. The founders say that the small molecule has a unique mode of binding that "mimics a naturally-occurring, disease-protective mutation." 
That profile puts them on the same pathway that much more advanced therapies at Alnylam and Ionis are on. And just days ago Pfizer unexpectedly landed in the middle of the pack with positive Phase III data for tafamidis.
Kumar has been steadily expanding the lineup of subsidiary operations at BridgeBio, willing to bet on a slate of therapies in search of a handful that could make it on the market. That strategy attracted $135 million in financing last year, with KKR coming back in to co-lead the round, joined by Viking Global Investors, Perceptive Advisors, AIG, Aisling Capital, Cormorant Capital and Janus Funds.
---
Image: Rajeev Shah. RA CAPITAL
---
The best place to read
Endpoints News

? In your inbox.

Comprehensive daily news report for those who discover, develop, and market drugs. Join 47,200+ biopharma pros who read Endpoints News by email every day.

Free Subscription
---
---
---