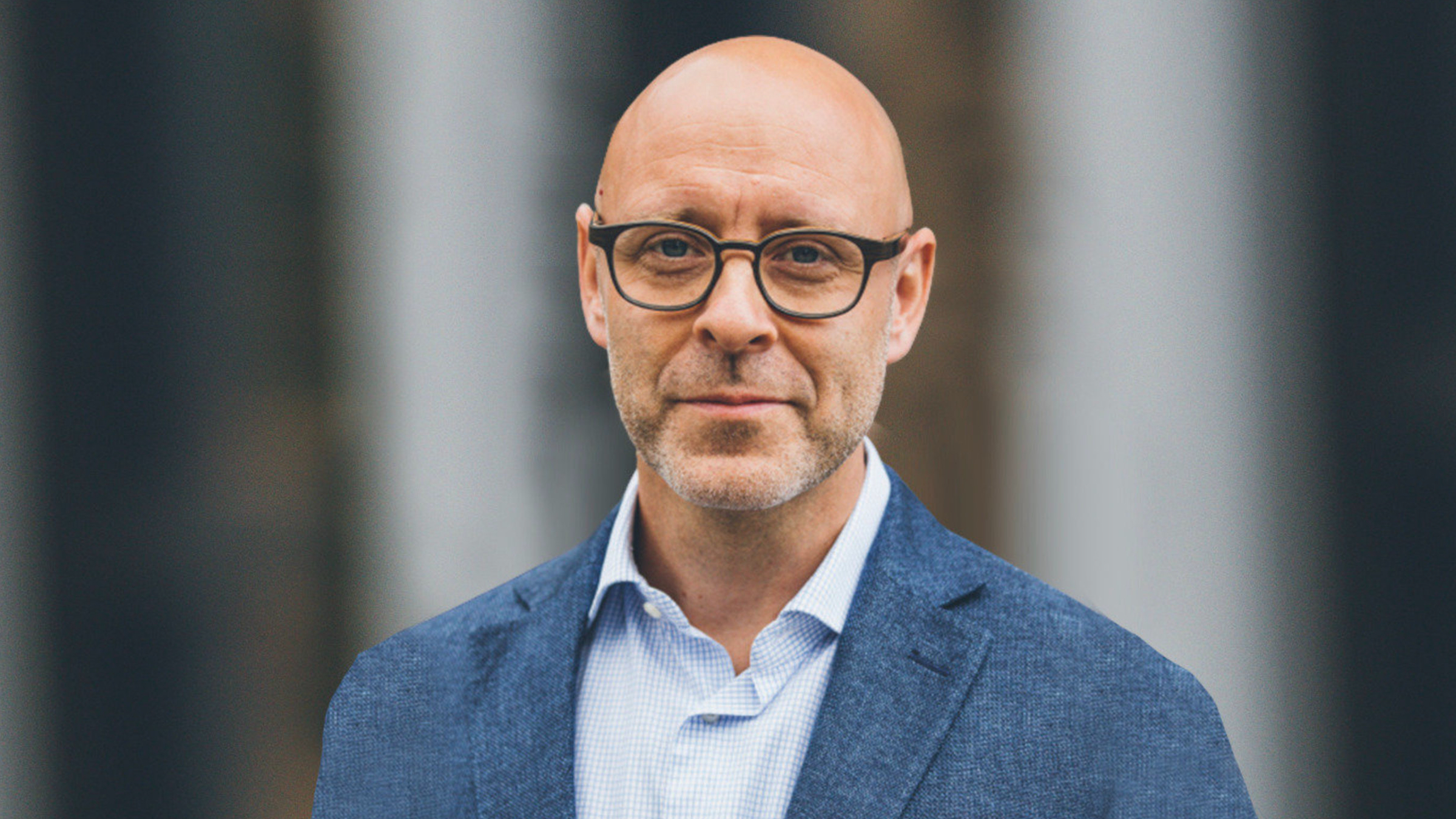 Christian Leisner, CDR-Life CEO
RA, Jeito and Omega back a small Swiss biotech to en­ter an I/O field paved by Adap­ti­m­mune
A li­cens­ing deal worth up to $520 mil­lion has been fu­el­ing lit­tle-known Swiss biotech CDR-Life since May 2020, but the five-year-old start­up is ready to haul in tra­di­tion­al ven­ture cap­i­tal fi­nanc­ing.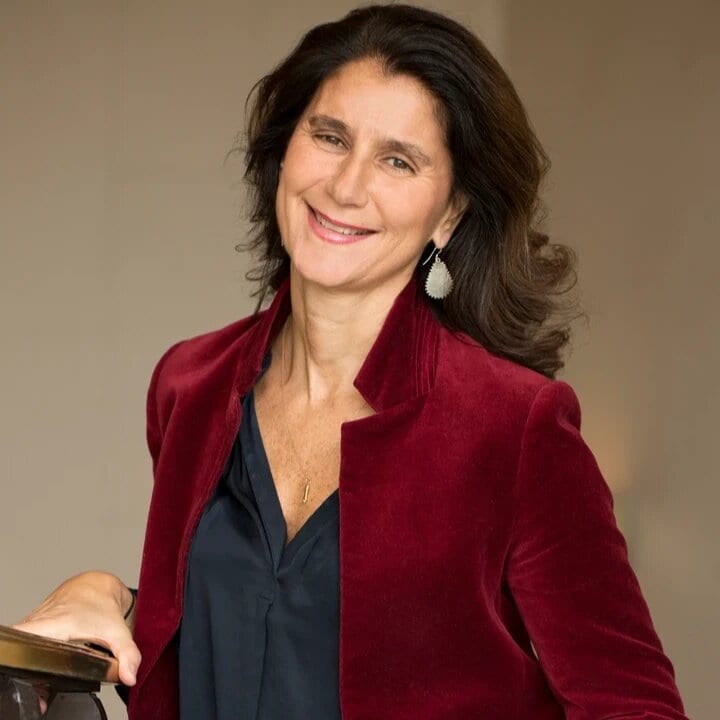 Rafaèle Tord­j­man
Af­ter Boe­hinger In­gel­heim ful­ly took con­trol of the duo's col­lab­o­ra­tion on a pre­clin­i­cal an­ti­body for ge­o­graph­ic at­ro­phy — one of the lead­ing caus­es of blind­ness — last sum­mer, CDR-Life went to work find­ing in­vestors to take its plat­form for­ward in sol­id tu­mors. Fill­ing that fund­ing role are RA Cap­i­tal Man­age­ment and Rafaèle Tord­j­man's Jeito Cap­i­tal, who are co-lead­ing CDR-Life's $76 mil­lion Se­ries A with help from Otel­lo Stam­pac­chia's Omega Funds.
"We didn't need the Se­ries A as ear­ly as you might oth­er­wise per­haps need. The tim­ing is per­fect now. We are a lit­tle over a year from the clin­ic with our pri­ma­ry project and we want­ed to raise the funds to move that project to clin­i­cal proof of con­cept," CEO Chris­t­ian Leis­ner told End­points News.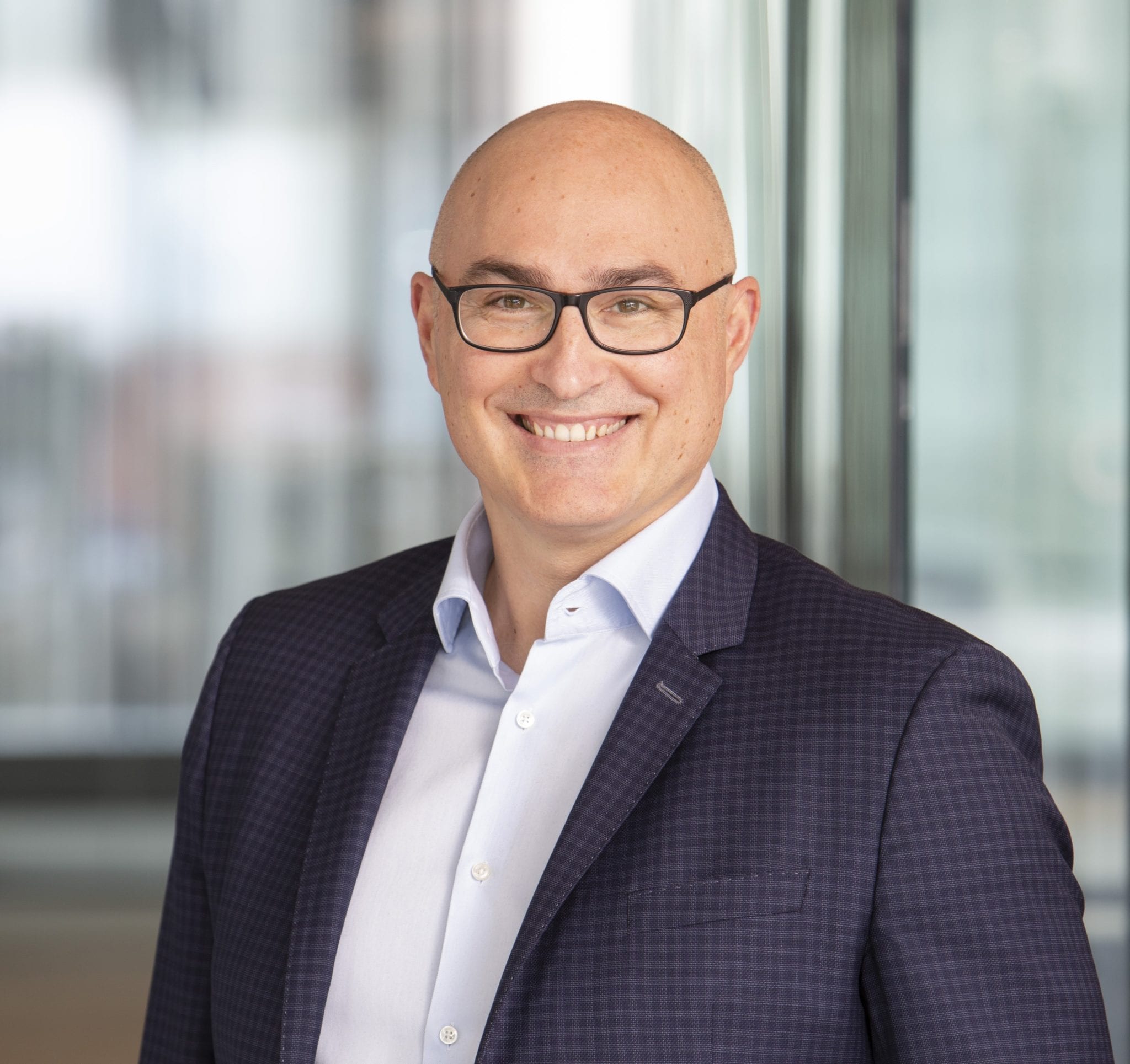 Otel­lo Stam­pac­chia
The biotech will en­ter the clin­ic some­time next year to gear up its first hu­man study for clin­i­cal proof of con­cept in can­cer around 2025, Leis­ner said. Pri­or to co-found­ing CDR-Life in 2017, Leis­ner was a unit leader for ear­ly de­vel­op­ment pro­grams in oph­thal­mol­o­gy at ES­BAT­e­ch, a No­var­tis com­pa­ny, and be­fore that held var­i­ous roles at NI­BR and else­where across the Big Phar­ma.
CDR-Life's lead can­di­date, CDR404, is a dual MAGE-A4 T cell en­gager that is go­ing af­ter lung, blad­der and esophageal can­cers. MAGE-A4 is an "in­cred­i­bly at­trac­tive" tar­get be­cause of its unique­ness to tu­mor tis­sues, Leis­ner said. "You won't find them much in healthy cells con­trary to many oth­er can­cer tar­gets," he added.
Adap­ti­m­mune has been a lead­ing biotech in the MAGE-A4 field and plans to ask the FDA to ap­prove its drug afa­mi-cel for the treat­ment of ad­vanced/metasta­t­ic syn­ovial sar­co­ma in the fourth quar­ter of this year, the com­pa­ny said last month. Leis­ner called Adap­ti­m­mune's MAGE-A4 pro­gram "re­al­ly en­cour­ag­ing, show­ing us that the tar­get is like­ly to re­al­ly work in pa­tients with these types of ther­a­pies."
Be­hind CDR404 are three dis­cov­ery-stage as­sets — named 505, 106 and 304.
Be­yond those, CDR-Life wants to link arms with an­oth­er part­ner, in a sim­i­lar deal to the BI one, for CDR101, which tar­gets mul­ti­ple myelo­ma.
The Swiss up­start has "pre­clin­i­cal da­ta show­ing that this mol­e­cule is su­pe­ri­or to BC­MA ther­a­pies that are cur­rent­ly in clin­i­cal de­vel­op­ment from a num­ber of com­pa­nies," Leis­ner said. "We think we have a good li­cens­ing da­ta pack­age, and we would like to fo­cus our own ef­forts on the sol­id tu­mor pro­grams."
Along­side Leis­ner, the found­ing team in­cludes chair­man Do­minik Es­ch­er, CFO Kon­stan­tin von Schulthess, CSO Leonar­do Bor­ras and tech­ni­cal de­vel­op­ment chief Rou­ven Bin­gel-Er­len­mey­er. The group has worked on new an­ti­body drugs be­fore, in­clud­ing the FDA-ap­proved Beovu, a No­var­tis treat­ment for wet age-re­lat­ed mac­u­lar de­gen­er­a­tion.