Ra Phar­ma puts its best foot for­ward with PhII Soliris ri­val, but shares crash af­ter com­par­i­son to Alex­ion's next-gen drug
Ear­ly this morn­ing, in­ves­ti­ga­tors for Cam­bridge, MA-based Ra Phar­ma­ceu­ti­cals $RARX put their best foot for­ward when they rolled out in­ter­im Phase II da­ta for their ri­val to Soliris, Alex­ion's $ALXN pow­er­ful­ly pricey ther­a­py for parox­ys­mal noc­tur­nal he­mo­glo­bin­uria, or PNH.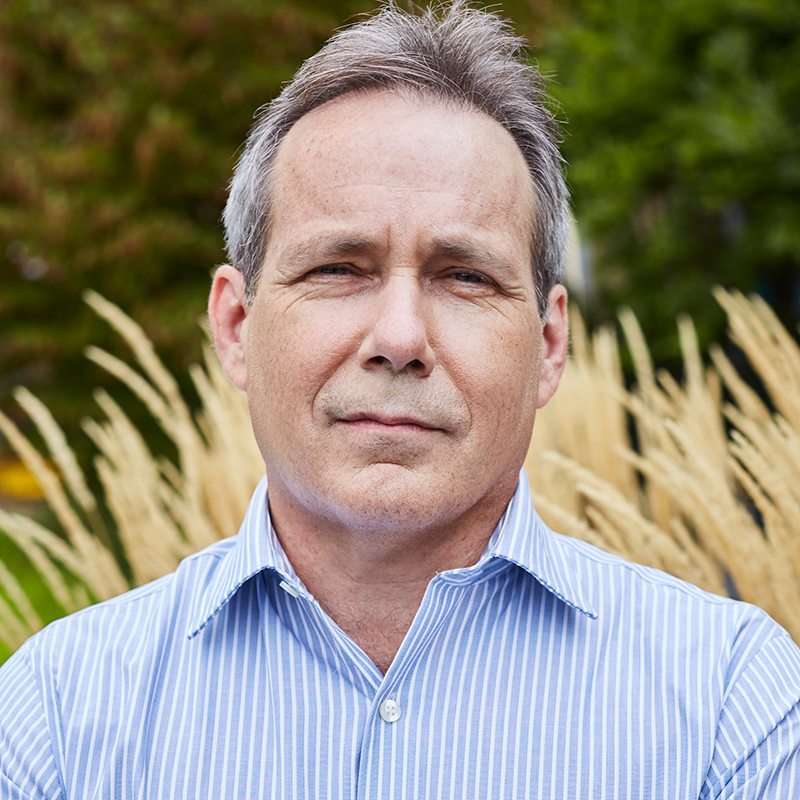 Dou­glas Tre­co, Ra Phar­ma CEO
The da­ta looked good for the pa­tients who were Soliris-naive, with 8 of 10 stay­ing on ther­a­py. In a tiny group of 5 pa­tients in the trans­fu­sion-in­de­pen­dent group who switched from Soliris to RA101495, LDH lev­els were sta­ble with no episodes of break­through he­mol­y­sis. Sev­en of the 11 hard-to-treat Soliris pa­tients did ex­pe­ri­ence he­mol­y­sis, though, when they con­vert­ed to the ex­per­i­men­tal drug and switched back.
For a drug that is self-in­ject­ed at home ver­sus in­fused very two weeks at a cen­ter, Jef­feries thought the Phase II da­ta cut looked fine; ap­prov­able and re­im­bursable.
In­vestors, though, were any­thing but pleased by the num­bers, and the stock cratered bad­ly, plung­ing 37% in a rout.
So what went wrong?
Ge­of­frey Porges at Leerink, tak­ing the bear per­spec­tive, says it looks like Alex­ion is about to whip Ra at beat­ing out Soliris. The new team at Alex­ion have put con­sid­er­able em­pha­sis be­hind their next-gen pro­gram for ALXN1210, which Porges says can be ap­proved in H1 2019 or be­fore.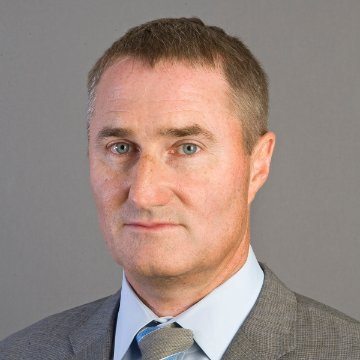 Ge­of­frey Porges, Leerink
Over­all Ra's da­ta looked mixed, said Porges, leav­ing Alex­ion in the dri­ver's seat for wrap­ping bet­ter re­sults ear­li­er than Ra — which is look­ing at a Phase III start in the sec­ond half of next year. Notes Porges:
ALXN1210 is mov­ing the bar of lac­tate de­hy­dro­ge­nase (LDH), a bio­mark­er of he­mol­y­sis ac­tiv­i­ty, from 1.5x the up­per lim­it of nor­mal (ULN), to 1x ULN, which RA101495 does not ap­pear like­ly to match. In­stead, Ra are pro­duc­ing equiv­a­lent da­ta to Soliris in treat­ment-naïve PNH pa­tients. The drug is al­so on­ly ad­dress­ing the small pop­u­la­tion of in­ad­e­quate­ly con­trolled pa­tients that have in­tol­er­ance to Soliris, but may ac­tu­al­ly be in­fe­ri­or in pa­tients for whom Soliris does not ful­ly work.
And those dai­ly sub­cu­ta­neous in­jec­tions, he says, won't look so good to pa­tients hap­py to get an in­fu­sion every 8 weeks.