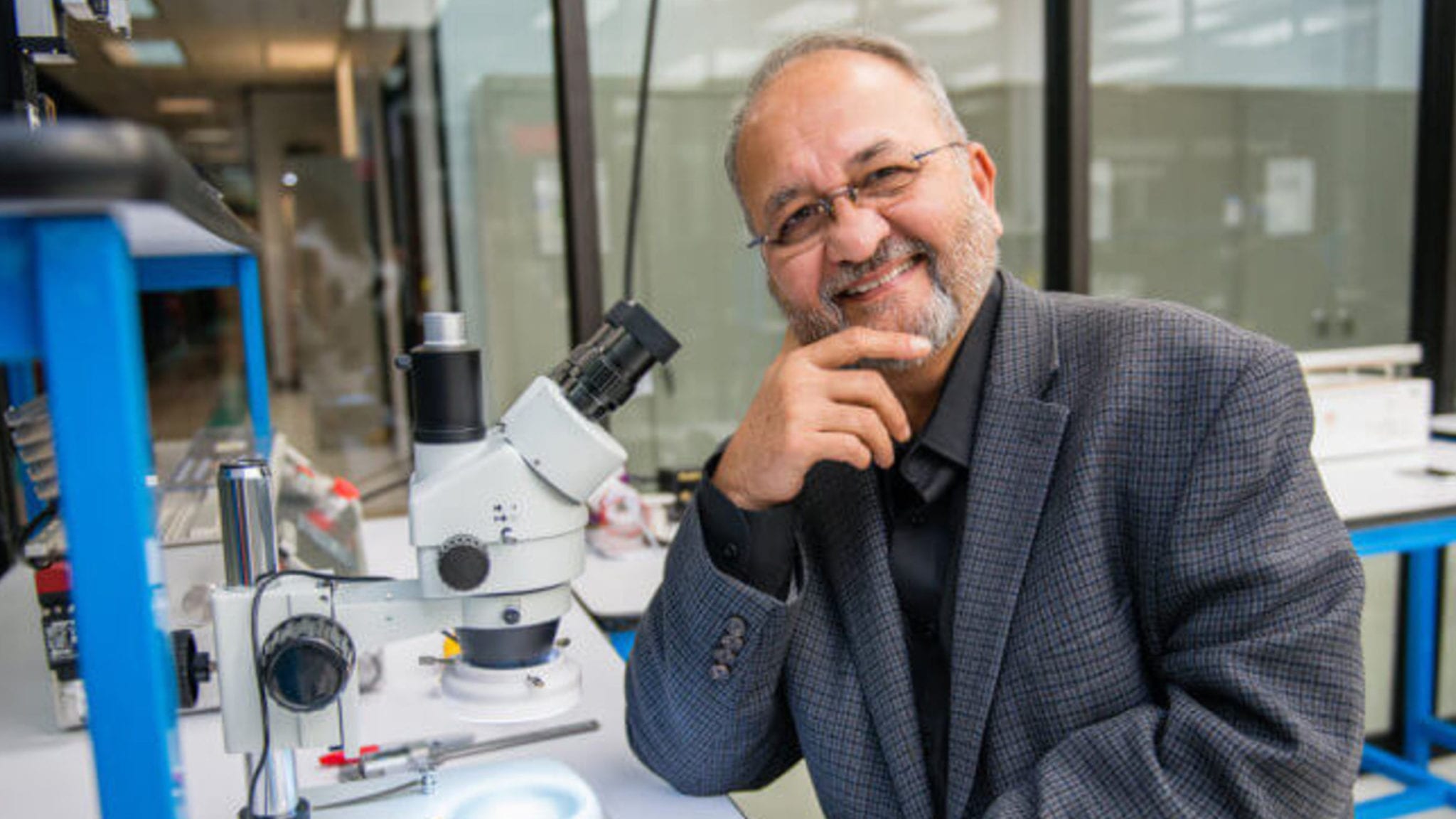 Rani nabs $69M Se­ries E for its stab at a ro­bot­ic pill to re­place in­jectable drugs
Rani Ther­a­peu­tics has tapped the ven­ture well again, this time rais­ing a sweet $69 mil­lion for its push to make in­jectable med­i­cines go down in a more de­light­ful way.
The San Jose, CA-based biotech is work­ing on a ro­bot­ic pill — dubbed the Ra­niP­ill — that's de­signed to re­place in­jectable drugs like in­sulin. Rani says the Se­ries E round, which brings its to­tal raise to $211 mil­lion, will go straight in­to clin­i­cal de­vel­op­ment and man­u­fac­tur­ing for the can­di­date.
The idea of trans­form­ing in­jecta­bles in­to pills isn't a new one. But a string of ef­forts to evade the en­zymes that break down an oral drug be­fore it can be ab­sorbed have large­ly hit a wall. Rani's can­di­date has an en­teric coat­ing that pro­tects it from the acidic am­bi­ence of the stom­ach, then dis­solves as the pill moves in­to the in­tes­tine and pH lev­els rise. A chem­i­cal re­ac­tion in­flates a bal­loon, and the pres­sure push­es a dis­solv­able mi­cronee­dle in­to the in­testi­nal wall.
The in­jec­tion is pain-free, a Rani spokesper­son said. And be­cause the tech­nol­o­gy is ag­nos­tic to the pay­load, Rani be­lieves it could be used to de­liv­er pep­tides, pro­teins and an­ti­bod­ies.
So far the No­var­tis and Take­da-part­nered com­pa­ny has test­ed 9 mol­e­cules in pre­clin­i­cal stud­ies, and con­duct­ed clin­i­cal tri­als with adal­i­mum­ab, GLP-1 and oc­treotide — a mon­o­clon­al an­ti­body, meta­bol­ic drug and pep­tide, re­spec­tive­ly.
Back in Jan­u­ary, Rani said it got the re­sults it was look­ing for in an ear­ly-stage tri­al with oc­treotide. A to­tal of 58 vol­un­teers were en­rolled, 52 of whom got the Ra­niP­ill ver­sion, and 6 of whom got an in­tra­venous in­jec­tion with an iden­ti­cal dose. Rani CEO Mir Im­ran told End­points News at the time that the com­pa­ny proved its hy­poth­e­sis: The pa­tients didn't feel a thing.
"And then the sec­ond end­point was bioavail­abil­i­ty, which turned out to be greater than 70%. Which is what ex­act­ly we had seen in our pre­clin­i­cal test­ing," he said, adding that Rani would con­duct a head-to-head study to prove equiv­a­lence or non-in­fe­ri­or­i­ty to the in­jectable ver­sion.
Im­ran al­so said in Jan­u­ary that an IPO was a "dis­tinct pos­si­bil­i­ty" in about a year — which would be just about any time now. When asked on Fri­day if an IPO is in the near fu­ture, the com­pa­ny didn't say yes. But they didn't ex­act­ly say no, ei­ther.
"Right now we are fo­cused on ad­vanc­ing the clin­i­cal tri­als of our in­ter­nal pipeline of drugs, and our in-house man­u­fac­tur­ing of the Ra­niP­ill," a spokesper­son said. "We do not com­ment on fu­ture fi­nanc­ing plans."
Last year, a team of MIT and No­vo Nordisk sci­en­tists re­port­ed pos­i­tive an­i­mal re­sults from their own stab at a ro­bot­ic pill. Their can­di­date con­sists of a nee­dle in­side a cap­sule made of com­pressed freeze-dried in­sulin. Up­on con­tact with the wet in­ner lin­ing of the stom­ach, a sug­ar disk hold­ing the nee­dle in place dis­solves.
The pill de­liv­ered enough in­sulin to low­er an­i­mals' blood sug­ar to lev­els sim­i­lar to in­jec­tions, ac­cord­ing to the re­searchers, who said they were still a few years away from the clin­ic.