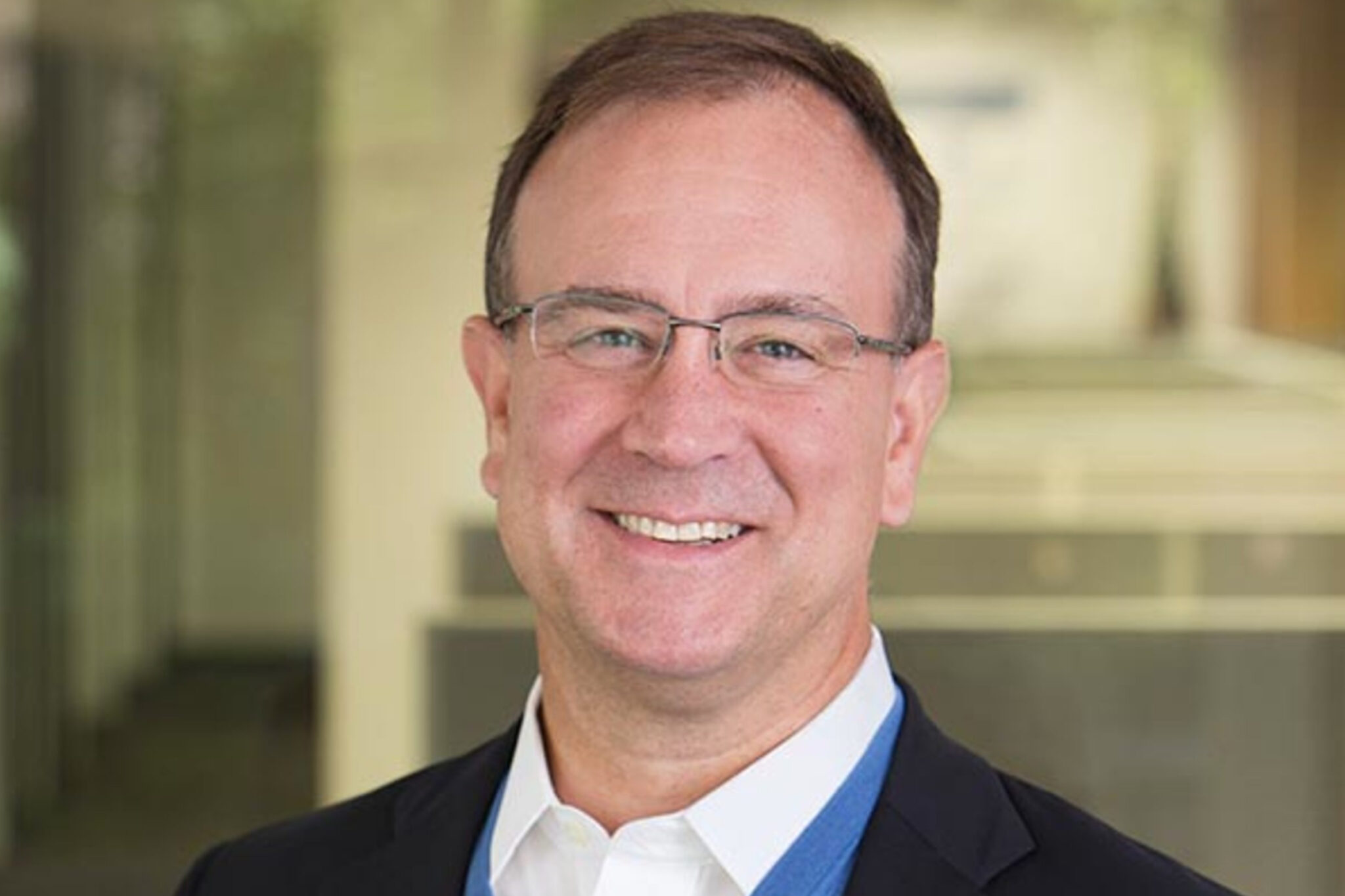 'Rapid' path for Curis' lead leukemia drug hits road­block with par­tial clin­i­cal hold af­ter pa­tient death
A pa­tient has died in a Phase I/IIa tri­al of Curis' lead drug af­ter ex­pe­ri­enc­ing rhab­domy­ol­y­sis, "among sev­er­al con­di­tions." As a re­sult, FDA has slapped a par­tial clin­i­cal hold on the study.
The hold could throw the biotech's plans for a po­ten­tial "rapid reg­u­la­to­ry path" of the drug in­to ques­tion. Just six weeks ago, Curis said it ex­pect­ed to meet with the FDA to dis­cuss the reg­is­tra­tional route for emavusert­ib as a monother­a­py in the first half of this year.
But the agency wants more da­ta from the open-la­bel study, which is test­ing emavusert­ib, al­so known as CA-4948, in pa­tients with re­lapsed or re­frac­to­ry acute myeloid leukemia, or high-risk myelodys­plas­tic syn­drome. The oral small mol­e­cule is be­ing test­ed alone and in com­bi­na­tion with azac­i­ti­dine or vene­to­clax. Emavusert­ib is an in­hibitor of In­ter­leukin-1 re­cep­tor-as­so­ci­at­ed ki­nase 4.
The news sent Curis' stock $CRIS slid­ing near­ly 30% be­fore the open­ing bell Mon­day.
The FDA wants more in­for­ma­tion on the death of the pa­tient, who had R/R AML. The pa­tient had rhab­domy­ol­y­sis, "which has pre­vi­ous­ly been iden­ti­fied as a dose-lim­it­ing tox­i­c­i­ty of emavusert­ib," Curis said in its Mon­day morn­ing state­ment. Pro­teins and elec­trolytes from dam­aged mus­cle tis­sue are re­leased in­to the blood in rhab­domy­ol­y­sis, which can lead to heart and kid­ney dam­age that re­sults in per­ma­nent dis­abil­i­ty or death. The reg­u­la­tor al­so wants safe­ty, ef­fi­ca­cy and oth­er da­ta, in­clud­ing Curis' de­ter­mi­na­tion of the rec­om­mend­ed Phase II dose.
With the par­tial hold, the TakeAim Leukemia study can­not en­roll new pa­tients. Ex­ist­ing study pa­tients are al­lowed to con­tin­ue treat­ment at dos­es of 300mg BID or low­er. Curis was plan­ning to study the oral drug up to 400mg BID, ac­cord­ing to the tri­al list­ing. Clin­i­cal­Tri­als.gov es­ti­mates that 178 pa­tients have been en­rolled.
"Giv­en the clin­i­cal pro­file of emavusert­ib ob­served to date, we are hope­ful that the study can be re­sumed soon, af­ter ap­pro­pri­ate re­view. We con­tin­ue to be con­fi­dent in the po­ten­tial of emavusert­ib to ad­dress the high un­met need of pa­tients with AML or MDS," CEO James Dentzer said in the news re­lease. Curis is com­mit­ted to pa­tient safe­ty, he added.
Pa­tients and in­vestors will have to wait for more de­tails about when Curis will dis­cuss emavusert­ib's reg­is­tra­tional path with the FDA.
The com­pa­ny is al­so paus­ing en­roll­ment in its Phase I/II study of emavusert­ib in pa­tients with B-cell ma­lig­nan­cies. The par­tial hold doesn't ap­ply to that tri­al, but Curis de­cid­ed to take the ac­tion as it awaits res­o­lu­tion of the hold.
Curis gained rights to emavusert­ib in ex­change for near­ly 20% of its out­stand­ing com­mon stock to Au­ri­gene in Jan­u­ary 2015. Curis is al­so on tap to dole out up to $52.5 mil­lion in mile­stone pay­ments for the AML pro­gram.