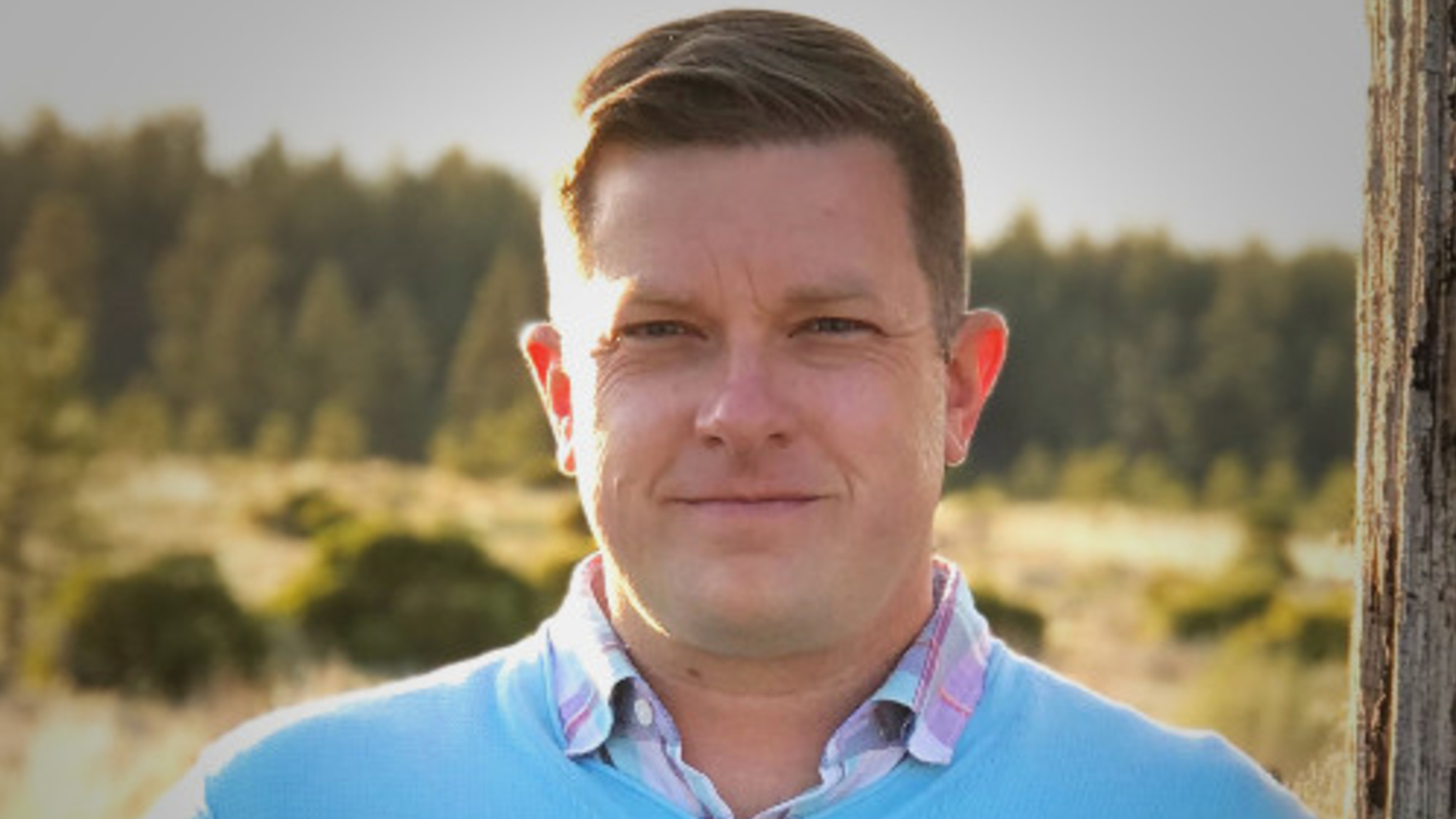 Chris Schelling, Acer Therapeutics CEO
Rare dis­ease out­fit Ac­er fum­bles at FDA, re­ceiv­ing CRL due to lack of in­spec­tion readi­ness at pack­ag­ing man­u­fac­tur­er
It's nev­er fun to re­ceive a CRL, but per­haps even less so when the re­jec­tion has to do with man­u­fac­tur­ing rather than the drug.
Rare dis­ease play­er Ac­er, along with Gene­va-based part­ner Re­lief Ther­a­peu­tics, un­veiled Tues­day that the FDA had is­sued the two a CRL for AC­ER-001, a drug can­di­date to treat urea cy­cle dis­or­ders. From the CRL, as re­port­ed by the com­pa­nies:
[The FDA's] field in­ves­ti­ga­tor could not com­plete in­spec­tion of [Ac­er's third-par­ty con­tract pack­ag­ing man­u­fac­tur­er], be­cause the fa­cil­i­ty was not ready for in­spec­tion. Sat­is­fac­to­ry in­spec­tion is re­quired be­fore [the NDA] may be ap­proved. Please no­ti­fy us in writ­ing when this fa­cil­i­ty is ready for in­spec­tion.
Ac­er not­ed that the FDA did not cite any oth­er ap­prov­abil­i­ty is­sues in the CRL re­lat­ing to the NDA. How­ev­er, the FDA did re­quest "ad­di­tion­al ex­ist­ing non­clin­i­cal in­for­ma­tion to be pro­vid­ed in the re­sub­mis­sion of the NDA." Ac­er added that the re­quest for ad­di­tion­al da­ta was "not an ap­prov­abil­i­ty is­sue."
Be­yond Ac­er "ac­tive­ly col­lab­o­rat­ing" with its un­named con­tract pack­ag­ing man­u­fac­tur­er and co­op­er­at­ing with the FDA, the biotech added that it plans to re­sub­mit the NDA for AC­ER-001, al­so known as sodi­um phenyl­bu­tyrate, to the fed­er­al reg­u­la­tors next quar­ter.
So far, in­vestors are not buy­ing Ac­er's state­ment as shares $AC­ER dropped more than 10% to $1.58 each — a far cry from its once $18 share price.
Ac­er CEO Chris Schelling said in a state­ment: "While the out­come of the NDA re­view was not what we had hoped for, mul­ti­ple rounds of la­bel­ing ne­go­ti­a­tions have al­ready been con­duct­ed to date and we be­lieve the rec­om­men­da­tions raised by FDA can be ap­pro­pri­ate­ly ad­dressed. We should be able to re­sub­mit the NDA rel­a­tive­ly quick­ly."
He added, "We re­main com­mit­ted to bring­ing a new treat­ment op­tion to pa­tients in the U.S. with UCDs."
End­points News has reached out to Ac­er and will up­date this sto­ry ac­cord­ing­ly.
This is not Ac­er's first time around the CRL block. The biotech got a CRL for celipro­lol, al­so known as Ed­si­vo, for vas­cu­lar Ehlers-Dan­los syn­drome back in 2019. At the time, the fed­er­al agency was re­quest­ing an "ad­e­quate and well-con­trolled tri­al" as shares plum­met­ed 77%. And so far, that drug can­di­date has not been ap­proved.