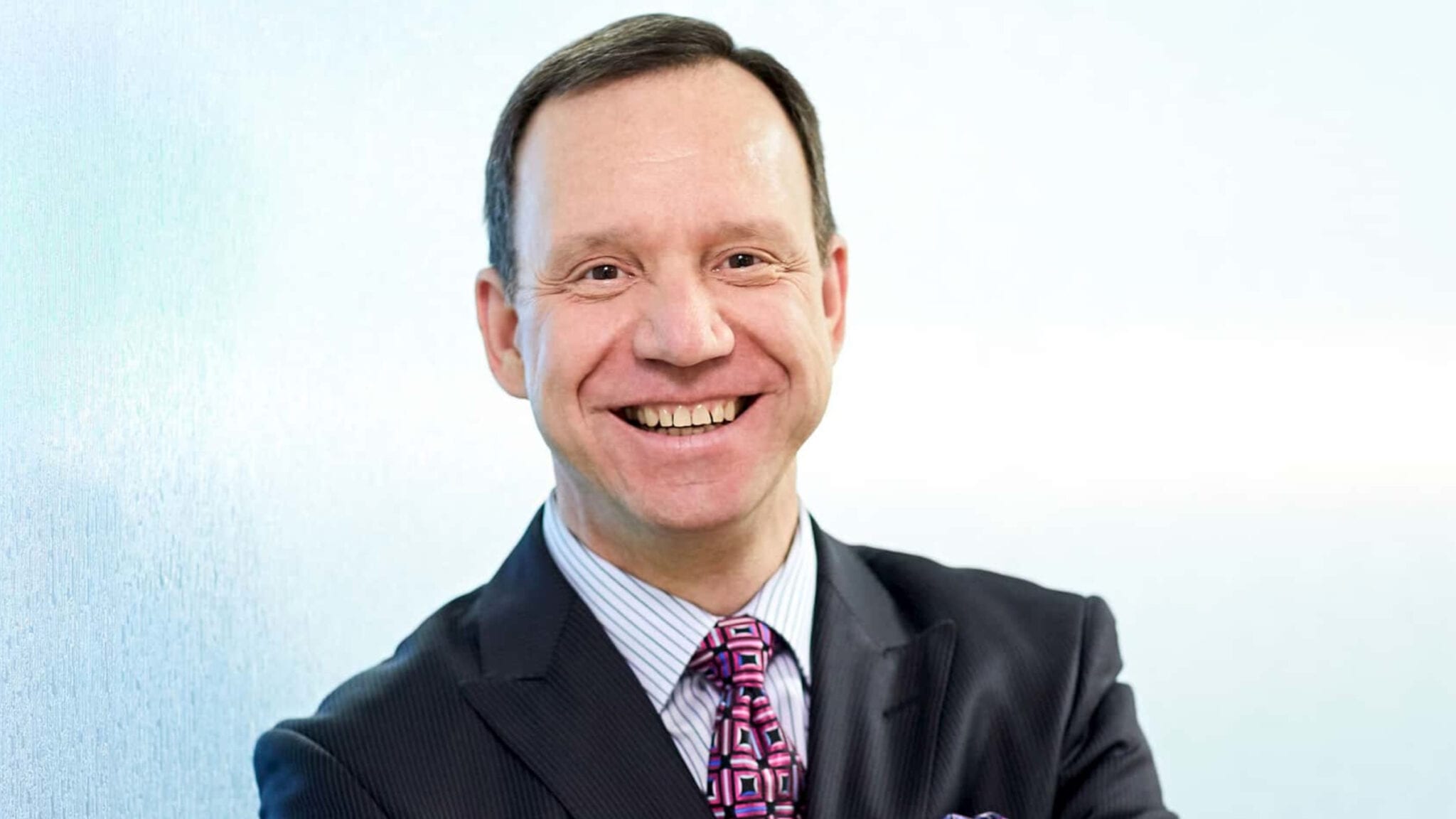 Paul Edick, Xeris Pharmaceuticals CEO
Rare dis­ease play­er that went pub­lic in biotech's go-go years merges with spe­cial­ty phar­ma in all-stock deal — at a frac­tion of the de­but price
Strong­bridge Bio­phar­ma went pub­lic in the sum­mer of 2015, the tail end of a biotech boom on Nas­daq, with a sol­id pitch. Al­most 20 years old at that time, it was to fo­cus on in-li­cens­ing, de­vel­op­ing and then com­mer­cial­iz­ing treat­ments for rare dis­eases that it be­lieves has po­ten­tial to be fran­chis­es in the US and the EU with a tiny sales­force. RA Cap­i­tal, New En­ter­prise As­so­ci­ates and Long­wood Cap­i­tal were among its in­vestors.
That was good enough for rais­ing $25 mil­lion at $10 apiece. Six years lat­er, with one ap­proved ther­a­py in its port­fo­lio, it's sell­ing for the equiv­a­lent of $2.72 per share in an all-stock deal.
Tech­ni­cal­ly, Strong­bridge is merg­ing with Xeris Phar­ma­ceu­ti­cals, whose spe­cial­ty is for­mu­lat­ing drugs in­to ready-to-use in­jec­tions, such as a glucagon in­jec­tion they mar­ket as Gvoke. But it is the Xeris brand that will live on. For each Strong­bridge share, stock­hold­ers will be re­ceiv­ing 0.7840 shares of Xeris — which, based on its clos­ing share price last Fri­day, trans­lates to a 12.9% pre­mi­um to Strong­bridge's $2.41.
Add a $1 CVR con­tin­gent up­on sales mile­stones, and the deal val­ues Strong­bridge at $267 mil­lion.
Ac­cord­ing to the com­pa­ny's lat­est 10-Q, it will al­so bring rough­ly $73.9 mil­lion in cash and cash equiv­a­lents to the ta­ble. Strong­bridge has spent the past few years shed­ding the last ties to its di­a­betes roots and re­mak­ing it­self as a rare dis­ease fo­cused com­pa­ny, quick­ly flip­ping the growth hor­mone drug Macrilen to No­vo Nordisk just months af­ter ac­quir­ing it from Aeter­na Zen­taris back in 2018.
The two com­pa­nies dis­closed in an SEC doc­u­ment that they be­gan talks ear­li­er this year. Paul Edick, CEO of Xeris who will al­so head the com­bined en­ti­ty, said the merg­er adds an "at­trac­tive rare dis­ease port­fo­lio and ca­pa­bil­i­ties."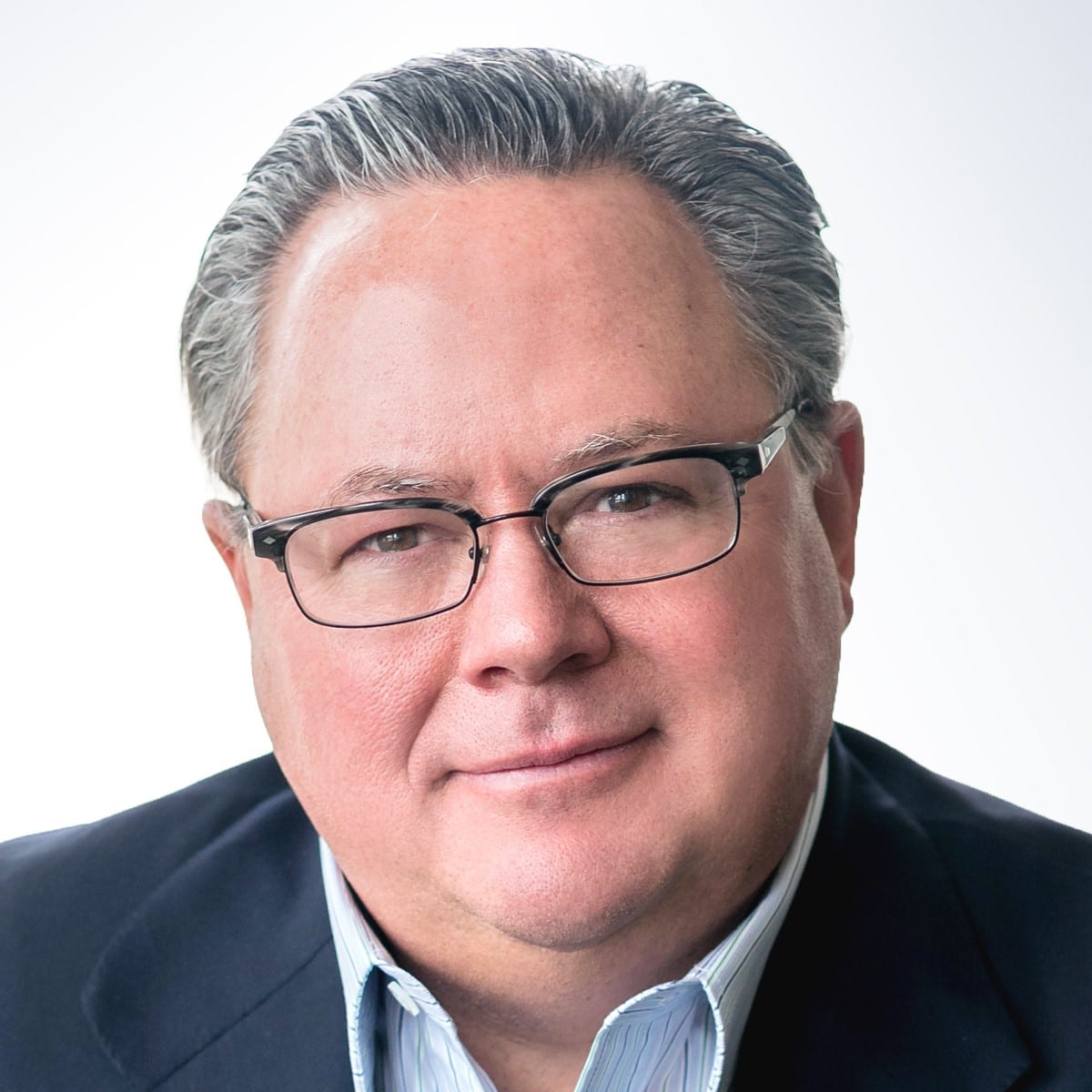 John John­son
"Through this com­bi­na­tion with Xeris, we will gain ad­di­tion­al scale and fi­nan­cial re­sources to bet­ter meet the un­met needs of those we serve," said Strong­bridge CEO John John­son, who will now be­come a board mem­ber of Xeris.
In ad­di­tion to Keveyis (dichlor­phenamide), a treat­ment for a neu­ro­mus­cu­lar dis­or­der called pri­ma­ry pe­ri­od­ic paral­y­sis that brought in $30.7 mil­lion in 2020 and $8.4 mil­lion in the first quar­ter of 2021, Strong­bridge has re­cent­ly put le­voke­to­cona­zole in front of the FDA, with a PDU­FA date set for the first day of next year.
The drug has come a long way. Orig­i­nal­ly dubbed COR-003, the cor­ti­sol syn­the­sis in­hibitor (which was a sin­gle enan­tiomer of the old drug ke­to­cona­zole) had al­ready en­tered Phase III back in 2015 for Cush­ing's syn­drome.
Strong­bridge's orig­i­nal plan for seek­ing reg­u­la­to­ry ap­proval, ac­cord­ing to its F-1, was slat­ed for the sec­ond half of 2017.