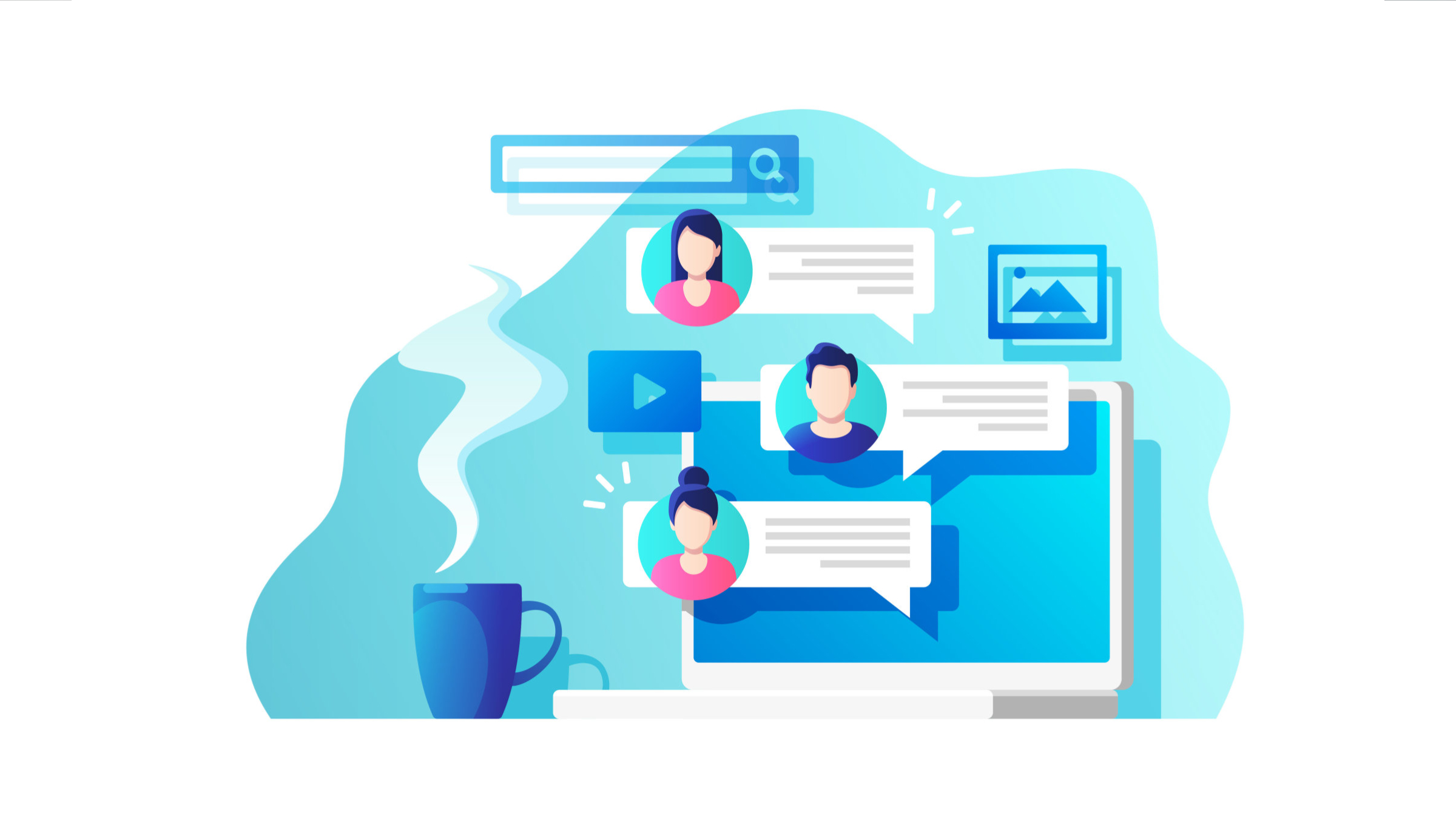 Pharma companies can connect with rare disease patients in Health Union's newest social community.
Rare in com­mon: Health Union's newest so­cial com­mu­ni­ty aims to con­nect across rare dis­eases
Rare dis­eases, by de­f­i­n­i­tion, are small cat­e­gories with few­er pa­tients. Yet, the in­di­vid­u­als and fam­i­lies deal­ing with some of the 7,000+ rec­og­nized rare con­di­tions share com­mon ex­pe­ri­ences. De­layed di­ag­noses, in­sur­ance chal­lenges and find­ing physi­cian ex­per­tise are typ­i­cal chal­lenges across most rare con­di­tions.
So Health Union is cre­at­ing a new on­line fo­rum to con­nect peo­ple un­der a broad­er rare dis­ease um­brel­la — and al­so give phar­ma com­pa­nies an­oth­er way to con­nect with those pa­tient in­flu­encers. Health Union's es­tab­lished so­cial net­work of pa­tient groups in­cludes eight spe­cif­ic rare dis­ease groups, along with dozens of more com­mon health con­di­tions from asth­ma to thy­roid eye dis­ease, but the new RareDis­ease.net aims to in­clude any­one with a rare con­di­tion.
The phar­ma con­nec­tions through Health Union can help those look­ing for rare dis­ease pa­tient lead­ers for re­search, in­sights or mar­ket­ing ef­forts as in­flu­encer spokes­peo­ple. Health Union de­buted its So­cial Health Net­work prac­tice in June that not on­ly con­nects pa­tients to each oth­er, but al­so of­fers ad­vo­ca­cy skill train­ing and paid health­care com­pa­ny op­por­tu­ni­ties.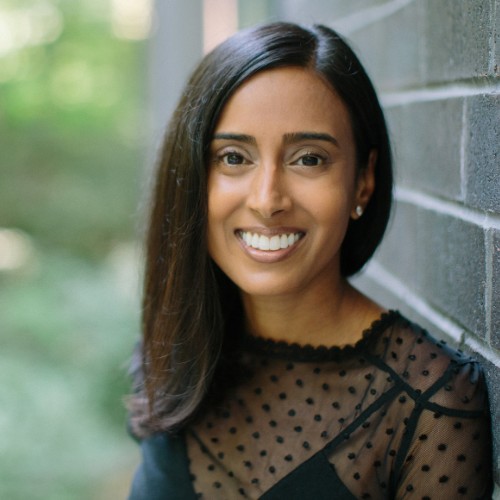 Am­ri­ta Bhowmick
"It's a win-win be­cause phar­ma, of course, is try­ing to reach these pa­tients, but pa­tients are al­so try­ing to learn more about treat­ment op­tions, clin­i­cal tri­als, di­ag­nos­tics, etc.," said Am­ri­ta Bhowmick, Health Union's chief com­mu­ni­ty of­fi­cer. "And it's even more im­por­tant for this com­mu­ni­ty be­cause it's so un­der­served and it's hard­er for peo­ple to get in­for­ma­tion."
At RareDis­ease.net, new­ly di­ag­nosed pa­tients and fam­i­lies can browse con­tent about rare dis­ease ba­sics, di­ag­noses, man­age­ment, clin­i­cal tri­als, ad­vo­ca­cy and more. Its so­cial me­dia ac­counts on Face­book, Twit­ter and In­sta­gram will serve as gath­er­ing and con­tent-shar­ing hubs. Health Union is al­so plan­ning fu­ture spe­cial live events that will criss-cross rare dis­eases.
Col­lec­tive­ly, an es­ti­mat­ed one in 10 peo­ple in the US (about 30 mil­lion) have a rare dis­ease, and on­line health com­mu­ni­ties have proven to be im­por­tant, Bhowmick said.
"There's been mas­sive growth, aware­ness and in­ter­est — and need — around rare dis­eases and a lot of that is the pow­er of the in­ter­net bring­ing peo­ple to­geth­er and dri­ving aware­ness, but it's al­so in­creas­ing di­ag­no­sis rates and iden­ti­fi­ca­tion of these dis­eases," she said. "…What's in­ter­est­ing is there's a bit of a Venn di­a­gram over­lap with many peo­ple with vary­ing rare con­di­tions hav­ing sim­i­lar ex­pe­ri­ences and chal­lenges."