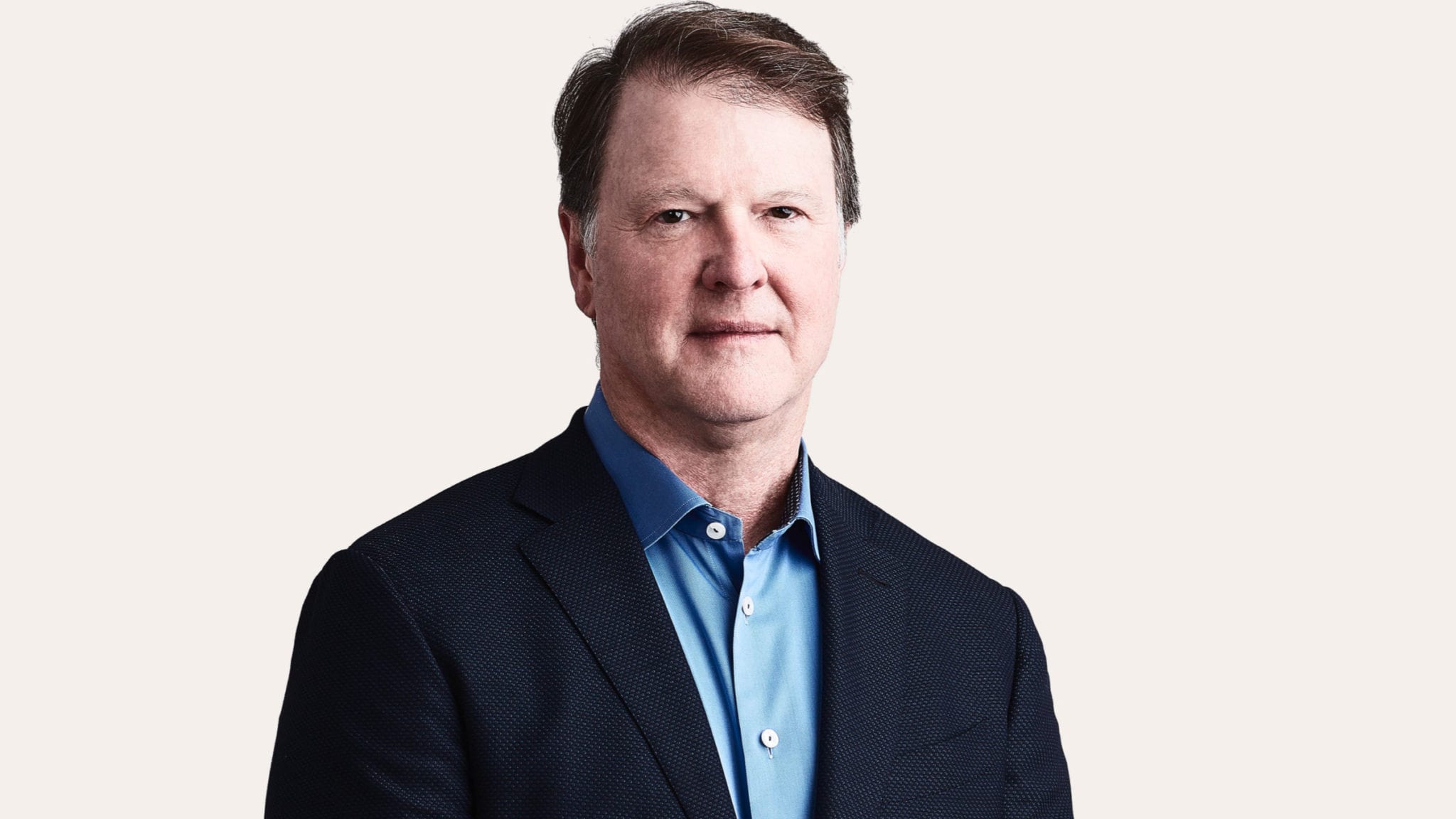 Rea­ta con­tin­ues to hit FDA road­blocks with its Friedre­ich's atax­ia can­di­date, not­ing reg­u­la­tor 'con­cern­s'
Rea­ta Phar­ma­ceu­ti­cals is fac­ing an FDA wall on its small mol­e­cule can­di­date to treat Friedre­ich's atax­ia, omavelox­olone. Ac­cord­ing to the com­pa­ny's Q2 re­port, the FDA might still not be sold on the drug.
"[The FDA] con­tin­ues to have con­cerns re­gard­ing the strength of the ef­fi­ca­cy ev­i­dence. The FDA did not iden­ti­fy any sig­nif­i­cant clin­i­cal safe­ty is­sues. The FDA stat­ed that the safe­ty re­view is on­go­ing, and they are con­tin­u­ing to eval­u­ate the car­diac safe­ty of omavelox­olone in pa­tients with Friedre­ich's atax­ia. They have not iden­ti­fied any oth­er ma­jor safe­ty con­cerns at this stage of their re­view," the Q2 re­port said.
Rea­ta re­port­ed that it went to sev­er­al lengths to damp­en the FDA's mis­giv­ings. The com­pa­ny up­dat­ed its re­sults, which now con­tain both new and lat­er time points in the tri­al, as well as bumped up the num­bers of pa­tients. Rea­ta al­so gave the reg­u­la­tor a new analy­sis and new ev­i­dence in the set­ting of the dis­ease's patho­phys­i­ol­o­gy. The com­pa­ny said that the new da­ta points got the all-clear and could move for­ward in the NDA process.
"We look for­ward to con­tin­u­ing to work with FDA on its re­view of our NDA for omavelox­olone for the treat­ment of pa­tients with Friedre­ich's atax­ia, a rare, ge­net­ic, de­bil­i­tat­ing, and de­gen­er­a­tive neu­ro­mus­cu­lar dis­or­der with no ap­proved ther­a­pies. We have sub­mit­ted these ad­di­tion­al da­ta and analy­ses to the FDA and are con­tin­u­ing to pre­pare for the up­com­ing Ad­vi­so­ry Com­mit­tee meet­ing," said War­ren Huff, Rea­ta's CEO.
The FDA is ex­pect­ed to make its de­ci­sion by Nov. 30. Rea­ta stressed it's still wait­ing to re­ceive for­mal min­utes from its mid-cy­cle re­view meet­ing with reg­u­la­tors.
This sit­u­a­tion with omavelox­olone is not the first time Rea­ta and the FDA have crossed swords. In 2021, the FDA's Car­dio­vas­cu­lar and Re­nal Drugs Ad­vi­so­ry Com­mit­tee vot­ed 13-0 that the agency should not ap­prove its bar­dox­olone methyl cap­sules as a treat­ment to slow the pro­gres­sion of chron­ic kid­ney dis­ease in those with Al­port syn­drome af­ter pan­elists felt that the drug had no ef­fect in treat­ing the dis­ease.
In­vestors were ini­tial­ly bull­ish on the drug as it showed pos­i­tive da­ta in 2019. How­ev­er, in 2020, the FDA de­layed omavelox­olone's NDA pend­ing com­ple­tion of a sec­ond tri­al, de­lay­ing progress and caus­ing its stock price to drop.
The lat­est news is still not what in­vestors want to hear as the com­pa­ny has been fac­ing a 70% drop in its price $RE­TA since Au­gust of last year. And in ear­ly Mon­day trad­ing, Rea­ta shares were down more than 30%.