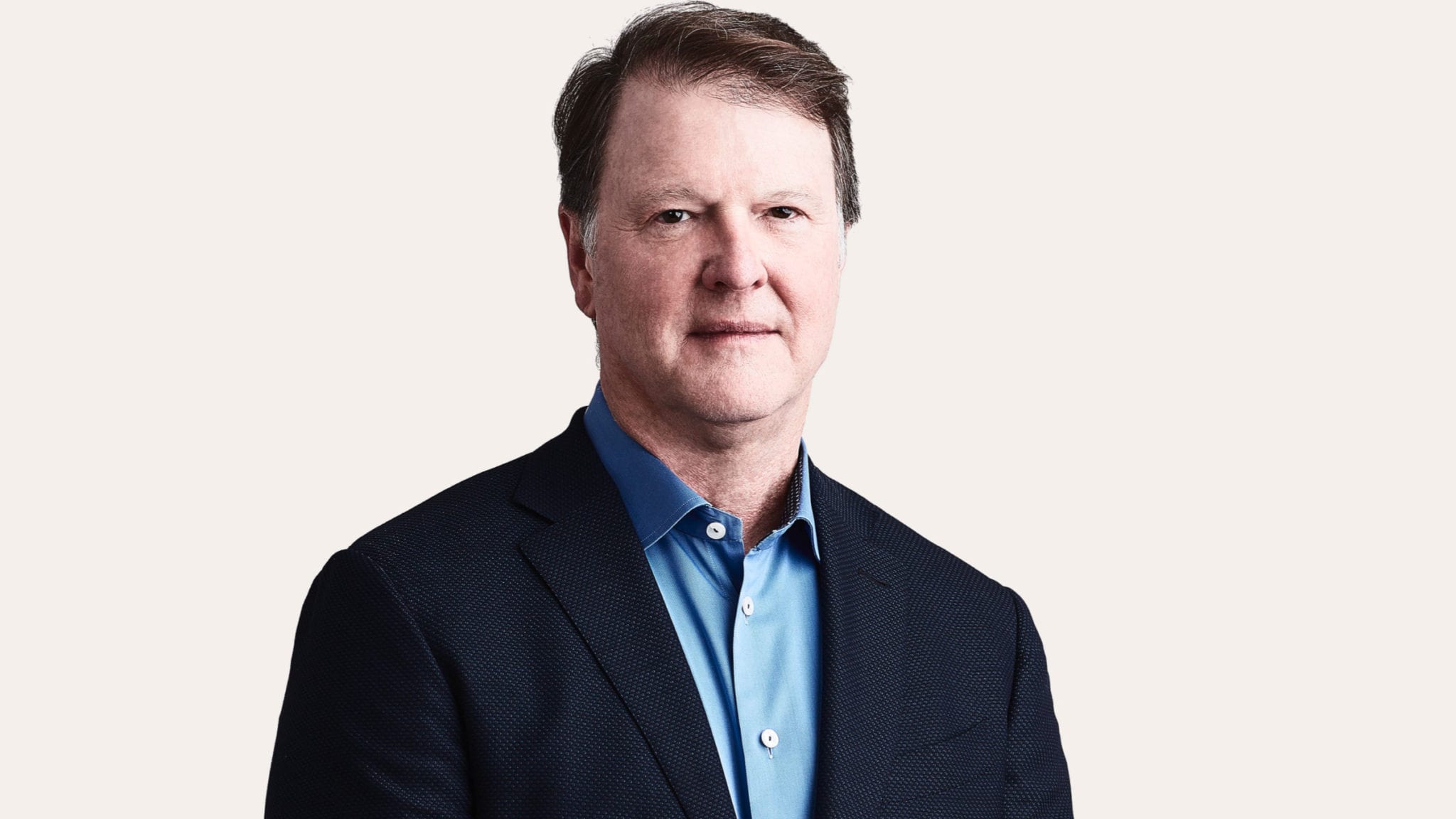 Rea­ta sug­gests Friedre­ich's atax­ia pro­gram could be de­layed, send­ing stock plung­ing
Rea­ta Phar­ma­ceu­ti­cals $RE­TA made waves last Oc­to­ber when its drug omavelox­olone pro­duced pos­i­tive tri­al re­sults in treat­ing a rare neu­ro­log­i­cal dis­or­der, but the can­di­date's path for­ward be­came much murki­er Mon­day.
In a re­port of quar­ter­ly earn­ings, the biotech di­vulged that the FDA is con­sid­er­ing de­lay­ing omavelox­olone's NDA pend­ing com­ple­tion of a sec­ond tri­al. That could push back ap­proval by at least a year giv­en that the tar­get pop­u­la­tion, in­di­vid­u­als with Friedre­ich's atax­ia, is lim­it­ed and pro­gres­sion of the hard-to-treat ill­ness is no­to­ri­ous­ly slow. The Covid-19 pan­dem­ic would al­so hin­der Rea­ta's abil­i­ty to com­plete an ad­di­tion­al tri­al.
The news shook Wall Street as Rea­ta stock closed down a lit­tle over 33% on the day.
Rea­ta's pro­posed so­lu­tion to keep the de­lay as short as pos­si­ble in­volves sub­mit­ting a "crossover study" that would mea­sure the ef­fect of omavelox­olone in pa­tients who were pre­vi­ous­ly in the place­bo group and are be­ing treat­ed with the can­di­date in an open-la­bel ex­ten­sion study. Should the FDA ac­cept that ap­proach, Rea­ta ex­pects to com­plete the crossover study be­fore the end of the year and then sub­mit the NDA in the first quar­ter of 2021.
If the pro­pos­al is re­ject­ed or the da­ta do not re­turn pos­i­tive re­sults, how­ev­er, the biotech will re-eval­u­ate whether or not a sec­ond tri­al as out­lined is fea­si­ble. Re­gard­less of the out­come, Rea­ta not­ed it will con­tin­ue to pur­sue ap­proval out­side the Unit­ed States.
An­a­lysts did not im­me­di­ate­ly know what to make of the up­date. SVB Leerink's Joseph Schwartz wrote to in­vestors that while Rea­ta seemed con­fi­dent it could per­suade the FDA to ac­cept its crossover tri­al, the biotech gave no in­di­ca­tion to which way reg­u­la­tors were lean­ing and "would not pro­vide guid­ance on how they ex­pect these dis­cus­sions to progress." Schwartz fur­ther said that the pos­si­bil­i­ty of a first-quar­ter NDA "re­mains to be seen" and that their mod­el for Rea­ta's stock pro­jec­tion is un­der­go­ing re­view.
With­in the quar­ter­ly up­date, Rea­ta al­so dis­closed that the FDA raised ques­tions about its oth­er lead pro­gram bar­dox­olone re­gard­ing Phase III tri­al re­sults with­in the sec­ond year of the study. If those re­sults are avail­able be­fore the year is out, the biotech could sub­mit the da­ta be­fore reg­u­la­tors make a de­ter­mi­na­tion on ac­cel­er­at­ed ap­proval, push­ing back the PDU­FA date but al­so re­sult­ing in full ap­proval in­stead. If full ap­proval is in­deed the route, the NDA fil­ing would be de­layed to the first quar­ter of 2021.
Again, Schwartz not­ed that Rea­ta did not hint at when the FDA be­gan ques­tion­ing the da­ta for this pro­gram. He went on to write that the biotech had po­ten­tial­ly spooked in­vestors with "less as­sertive" lan­guage in their 2019 10-K com­pared to their 2018 fil­ing, and the com­pa­ny would again not say whether this change co­in­cid­ed with reg­u­la­tors' con­cerns.
Baird an­a­lyst Bri­an Sko­r­ney took a dif­fer­ent view, how­ev­er, call­ing the nose­dive an "over­re­ac­tion." He not­ed that while con­cerns about omavelox­olone are "valid" and the drug's ap­proval could be pushed as far back as 2023, bar­dox­olone is like­ly to pull a big­ger haul.
This is not the first time Rea­ta has faced head­winds in the last 12 months. Short­ly be­fore re­veal­ing their pos­i­tive omavelox­olone da­ta, Rea­ta un­cer­e­mo­ni­ous­ly de­cou­pled from a part­ner­ship with Ab­b­Vie that cost the biotech $330 mil­lion. Rea­ta was al­so forced to halt some tri­als due to Covid-19 com­pli­ca­tions, but con­tin­ued oth­ers by adapt­ing to at-home blood draws as op­posed to clin­ic vis­its.
The deal­ings with Ab­b­Vie go back sev­er­al years, as the com­pa­nies signed two part­ner­ships in rapid suc­ces­sion to the tune of $850 mil­lion in the ear­ly 2010s. But Ab­b­Vie sud­den­ly halt­ed its chron­ic kid­ney dis­ease stud­ies on bar­dox­olone in 2012 af­ter heart-re­lat­ed ad­verse ef­fects be­gan pop­ping up. Those ef­fects es­sen­tial­ly took the com­pound out of the run­ning in the CKD field, where CEO War­ren Huff had once vowed to make it a block­buster.