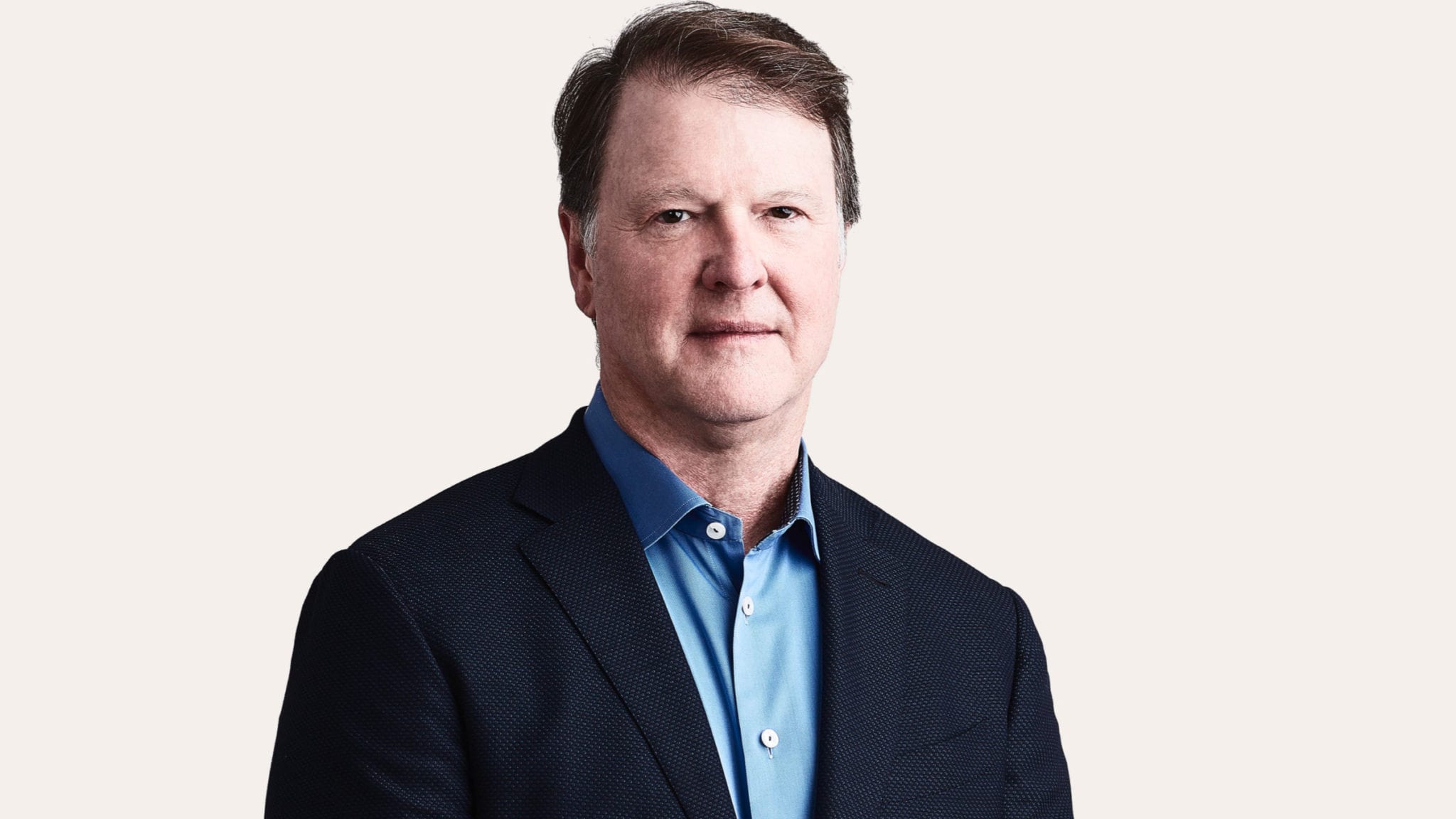 Warren Huff, Reata Pharmaceuticals CEO
Rea­ta's 'reg­u­la­to­ry con­cerns' turn in­to three-month de­lay on FDA de­ci­sion for Friedre­ich's atax­ia drug
In its Q2 re­port Mon­day, Rea­ta Phar­ma­ceu­ti­cals said that the FDA con­tin­ues to have con­cerns about its Friedre­ich's atax­ia drug.
On Tues­day, those con­cerns man­i­fest­ed in a three-month de­lay on an FDA ap­proval de­ci­sion. Rea­ta's new FDA de­ci­sion dead­line for its Friedre­ich's atax­ia drug, omavelox­olone, is the end of Feb­ru­ary 2023, it an­nounced this morn­ing.
In the Q2 re­port, Rea­ta not­ed that the FDA was con­cerned about the ef­fi­ca­cy of omavelox­olone. The Plano, TX-based biotech said that in re­sponse to those con­cerns, it sub­mit­ted ad­di­tion­al da­ta from its clin­i­cal tri­al. But in or­der to re­view that new da­ta, the FDA needs more time, hence the three-month de­lay, Rea­ta said Tues­day morn­ing.
Friedre­ich's atax­ia is a rare ge­net­ic dis­ease in which nerve fibers de­gen­er­ate over time. In 2019, Rea­ta sur­prised an­a­lysts with a pos­i­tive read­out on its piv­otal omavelox­olone tri­al. How­ev­er, that ini­tial buzz died a year lat­er when the FDA said the sup­ple­men­tal da­ta Rea­ta sub­mit­ted on its piv­otal tri­al was not enough, re­quest­ing that the biotech run an ad­di­tion­al tri­al.
Rea­ta's stock $RE­TA dropped around 30% Mon­day morn­ing in re­ac­tion to the news of an­oth­er de­lay on the drug.
While there is cur­rent­ly no ap­proved treat­ment for Friedre­ich's atax­ia, the few biotechs that have gone af­ter the in­di­ca­tion haven't seen much suc­cess. In 2016, Hori­zon's $50k/month drug Ac­tim­mune, al­ready ap­proved for two oth­er in­di­ca­tions, flunked a Phase III tri­al for Friedre­ich's atax­ia. And Lari­mar Ther­a­peu­tics' Phase I pro­gram has been on clin­i­cal hold af­ter non-hu­man pri­mates died in pre­clin­i­cal test­ing.
On oth­er dates with the FDA, Rea­ta hasn't fared well ei­ther. Last year, an FDA ad­comm vot­ed unan­i­mous­ly against Rea­ta's po­ten­tial Al­port syn­drome treat­ment.