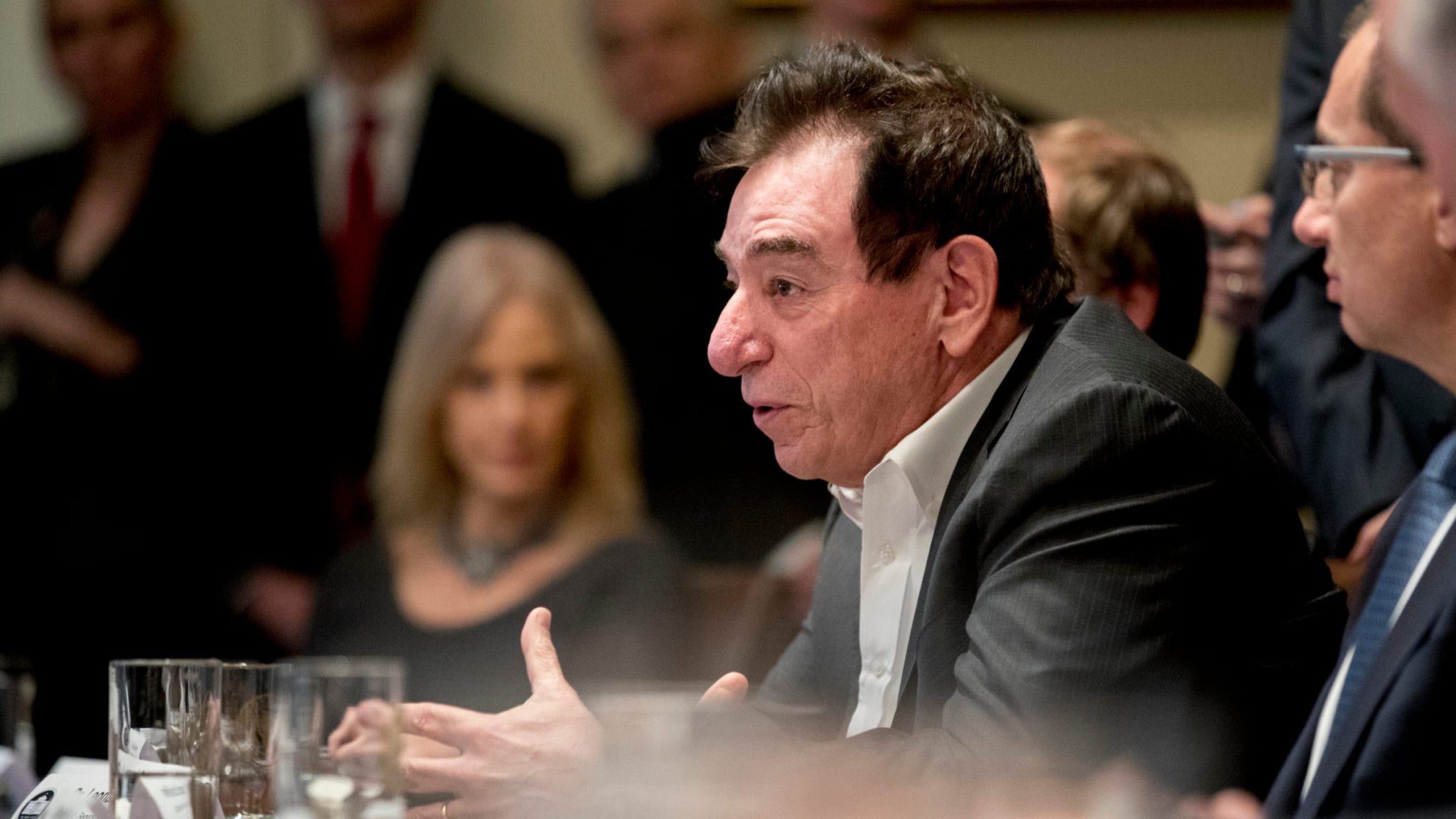 Leonard Schleifer (AP Images)
Re­gen­eron adds more pos­i­tive PhI­II da­ta for its NGF pro­gram — but safe­ty is still a big con­cern
Two years af­ter fas­inum­ab hit its first late-stage bar, Re­gen­eron is stand­ing by its "high-risk, high re­ward" bet on the NGF an­ti­body. But while new Phase III da­ta so­lid­i­fied the po­ten­tial re­ward, the risk is still threat­en­ing to blow it all up.
Re­gen­eron ex­ecs and an­a­lysts alike now have their eyes set on a ri­val drug from Pfiz­er and Eli Lil­ly, whose fate at the FDA will like­ly set the scene for the class.
The news comes from FACT OA1 and FACT OA2, which com­pared fas­inum­ab to place­bo over 16 weeks and 24 weeks, re­spec­tive­ly, for co-pri­ma­ry end­points mea­sur­ing pain and phys­i­cal func­tion among os­teoarthri­tis pa­tients. Across the tri­als, the 1 mg month­ly dose in­duced sta­tis­ti­cal­ly sig­nif­i­cant im­prove­ments in both.
In­ves­ti­ga­tors al­so re­port­ed that fas­inum­ab seemed to of­fer more ben­e­fits than non-steroidal an­ti-in­flam­ma­to­ry drugs, al­though the dif­fer­ences were mere­ly "nom­i­nal."
All of it shows that fas­inum­ab can have a place in the pain field, where NSAIDs aren't help­ing all of the mil­lions of peo­ple liv­ing with os­teoarthri­tis pain and opi­oids come with their own prob­lems and con­cerns.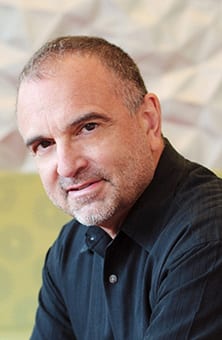 George Yan­copou­los
But even George Yan­copou­los, Re­gen­eron's typ­i­cal­ly out­spo­ken pres­i­dent and CSO, ad­mit­ted that the safe­ty pro­file re­mains the biggest con­cern, as ini­tial safe­ty analy­ses sug­gest an in­crease in arthropathies (joint is­sues) among those who took the drug.
SVB Leerink an­a­lyst Ge­of­frey Porges heard it as a "fair­ly tepid de­fense of the drug's pro­file," but isn't mak­ing any calls un­til da­ta from a long-term safe­ty study are out ear­ly next year.
At Te­va — the de­vel­op­ment and com­mer­cial­iza­tion part­ner — CEO Kåre Schultz is no­tably more up­beat.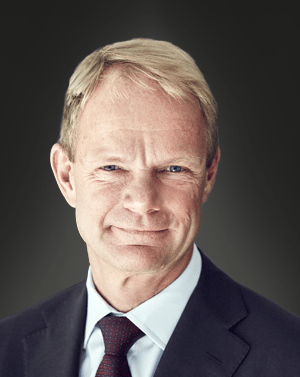 Kåre Schultz
"If you look at it holis­ti­cal­ly and look at the prod­uct it­self, the strong im­prove­ment it has on pain and phys­i­cal func­tion, which has proven be­yond doubt in the clin­i­cal tri­al, and then the as­so­ci­at­ed im­prove­ment, which is that you will be avoid­ing al­ter­na­tive ther­a­pies that have a risk of abuse," he said on an an­a­lyst call. "And in that sense, from a com­mer­cial point of view, if it does end up get­ting ap­proved by FDA, then I think it has a strong com­mer­cial op­por­tu­ni­ty here to the ben­e­fit of many pa­tients suf­fer­ing from se­vere pain."
Will the FDA ap­prove it? With what con­straints? As the two com­pa­nies pre­pare their fil­ing, Re­gen­eron chief Len Schleifer said they will be pay­ing at­ten­tion in De­cem­ber, when reg­u­la­tors are ex­pect­ed to hand down a de­ci­sion on tanezum­ab.
Pfiz­er and Eli Lil­ly have tak­en the 2.5 mg dose to reg­u­la­tors, hav­ing shelved the 5 mg dose. Scrap­ping high­er dos­es ap­pear to be a com­mon theme in the class; in the first Phase III (which has since been con­vert­ed in­to the long-term safe­ty study), Re­gen­eron was al­so forced to aban­don the two high-dose arms due to side ef­fects.