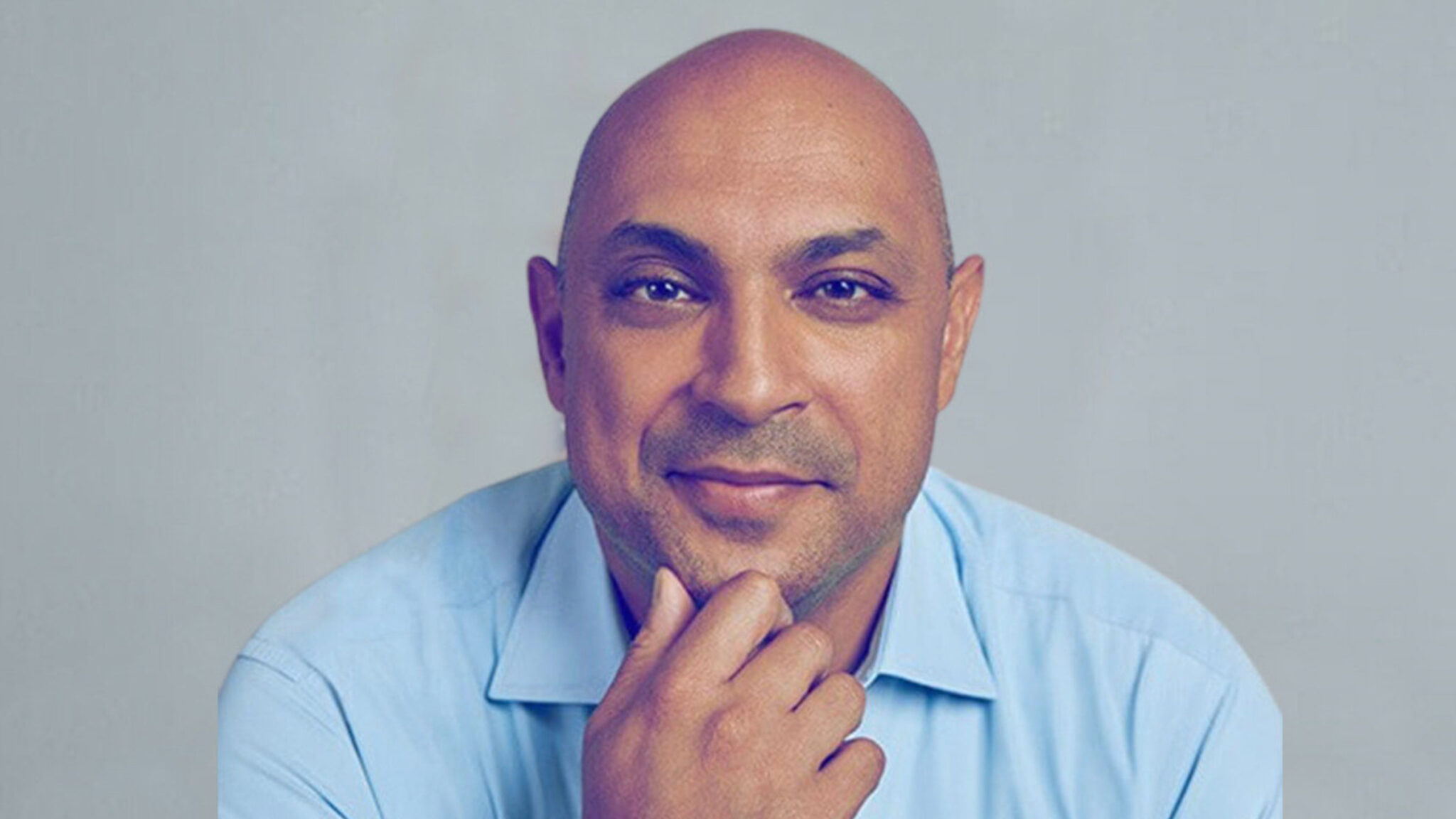 Sanjiv Patel, Relay Therapeutics CEO
Re­lay builds out case for an­ti-FGFR drug, shoot­ing for first ac­cel­er­at­ed ap­proval on 'mo­tion-based' drug dis­cov­ery plat­form
Last Oc­to­ber, Re­lay Ther­a­peu­tics re­vealed ear­ly da­ta for its lead pro­gram, RLY-4008, hop­ing to build a case around a dif­fer­en­ti­at­ed safe­ty pro­file. Ear­ly Mon­day morn­ing, the biotech fol­lowed up with a more com­pre­hen­sive look at ef­fi­ca­cy, one it hopes will even­tu­al­ly sup­port an ac­cel­er­at­ed ap­proval.
Re­lay re­port­ed that eight of 13 evalu­able pa­tients across two dos­es in a form of bile duct can­cer achieved con­firmed par­tial re­spons­es, up from three of six in Oc­to­ber's up­date. Ad­di­tion­al­ly, Re­lay said all four pa­tients treat­ed with the high­er dose ex­pect­ed to be used in the next study all had con­firmed PRs.
The da­ta cut­off was April 19, Re­lay added, and an­oth­er in­ter­im read­out for the high dose is ex­pect­ed at a med­ical con­fer­ence be­fore the end of the year.
Re­lay is test­ing RLY-4008 in bile duct can­cer pa­tients with FGFR2 fu­sion-pos­i­tive cholan­gio­car­ci­no­ma (CCA) who had not been pre­vi­ous­ly treat­ed with what are known as "pan-FGFR" in­hibitors. The biotech has treat­ed a to­tal of 115 pa­tients with dif­fer­ent tu­mors and mu­ta­tions, but is look­ing at a much more nar­row in­di­ca­tion aim­ing to get to mar­ket quick­ly.
In ad­di­tion to dif­fer­ent dosage lev­els, re­searchers are al­so ex­am­in­ing mul­ti­ple dos­ing sched­ules. All of the pa­tients from Mon­day's up­date come from the once-dai­ly group, with nine of the 13 tak­ing a 20 mg dose and the oth­er four tak­ing a 70 mg dose. Re­lay says the en­tire dataset will be pre­sent­ed by the end of next June.
The Cam­bridge, MA-based biotech built it­self on the promise of be­com­ing a biotech leader in the AI and ma­chine learn­ing spaces, us­ing what it called a "mo­tion-based" drug de­sign plat­form. As the lead drug, RLY-4008 func­tions es­sen­tial­ly as the proof-of-con­cept for the com­pa­ny's en­tire the­sis.
Mon­day rep­re­sent­ed the most com­pre­hen­sive da­ta up­date Re­lay has pre­sent­ed so far. Ex­ecs al­so say they met with the FDA and be­lieve its next study fo­cus­ing on this par­tic­u­lar form of bile duct can­cer could sup­port an ac­cel­er­at­ed ap­proval. The tri­al will be sin­gle-arm for FGFRi-naïve FGFR2-fu­sion CCA at 70 mg treat­ed once a day.
If Re­lay's sub­mis­sion is ac­cept­ed, the com­pa­ny says it could add fur­ther CCA co­horts to an NDA in­clud­ing in a front­line set­ting and those who had pre­vi­ous pan-FGFR in­hibitor treat­ment. Re­lay ul­ti­mate­ly hopes to win a "line and al­ter­ation ag­nos­tic la­bel," though that will like­ly come at a much lat­er date.