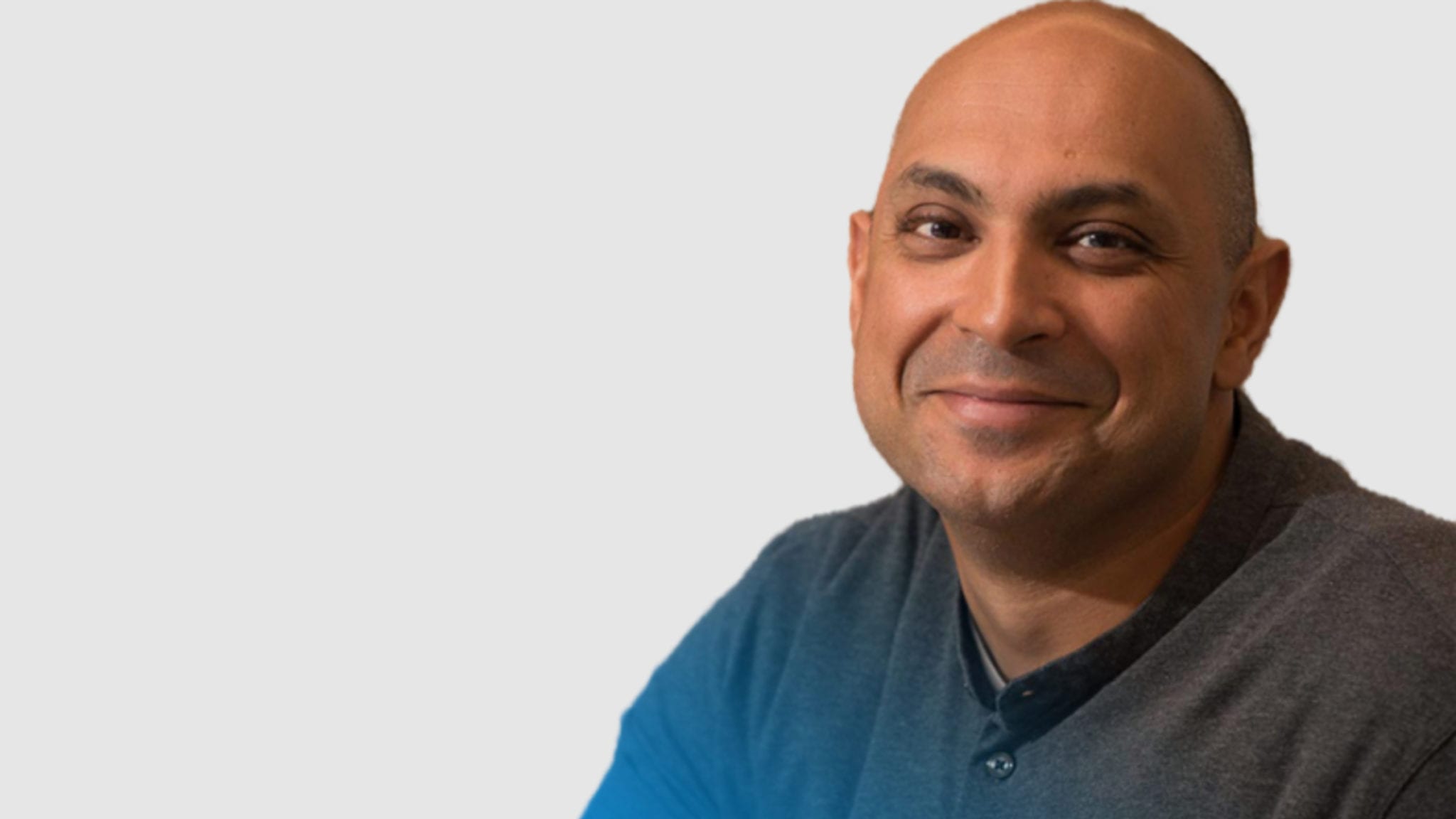 Re­lay reaps $400M IPO wind­fall af­ter draw­ing the cur­tain on mo­tion-based drug de­sign pipeline
A red-hot ven­ture mar­ket back in 2018 pro­pelled Re­lay Ther­a­peu­tics to a whop­ping $400 mil­lion crossover round. And now, the biotech is rid­ing on a red-hot IPO mar­ket to a pub­lic de­but that brought in the same ex­act amount.
The $400 mil­lion raise breaks down to 20 mil­lion shares sold at $20 each — above even the amend­ed pro­posed range of $16 to $18.
It's al­so dou­ble what Re­lay had pen­ciled in with the ini­tial S-1 fil­ing, in yet an­oth­er il­lus­tra­tion that those fig­ures are of­ten noth­ing more than a place­hold­er these days.
On a mis­sion to piv­ot from the in­dus­try stan­dard struc­ture-based drug de­sign to "mo­tion-based drug de­sign," Re­lay's Dy­namo plat­form promis­es to find bet­ter ways to drug a tar­get pro­tein by sim­u­lat­ing its dy­nam­ic over time.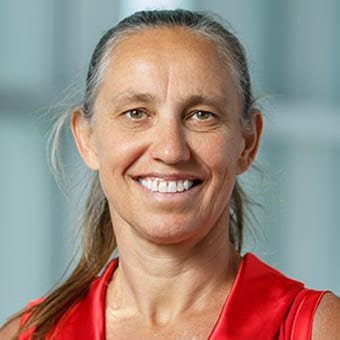 Dorothee Kern
"The whole beau­ty of en­zymes is that they ac­tu­al­ly move," Dorothee Kern, a Bran­deis pro­fes­sor and one of four sci­en­tist co-founders, pre­vi­ous­ly told End­points News. "And if they don't move they are dead. There's a rea­son life doesn't ex­ist be­low 180 kelvin."
To­geth­er with bil­lion­aire David Shaw, Matthew Ja­cob­son of UCSF and Mark Mur­cko of MIT (and with the help of Third Rock) Kern found a way to in­cor­po­rate troves of ge­nom­ic da­ta, new ex­per­i­men­tal tech­niques and ma­chine learn­ing in­to the com­pa­ny — buzzy con­cepts that lured Soft­Bank, GV and Fore­site, among oth­ers, in­to the syn­di­cate.
As the team, led by CEO San­jiv Pa­tel, has played its cards close to the vest burn­ing through $214 mil­lion, the IPO doc­u­ments of­fered the first glimpse at the lead pro­grams, now in Phase I.
They rec­og­nize they are not the on­ly ones eye­ing these tar­gets. RLY-1971 will be com­pet­ing with Rev­o­lu­tion Med­i­cines (part­nered with Sanofi) and Ja­co­bio Phar­ma­ceu­ti­cals (part­nered with Ab­b­Vie) in the SHP2 space. And RLY-4008 has even more ri­vals al­so pur­su­ing FGFR2, in­clud­ing In­cyte, Janssen, Ei­sai and Ot­su­ka sub­sidiary Tai­ho, as well as Chi­nese play­er In­no­Core.
Then there's the mu­tant-se­lec­tive PI3Kα in­hibitor pro­gram, for which Re­lay plans to se­lect a can­di­date with the pro­ceeds. It's go­ing up against Piqray, mar­ket­ed by gi­ant No­var­tis, in ad­di­tion to ex­per­i­men­tal ef­forts at Roche and oth­ers.
So Re­lay has plen­ty to prove.
Soft­Bank Vi­sion Fund re­tains the largest chunk of stock — 32.12% — af­ter the of­fer­ing, while Third Rock kept 15.38%.