Re­port — Sanofi close to bag­ging Flex­ion in a loom­ing $1B-plus buy­out, shares rock­et up

---
Sanofi has struck a deal to buy Flex­ion $FLXN and the pain drug it now has un­der re­view at the FDA, ac­cord­ing to a scoop in Fier­cePhar­ma.
While fi­nal terms were still be­ing ne­go­ti­at­ed, ac­cord­ing to the Fier­cePhar­ma re­port by Tra­cy Sta­ton, the on­line busi­ness news site quot­ed a source close to the deal who says that the phar­ma gi­ant is now do­ing due dili­gence af­ter com­ing to terms with the Burling­ton, MA-based biotech for an all-cash deal. Their price is in the "mid-30s," well over 50% high­er than this morn­ing's $19.68 price.
No deal has been com­plet­ed yet and there are no guar­an­tees that the buy­out will be wrapped. Mike Clay­man is CEO at Flex­ion.
News of the deal spread fast, send­ing Flex­ion's shares shoot­ing up 32% – and climb­ing – in min­utes.
A Sanofi spokesper­son de­clined com­ment when I con­tact­ed the com­pa­ny. Flex­ion did not re­spond im­me­di­ate­ly.
Flex­ion opened this morn­ing with a mar­ket cap of $624 mil­lion, much of it based on the val­ue of Zil­ret­ta (FX006). The drug has passed a Phase III test for treat­ing os­teoarthri­tis of the knee and was filed at the FDA last De­cem­ber. If ap­proved, the drug could be launched by Gen­zyme in the fall.
Gen­zyme cur­rent­ly mar­kets Syn­visc, which was ap­proved for os­teoarthri­tis back in 2009.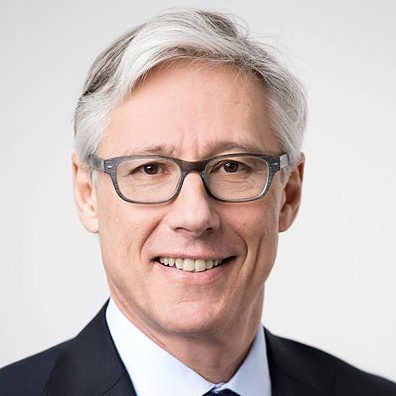 Olivi­er Brandi­court, Sanofi CEO
A deal like this would mark a change of pace for Sanofi, which has tried at least two oth­er re­cent ac­qui­si­tions, on­ly to be de­nied at the end by a ri­val. Sanofi CEO Olivi­er Brandi­court was aced out of the Medi­va­tion deal by Pfiz­er, which paid $14 bil­lion for the com­pa­ny. And Acte­lion went to J&J for $30 bil­lion af­ter Sanofi ex­ecs man­aged to ir­ri­tate the pow­ers that be at the Swiss com­pa­ny.
A deal for Flex­ion would amount to a rel­a­tive­ly small but re­li­able bolt-on buy­out for Sanofi, which needs to prove that it can close on a ne­go­ti­a­tion. It would al­so mark a big pay­out to in­vestors who have backed this com­pa­ny through the de­vel­op­ment phase.