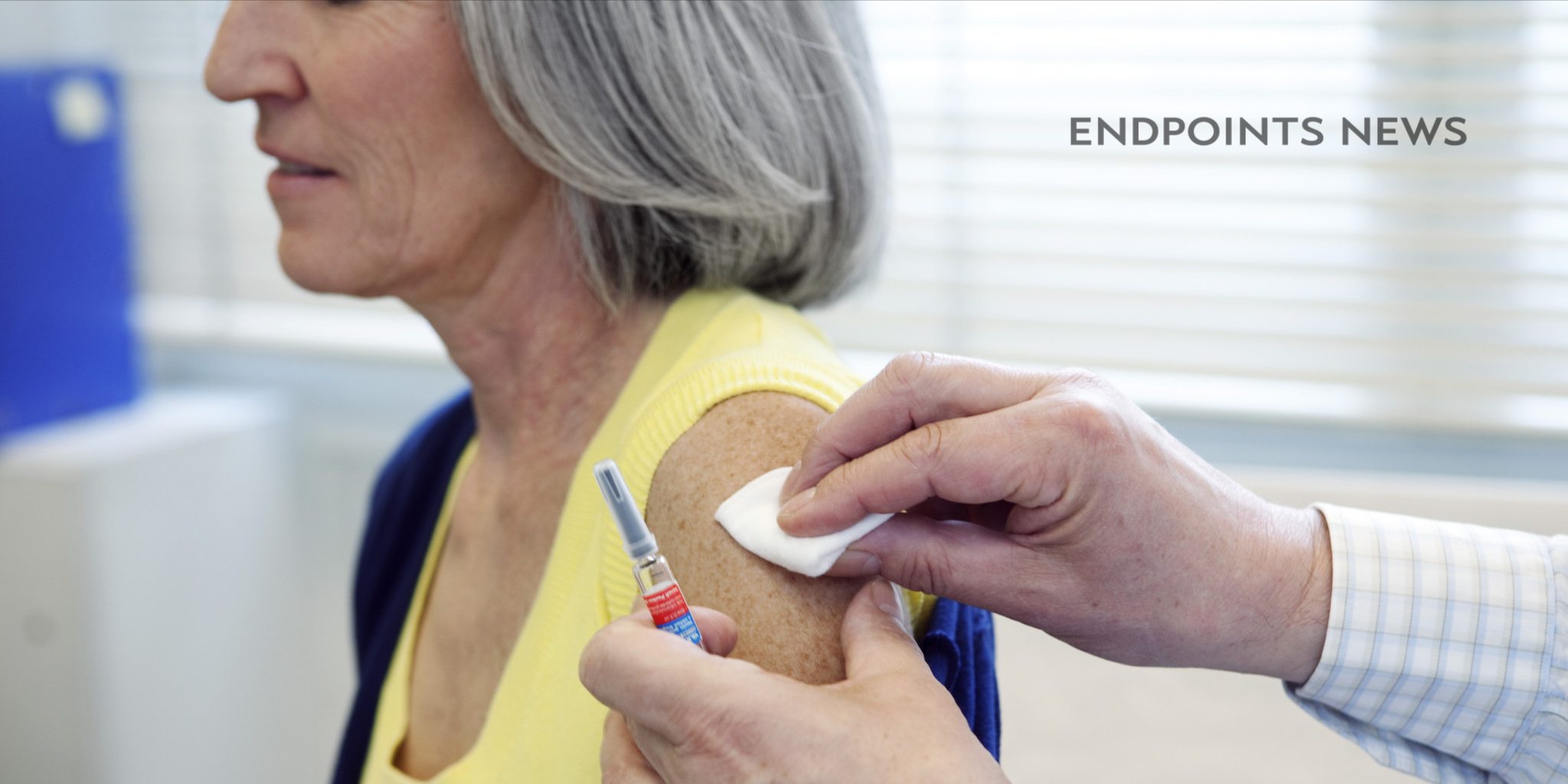 Re­searchers go af­ter the Holy Grail in flu re­search with the first big study for a uni­ver­sal jab
Sev­en­teen months af­ter spin­ning out of Ox­ford, Vac­citech has lined up some big part­ners to help start the world's first big hu­man study of a uni­ver­sal flu vac­cine.
The Na­tion­al In­sti­tute for Health Re­search is kick­ing this off by re­cruit­ing 500 pa­tients over the age of 65, the most vul­ner­a­ble group dur­ing every flu sea­son.
Every year, sea­son­al flu vac­cine man­u­fac­tur­ers gear up to cre­ate vac­cines that tar­get the pro­teins that lie on the sur­face of flu cells, look­ing to kick up an im­mune re­sponse against it. But they're slap­ping a puck that has to hit a mov­ing tar­get that's still months away from de­clar­ing it­self — a tough job that of­ten miss­es its mark.
The uni­ver­sal flu vac­cine, which for years now has been a Holy Grail of re­search in the field, will try and do the work by tar­get­ing un­chang­ing el­e­ments of the flu virus, mak­ing it far more ef­fec­tive. By go­ing af­ter core pro­teins, in­ves­ti­ga­tors be­lieve they can arouse flu-spe­cif­ic T cells, as op­posed to an­ti­bod­ies, ei­ther stop­ping the flu or dulling its im­pact.
That's the the­o­ry, in any case. And it could prove a life­saver for the hun­dreds of thou­sands of se­niors fac­ing the flu every year.
While this is be­ing billed as the first big hu­man study, much larg­er stud­ies would be need­ed ahead of any ap­proval, which is still years away — at best.