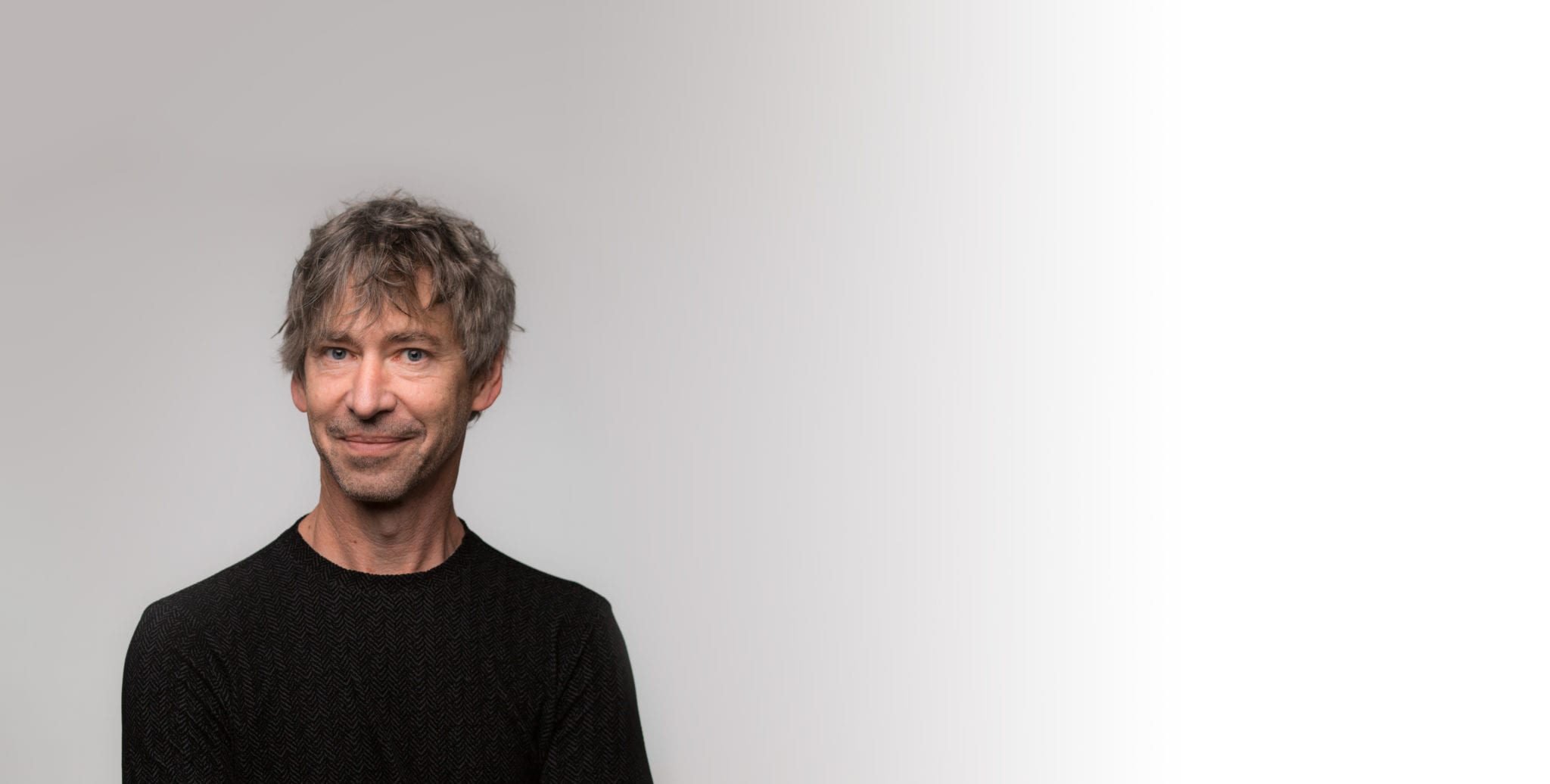 Re­silience has caught the eye of the Cana­di­an gov­ern­ment, which will in­vest $163M to boost mR­NA pro­duc­tion
Bob Nelsen's Re­silience, with a mis­sion no less am­bi­tious than rewrit­ing the rules of drug man­u­fac­tur­ing, has raced off to a quick lead with just a year of life un­der its belt. The Cana­di­an gov­ern­ment likes what it sees, and plans to cut a healthy check to boost Re­silience's Mis­sis­sauga fa­cil­i­ty.
The Cana­di­an Strate­gic In­no­va­tion Fund will spend $163 mil­lion will mod­ern­ize and ex­pand pro­duc­tion ca­pac­i­ty for new tech­nolo­gies such as mR­NA, the key com­po­nent of Pfiz­er/BioN­Tech and Mod­er­na's vac­cine, at Re­silience's site. The ex­pan­sion will add 205 new jobs in Mis­sis­sauga at a 136,000-square-foot fa­cil­i­ty that cur­rent­ly pro­vides fill-fin­ish man­u­fac­tur­ing.
Prime Min­is­ter Justin Trudeau and In­no­va­tion Min­is­ter François-Philippe Cham­pagne re­vealed the news in a press con­fer­ence Tues­day.
"The Gov­ern­ment of Cana­da's top pri­or­i­ty is to pro­tect the health and safe­ty of Cana­di­ans," Cham­pagne said in a state­ment. "To­day's con­tri­bu­tion to Re­silience Biotech­nolo­gies Inc. is an­oth­er im­por­tant step to sup­port Cana­da's lead­er­ship in the life sci­ences sec­tor and to build fu­ture pan­dem­ic pre­pared­ness. These in­vest­ments are al­so cre­at­ing well-pay­ing jobs and help­ing to grow Cana­da's life sci­ences ecosys­tem as an en­gine for our eco­nom­ic re­cov­ery."
An April ar­ti­cle in The At­lantic high­light­ed sev­er­al prob­lems that have con­tributed to the vac­cine short­age, with reg­u­la­tions be­ing at the top of the list. The gov­ern­ment has the abil­i­ty to reg­u­late drug prices and lim­its the num­ber of years for patent pro­tec­tion, mak­ing the coun­try a de­sir­able place to cre­ate a drug. There's al­so a larg­er ap­petite for price-con­trol, as the gov­ern­ment is the largest buy­er of vac­cines.
On­tario has halt­ed ad­min­is­ter­ing As­traZeneca's vac­cine as of Tues­day, af­ter 12 re­ports of blood clots in Cana­di­an pa­tients, with 3 peo­ple dy­ing. The province is ex­pect­ed to re­ceive an­oth­er 250,000 dos­es this week, the Toron­to Star re­port­ed.
The new fa­cil­i­ty will be able to man­u­fac­ture be­tween 112 mil­lion and 640 mil­lion dos­es of mR­NA vac­cines a year, an in­crease that Cham­pagne says will po­si­tion the coun­try to at­tract com­pa­nies to man­u­fac­ture dos­es both for its own coun­try and for ex­port. The move adds 50 co-op spots for young sci­en­tists to get their foot in the door.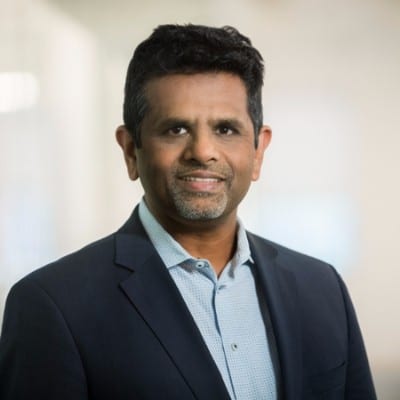 Rahul Singhvi
Re­silience has made a num­ber of moves in its 7-month ex­is­tence. Founder Bob Nelsen was in­spired to cre­ate the start­up while sit­ting at home dur­ing the start of the Covid-19 pan­dem­ic, as there was plen­ty of news about vac­cines but not plan for the pro­duc­tion or sup­ply chain.
In April, his com­pa­ny picked up the Flori­da CD­MO Ol­o­gy Bioser­vices. In Feb­ru­ary, it ac­quired a 310,000 square-foot plant in Boston from Sanofi along with the 136,000 square-foot plant in On­tario. When those moves were made, CEO Rahul Singhvi said the com­pa­ny was just get­ting start­ed on build­ing op­er­a­tions up.