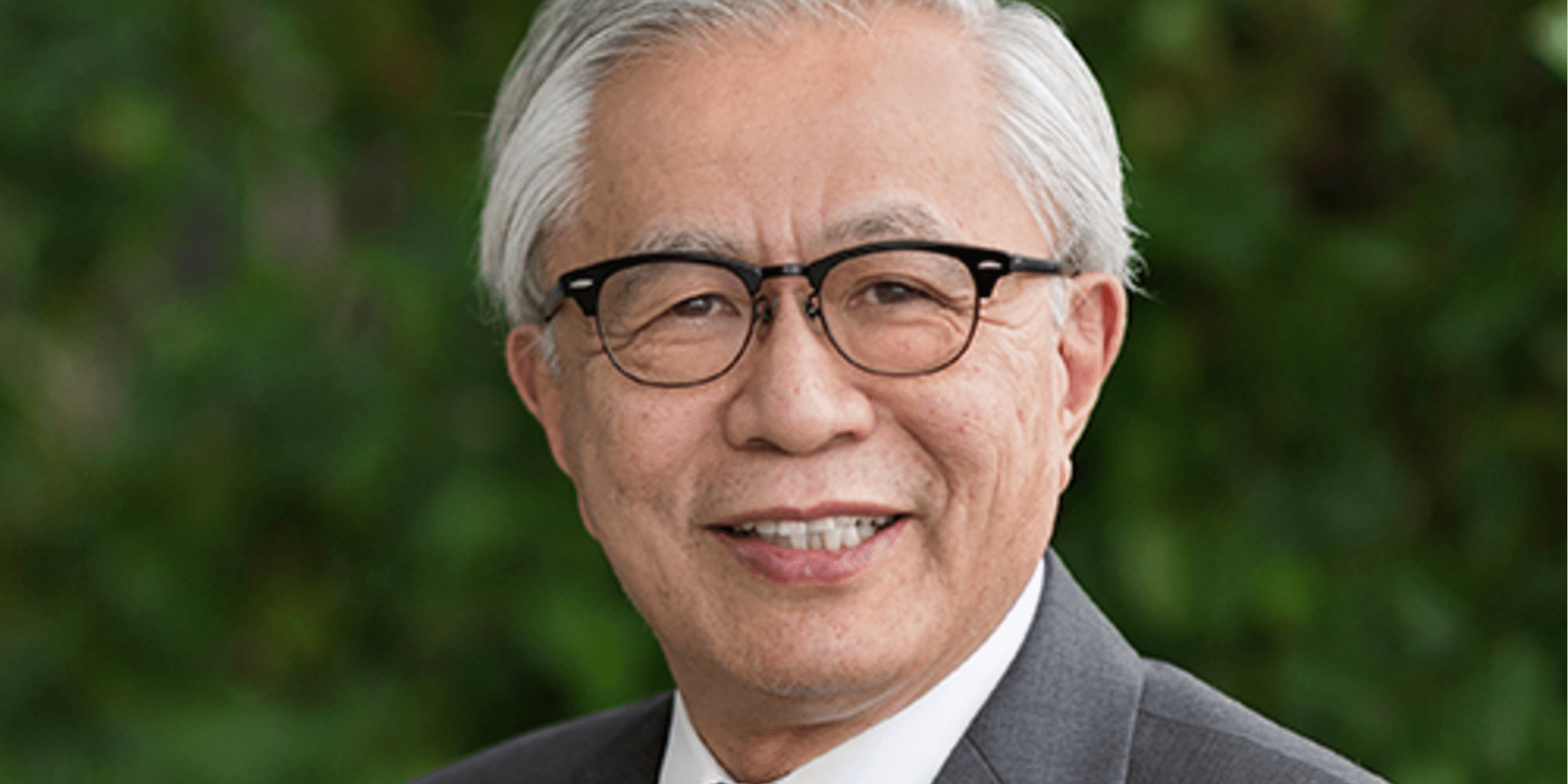 Re­tire? Bill Chin's tried it three times, and he'd rather be work­ing at Fre­quen­cy Ther­a­peu­tics
William Chin's re­sume sprints through 25 years of pres­ti­gious posts: Har­vard pro­fes­sor, a se­nior VP of glob­al re­search at Eli Lil­ly, back to Har­vard as ex­ec­u­tive dean for re­search, then on to PhRMA as their head of sci­ence and reg­u­la­to­ry af­fairs.
Now he's go­ing to a small biotech in Woburn, MA which is try­ing to do some break­through work on the 2.0 ver­sion of re­gen­er­a­tive med­i­cine.
Why?
The sim­ple an­swer, he tells me, starts when he stepped down from PhRMA at the be­gin­ning of this year. It was his third re­tire­ment.
"My wife said af­ter this third time I re­al­ly did have to re­tire," he says.
But like be­fore, it just wouldn't stick.
"Maybe some peo­ple are just not des­tined to do it — can't do it, or have a flaw," he says. "I have to be in­tel­lec­tu­al­ly stim­u­lat­ed to keep go­ing; wouldn't want to take a po­si­tion that didn't have in­ter­est­ing chal­lenges."
So now Chin is the new chief med­ical of­fi­cer at Fre­quen­cy Ther­a­peu­tics, where there are plen­ty of in­ter­est­ing chal­lenges in giv­ing birth to a new kind of re­gen­er­a­tive med­i­cine.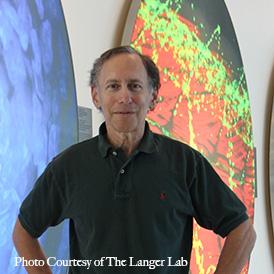 Bob Langer
Fre­quen­cy is a ven­ture-backed start­up that gained $32 mil­lion a year ago to see if they could take the lab work done by MIT's Bob Langer and Jeff Karp — one of Langer's le­gion of stu­dents who's helped launch new com­pa­nies — and put it to work cre­at­ing a new ther­a­py for hear­ing loss.
Langer and Karp dis­cov­ered a few years ago that there are cells in the in­ner ear that can be stim­u­lat­ed through the right set of fac­tors to dif­fer­en­ti­ate in­to hair cells. And Chin's ar­rival co­in­cid­ed with the end of a Phase I safe­ty study, with a Phase II proof-of-con­cept study ly­ing ahead. If they can show that their lo­cal­ly de­liv­ered, small mol­e­cule treat­ment can re­gen­er­ate high fre­quen­cy hear­ing — which can be lost through too many rock con­certs or age — they can go in­to a piv­otal tri­al.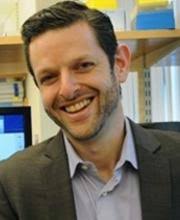 Jeff Karp
Af­ter that, there are some new ini­tia­tives un­der­way in the com­pa­ny to tack­le much, much hard­er tar­gets, like mak­ing be­ta cells for cur­ing Type 1 di­a­betes. Be­yond that there is a world of pos­si­bil­i­ty — re­gen­er­at­ing mus­cles, or re­myeli­na­tion for MS — and that re­al­ly would be quite a sci­en­tif­ic trek.
But then Chin may nev­er be ready to re­tire, no mat­ter what his wife tells him now.