Alex­ion bags a block­buster new ap­proval for its cash cow Soliris. Now what?
Alex­ion $ALXN has won ap­proval to sell its main­stay ther­a­py Soliris for an­oth­er batch of pa­tients suf­fer­ing from an ul­tra-rare con­di­tion — an OK that could well be worth north of a bil­lion dol­lars.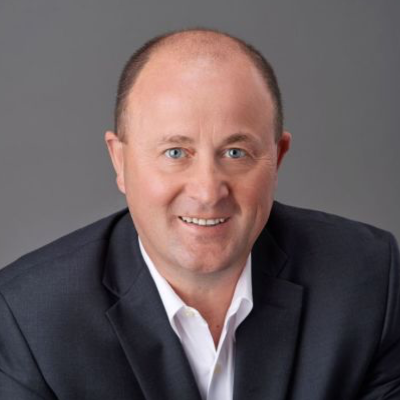 Lud­wig Hantson
Last night the FDA came through with an OK for a sub­set of pa­tients suf­fer­ing from myas­the­nia gravis, set­ting the stage for a new sales ef­fort that Leerink's Ge­of­frey Porges be­lieves will rack up $1.2 bil­lion in sales 5 years from now. That's close to a fifth of the rev­enue he's pro­ject­ing from Soliris — one of the world's most ex­pen­sive ther­a­pies — for 2022.
That's a big win for CEO Lud­wig Hantson and the new team at Alex­ion. Over the past year the biotech has un­der­gone a sea change, punt­ing the pre­vi­ous CEO and CFO in the wake of a sales scan­dal and ush­er­ing in a new regime that is en­tire­ly fo­cused on re­mak­ing the pipeline at Aex­ion as they move the com­pa­ny from Con­necti­cut to Boston's Sea­port dis­trict.
Alex­ion, though, is dan­ger­ous­ly de­pen­dent on Soliris for its fu­ture, at a time a num­ber of small biotechs are tak­ing a shot at over­turn­ing its block­buster fran­chise and carv­ing out mar­ket share. This new ap­proval in­creas­es the drug's im­por­tance at Alex­ion as the new crew seeks to di­ver­si­fy, like­ly through a slate of up­com­ing deals af­ter rolling out its re­cent plan to shake up the pipeline.
At $542,640 a year, Soliris re­mains one of the 10 most ex­pen­sive ther­a­pies on the plan­et.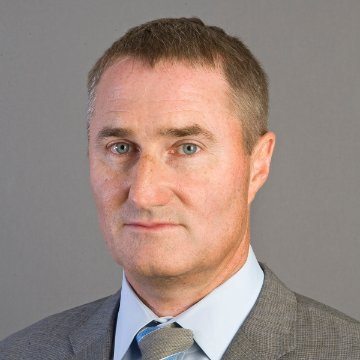 Ge­of­frey Porges
The OK from the FDA is for an­ti-AchR an­ti­body-pos­i­tive gMG, which cov­ers about 5% to 10% of the to­tal for that con­di­tion. Porges not­ed this morn­ing:
Based on our re­cent MEDA­Corp physi­cian in­ter­ac­tions, we be­lieve most of the doc­tors treat­ing gMG pa­tients have al­ready ear­marked a sub­group of pa­tients for whom Soliris is ap­pro­pri­ate and in­tend to be­gin treat­ment with­in the next weeks-month. We be­lieve that re­cent con­sen­sus was still dis­count­ing Soliris' ap­proval and/or com­mer­cial op­por­tu­ni­ty in gMG based on sales es­ti­mates (LP $5.3bn vs con­sen­sus $4.7bn in 2022). We es­ti­mate that gMG will pro­vide an in­cre­men­tal $1.2bn glob­al rev­enue for Soliris in 2022, rep­re­sent­ing ~23% of our to­tal $5.3bn pro­ject­ed sales for Soliris in the same year.
"This is a land­mark day for the mem­bers of the U.S. myas­the­nia gravis com­mu­ni­ty, who have not seen a ther­a­py ap­proved for gen­er­al­ized myas­the­nia gravis in more than 60 years," said Nan­cy Law, the CEO of the Myas­the­nia Gravis Foun­da­tion of Amer­i­ca. "It is par­tic­u­lar­ly sig­nif­i­cant that this ap­proval of Soliris will pro­vide a new op­tion for those with gMG and es­pe­cial­ly for those who do not re­spond ad­e­quate­ly to or can­not tol­er­ate stan­dard treat­ment op­tions."