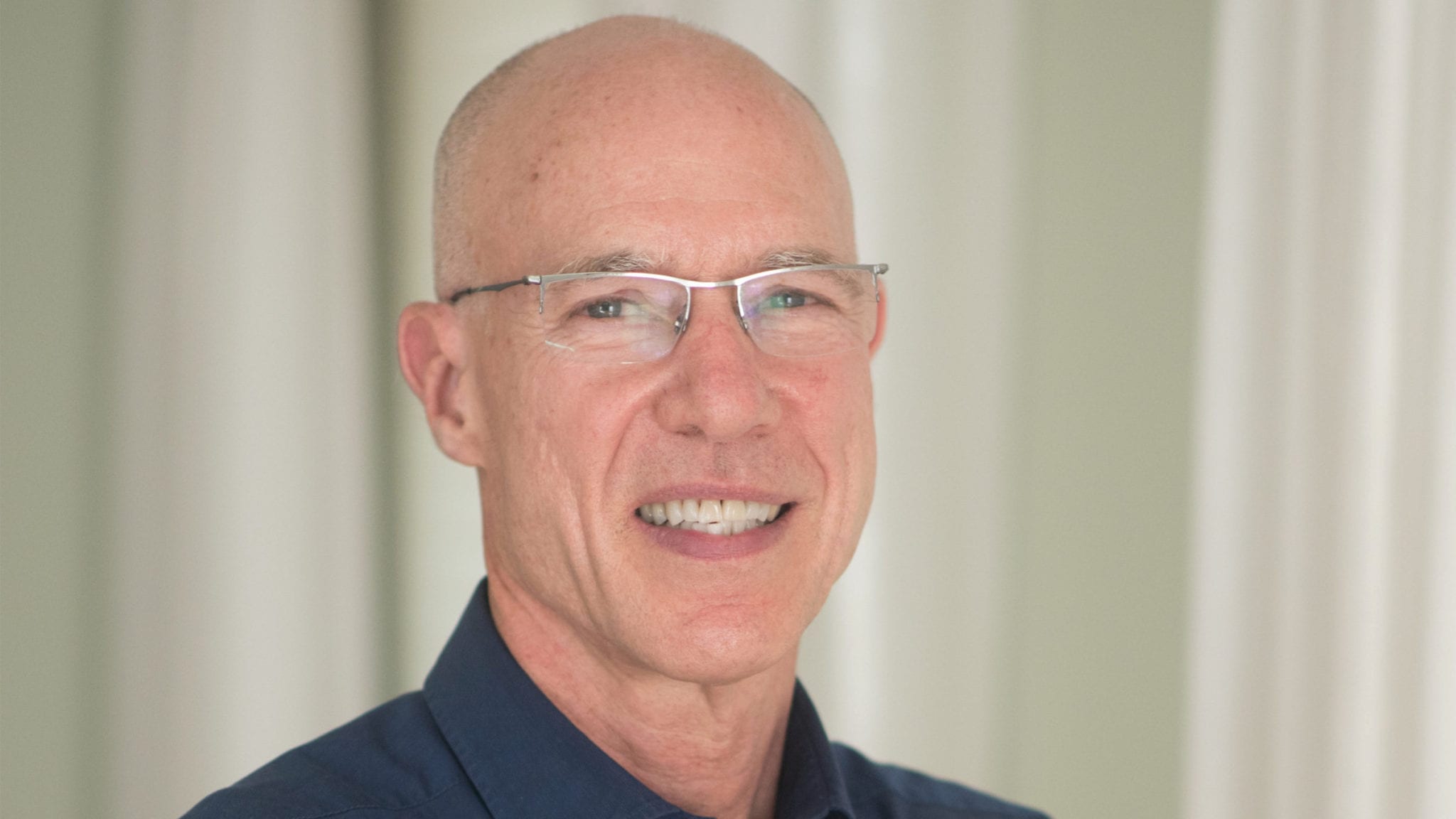 David Meeker, Rhythm Pharmaceuticals CEO
Rhythm Phar­ma knocked off stride as mixed PhI­II obe­si­ty da­ta for its sole big drug look 'meh' to many
Just a few weeks af­ter Rhythm Phar­ma­ceu­ti­cals $RYTM snagged an FDA OK for set­melan­otide in 3 rare ge­net­ic dis­or­ders that trig­ger obe­si­ty, the biotech is strug­gling to make a good case for a cru­cial mar­ket ex­pan­sion.
Rhythm CEO David Meek­er spot­light­ed the pos­i­tive da­ta at hand for Bardet-Biedl syn­drome and Al­ström syn­drome, two oth­er ail­ments that trig­ger an in­sa­tiable hunger. But their 3 pa­tients with Al­ström syn­drome all failed the pri­ma­ry end­point in the study while the BBS ef­fi­ca­cy rate dwin­dled sig­nif­i­cant­ly from its Phase II re­sults, drag­ging down the over­all re­sults that left in­vestors and an­a­lysts won­der­ing just how big this suc­cess re­al­ly was.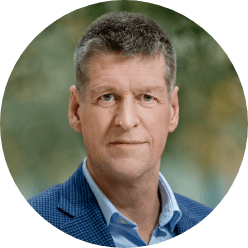 Mur­ray Stew­art
Al­to­geth­er 34.5% of the 31 pa­tients in the tiny study hit the key end­point of at least a 10% drop in weight. The study al­so suc­ceed­ed on sec­ondary end­points.
Stifel's Derek Archi­la has been track­ing Rhythm's progress, and he had been ex­pect­ing the biotech to hit a high­er thresh­old on suc­cess. But do­ing some quick back-of-the-en­ve­lope math, he fig­ured about 40% of the BBS pa­tients hit the end­point, giv­ing the biotech a shot at a new mar­ket in­di­ca­tion worth about $390 mil­lion in peak sales.
"While at first blush these re­sults may ap­pear mediocre (our base case was a 40-50%) there are a few key fac­tors to con­sid­er," he wrote Tues­day morn­ing, high­light­ing the AS flop as well as a pos­si­ble con­found­ing fac­tor in re­cruit­ing ado­les­cents for the study, which might have been weight­ed against suc­cess.
Phil Nadeau al­so high­light­ed the pos­i­tive.
While the BBS re­spon­der rate in the Ph III (39%) fell be­low that seen in the Ph II (67%), any im­prove­ment in weight com­bined with the dra­mat­ic re­duc­tions in hunger score demon­strat­ed in Phase III is mean­ing­ful for these pa­tients, who typ­i­cal­ly ex­pe­ri­ence on­go­ing weight gain over time as­so­ci­at­ed with de­bil­i­tat­ing hy­per­pha­gia
The "meh" over­all re­sults, though, ex­plain the 5% drop in share price this morn­ing. But Rhythm ex­ecs are push­ing ahead.
"(T)hese re­sults re­in­force the po­ten­tial val­ue of the MC4R path­way as a ther­a­peu­tic tar­get for some rare ge­net­ic dis­eases of obe­si­ty and un­der­score our be­lief that obe­si­ty is a com­plex, mul­ti­fac­to­r­i­al dis­ease," said Mur­ray Stew­art, the CMO at Rhythm.