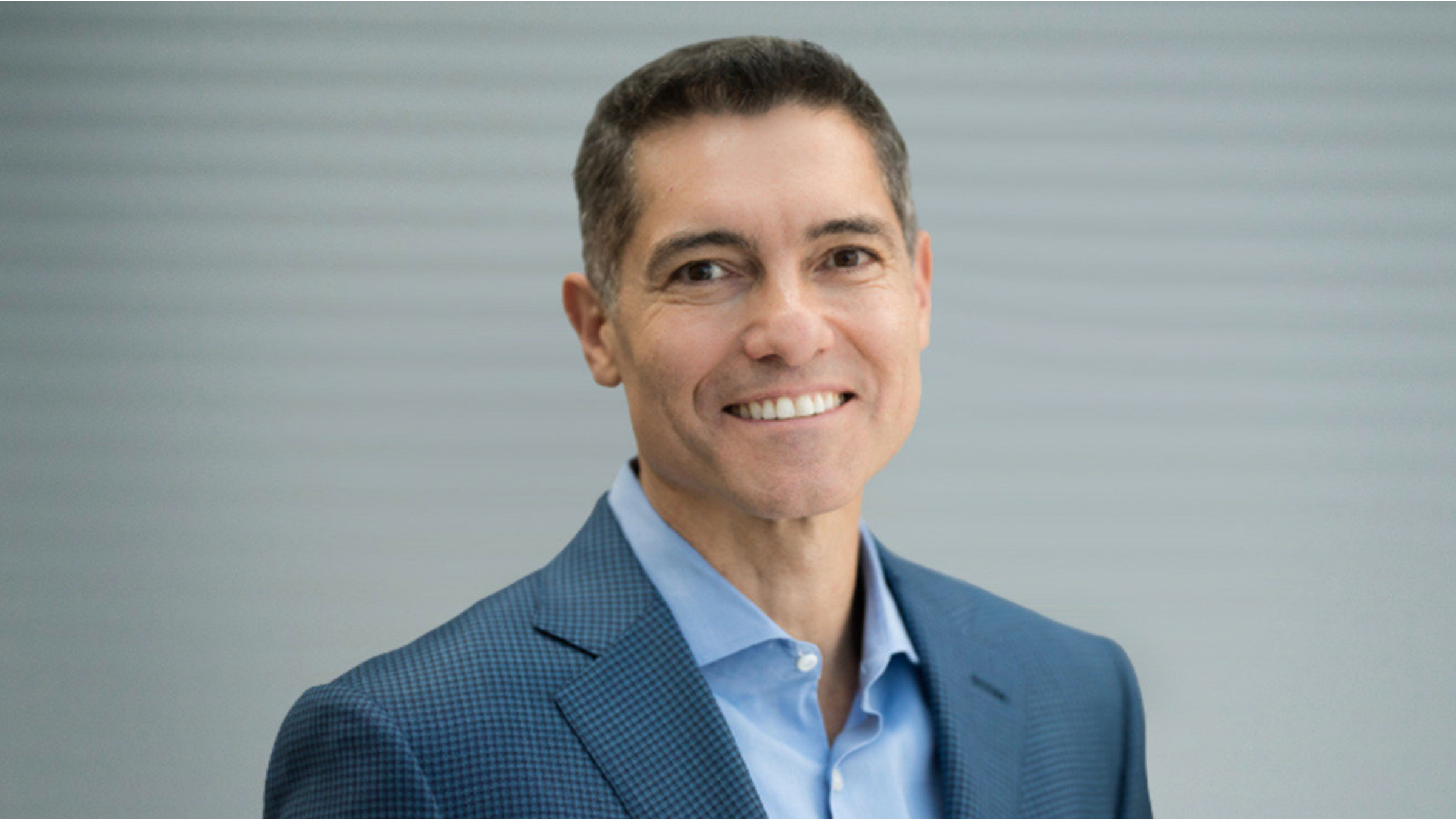 Raul Rodriguez, Rigel Pharma CEO
Rigel Phar­ma scores FDA ap­proval for leukemia, kick­ing off show­down with Servi­er in IDH1
When Rigel Phar­ma bought olu­tasi­denib from For­ma Ther­a­peu­tics, it ac­quired a drug that al­ready se­cured a PDU­FA date at the FDA — for Feb­ru­ary 2023. But reg­u­la­tors are ready to give their OK soon­er than that.
The FDA has ap­proved the IDH1 in­hibitor as a treat­ment for adult pa­tients with re­lapsed or re­frac­to­ry acute myeloid leukemia who have a sus­cep­ti­ble IDH-1 (isoc­i­trate de­hy­dro­ge­nase-1) mu­ta­tion as de­tect­ed by an FDA-green­lit test. Rigel will mar­ket it as Re­zlid­hia.
The OK puts Rigel in di­rect com­pe­ti­tion with Servi­er, which bought Agios' Tib­so­vo — the first ap­proved drug in the IDH1 class — and sev­er­al oth­er IDH-tar­get­ing pro­grams as Agios of­floaded its can­cer pipeline.
Rigel tout­ed a com­pos­ite com­plete re­mis­sion (CR) and com­plete re­mis­sion with par­tial hema­to­log­i­cal re­cov­ery (CRh) rate of 35% — with a me­di­an du­ra­tion of 25.9 months.
While For­ma first de­vel­oped Re­zlid­hia, it had long deemed the drug a non-core pro­gram. Rigel paid $2 mil­lion in cash to snag full rights, and promised For­ma an­oth­er $17.5 mil­lion soon up­on meet­ing reg­u­la­to­ry, ap­proval and first com­mer­cial sales mile­stones. The rest of the $235 mil­lion deal is tied to fu­ture de­vel­op­ment and com­mer­cial work.