Right on the heels of $150M raise, As­cen­t­age files the lat­est in a rush of HKEX biotech IPOs — but is the mar­ket too jit­tery?
When I spoke to As­cen­t­age CEO Da­jun Yang last month about their $150 mil­lion raise, he dodged my ques­tion about the prospects for an IPO. As it turned out, we didn't have to wait long for the an­swer.
The fast-grow­ing biotech post­ed their ap­pli­ca­tion on the Hong Kong stock ex­change Mon­day, mark­ing the 10th bio­phar­ma com­pa­ny to line up their IPO pitch — all de­buts ex­cept for BeiGene — since the city opened up to pre-rev­enue biotechs in April.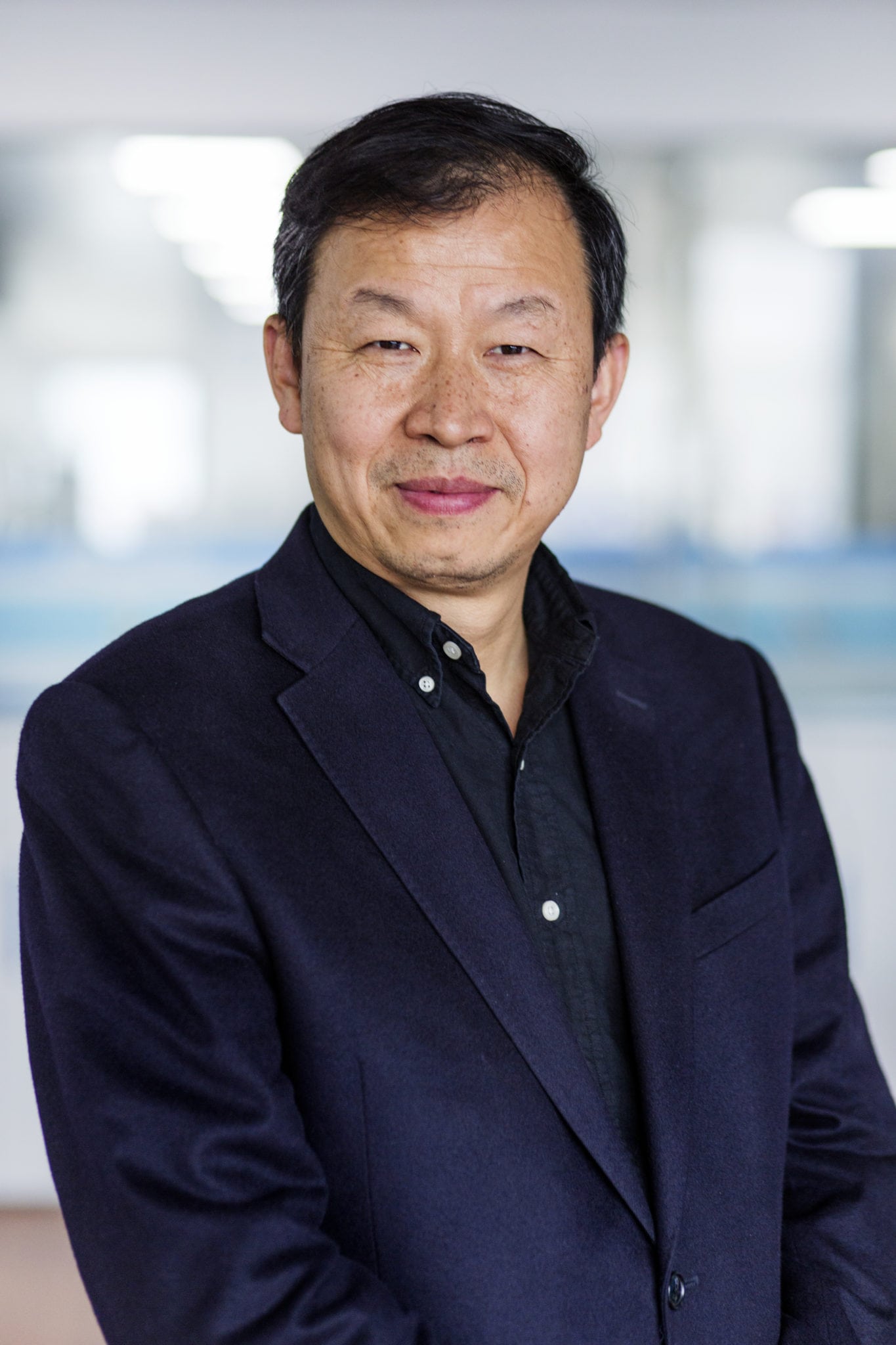 Da­jun Yang
At 8 years old, As­cen­t­age is a well-known name in the Chi­nese biotech cir­cle that, in the lead-up to HKEX's of­fi­cial rule change, stoked the en­thu­si­asm by putting word out that they are drop­ping orig­i­nal plans to list on the Nas­daq in fa­vor of the Hong Kong pub­lic mar­kets.
As is fa­mil­iar prac­tice by now, As­cen­t­age heav­i­ly redact­ed the fil­ing and did not give away the ex­act amount they are look­ing to raise. But we do know that what­ev­er mon­ey they col­lect will fund their first po­ten­tial mar­ket­ed prod­uct: While HQP1351 is still very ear­ly in Phase II/III tri­als for chron­ic myeloid leukemia, the com­pa­ny sin­gled it out as the on­ly as­set with mon­ey al­lo­cat­ed for com­mer­cial­iza­tion.
The rest of As­cen­t­age pipeline, chiefly built on their work on a form of pro­grammed cell death known as apop­to­sis, is al­so get­ting some love.
One of them is a c-Met re­cep­tor ty­ro­sine ki­nase in­hibitor li­censed from Mer­ck that — as we now know from the fil­ing — As­cen­t­age paid $500,000 up­front for. The mile­stones for a first in­di­ca­tion would cost up to $8 mil­lion.
An­oth­er is APG1252, the sub­ject of a li­cens­ing deal where an­ti-ag­ing up­start Uni­ty Biotech­nol­o­gy paid for rights to de­vel­op the Bcl-2/Bcl-XL in­hibitor for non-on­col­o­gy us­es. As­cen­t­age stands to earn $38 mil­lion in stock and cash in this pact.
If that sounds like a lot of pro­grams to keep track of, it is. Yang told me that their $150 mil­lion Se­ries C will al­low the team to push six pro­grams in­to Phase II mul­ti­cen­ter tri­als by the end of the year.
To keep up with the pace — with work tak­ing place in Chi­na, the US and Aus­tralia — As­cen­t­age plans to build the team up to 300 in the com­ing six months, and reach 400 by the end of next year. Then there are the R&D cen­ter and man­u­fac­tur­ing fa­cil­i­ty it's plan­ning to con­struct in its Chi­na base of Suzhou, which are ex­pect­ed to be com­plet­ed by 2019 and 2020, re­spec­tive­ly. The IPO will foot some of those bills, too.
Have the shaky per­for­mances of BeiGene and As­cle­tis, the first biotechs to test the wa­ters at HKEX (and, to be sure, reaped huge amounts), af­fect­ed his ex­pec­ta­tions for As­cen­t­age's float? I asked Yang for some thoughts and will up­date the sto­ry when I hear back.