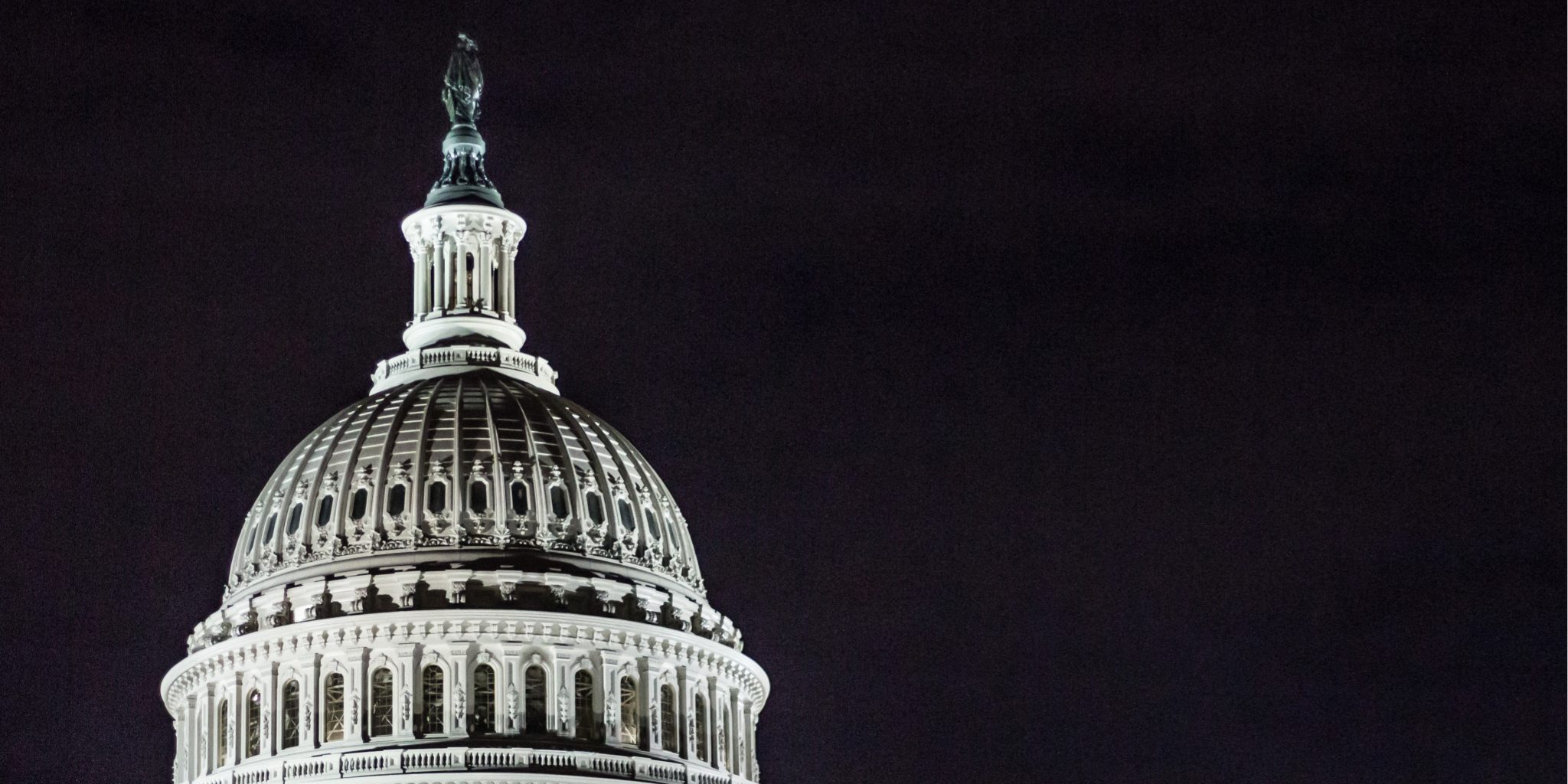 'Right-to-try' bill fails to muster votes, dies in the House (for now)
The con­tro­ver­sial right-to-try bill, a di­vi­sive piece of leg­is­la­tion that would have giv­en ter­mi­nal­ly ill pa­tients ac­cess to ex­per­i­men­tal drugs with­out FDA au­tho­riza­tion, was re­ject­ed by the House Tues­day af­ter fail­ing to get enough back­ers for the vote.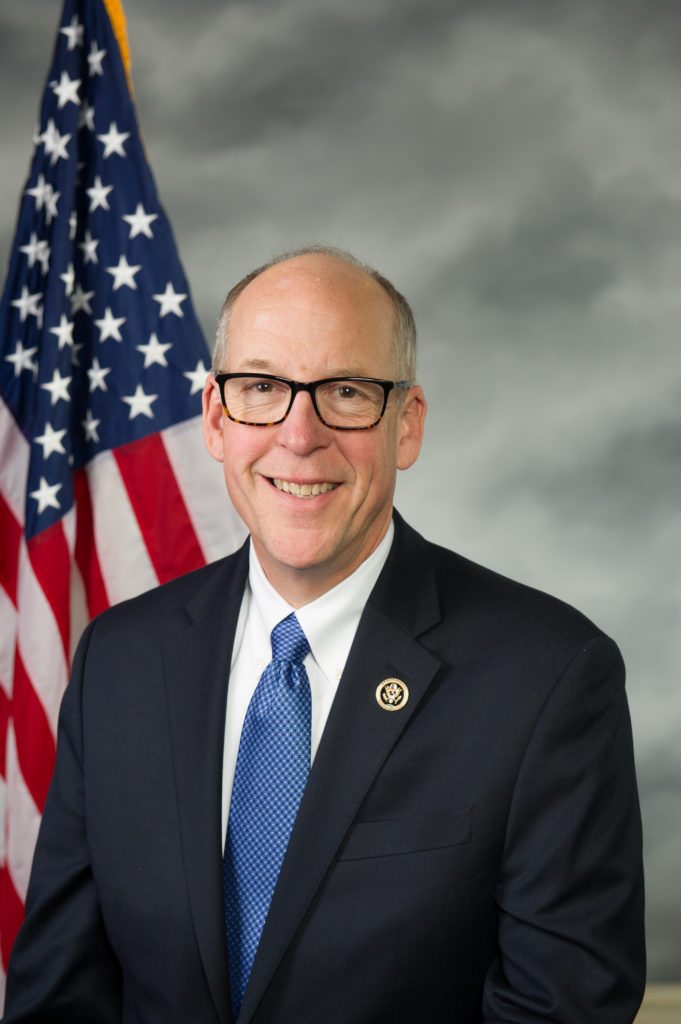 Greg Walden
The bill died on a vote of 259 to 140, short of the nec­es­sary two-thirds sup­port from the cham­ber.
The vote came af­ter a con­tentious de­bate among law­mak­ers and bio­phar­ma alike, cen­ter­ing on the ap­pro­pri­ate bal­ance be­tween a pa­tient's free­dom of choice and the reg­u­la­to­ry over­sight need­ed for that pa­tient's safe­ty.
The mea­sure, strong­ly backed by Pres­i­dent Don­ald Trump and VP Mike Pence, was por­trayed by GOP law­mak­ers as a last chance at sur­vival for ter­mi­nal­ly ill pa­tients. De­moc­rats op­pos­ing the bill said it weak­ened FDA pro­tec­tions with­out do­ing much good for ad­dress­ing the re­al ob­sta­cles to ex­per­i­men­tal drugs.
Bio­phar­ma will like­ly have mixed re­ac­tions to the news, as a re­cent End­points sur­vey re­vealed our au­di­ence was rather split on the mat­ter. As of Feb­ru­ary, near­ly 58% of our read­ers dis­ap­proved of right-to-try, while 42% ap­proved of the leg­is­la­tion.
In our sur­vey, those who ap­proved of the bill shared over­whelm­ing­ly con­sis­tent rea­son­ing. Most con­veyed com­pas­sion for ter­mi­nal­ly ill pa­tients who are out of oth­er op­tions for treat­ment.
"(They) should be al­lowed to try a treat­ment or ther­a­py if they think it will ex­tend their life," said one anony­mous com­menter. "Why should we leg­is­late treat­ments? Shouldn't some­one be able to make their own de­ci­sion about their health?"
Those read­ers who op­posed the bill ex­pressed deep con­cern for pa­tients' safe­ty and vul­ner­a­bil­i­ty, go­ing as far as to call right-to-try an av­enue for "snake oil" sales tac­tics from un­trust­wor­thy drug­mak­ers.
"The gen­er­al pub­lic is dra­mat­i­cal­ly mis­in­formed about right to try," one com­menter wrote. "It comes to a head dur­ing emo­tion­al times. The me­dia sen­sa­tion­al­ism of the sit­u­a­tion doesn't help. Re­search or­ga­ni­za­tions use the words 'life sav­ing clin­i­cal tri­al' like they all work. This too is a dis­ser­vice. That caus­es peo­ple to feel that they are be­ing de­nied some­thing in­stead of be­ing pro­tect­ed from snake oil."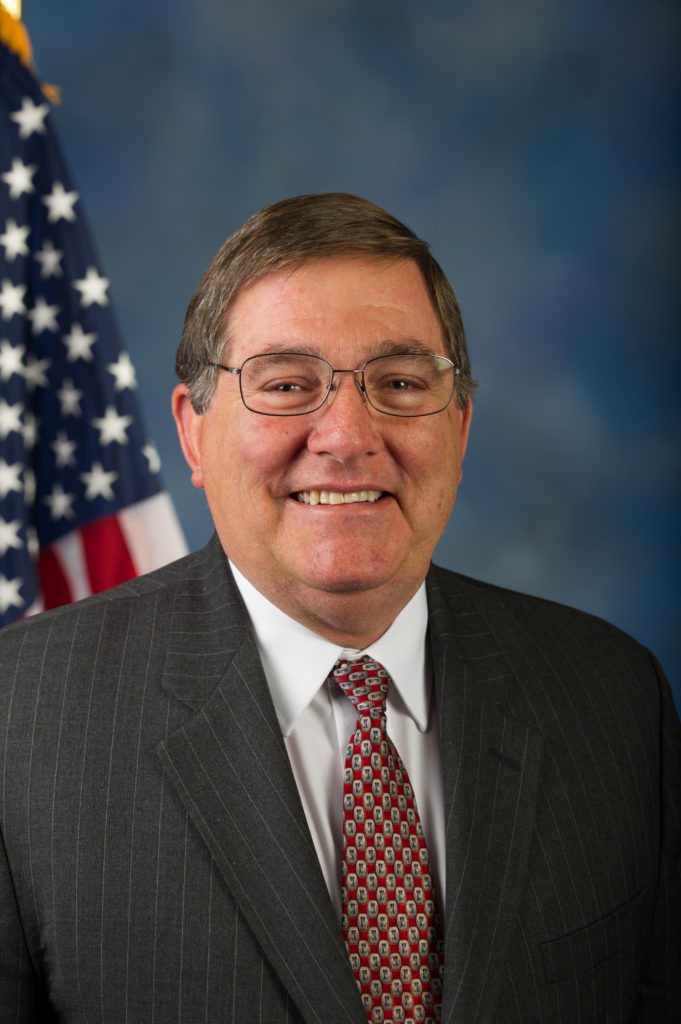 Michael Burgess
The Re­pub­li­can con­gress­men push­ing the leg­is­la­tion — Com­merce Com­mit­tee Chair­man Greg Walden (R-Ore) and Health Sub­com­mit­tee Chair­man Michael Burgess (R-Tex) — ex­pressed their dis­ap­point­ment in the bill's fail­ure.
"For months we sought to strike the right bal­ance by al­low­ing pa­tients greater ac­cess to these un­ap­proved treat­ments and ther­a­pies while al­so en­sur­ing prop­er pa­tient pro­tec­tions," they said in a joint state­ment. "This bill does just that."
Af­ter the vote, House Ma­jor­i­ty Leader Kevin Mc­Carthy said the cham­ber will try again to pass the bill. A GOP aide said House Re­pub­li­cans are like­ly to bring a Sen­ate ver­sion of the bill to the floor or try to at­tach the bill to a big­ger leg­isla­tive pack­age.