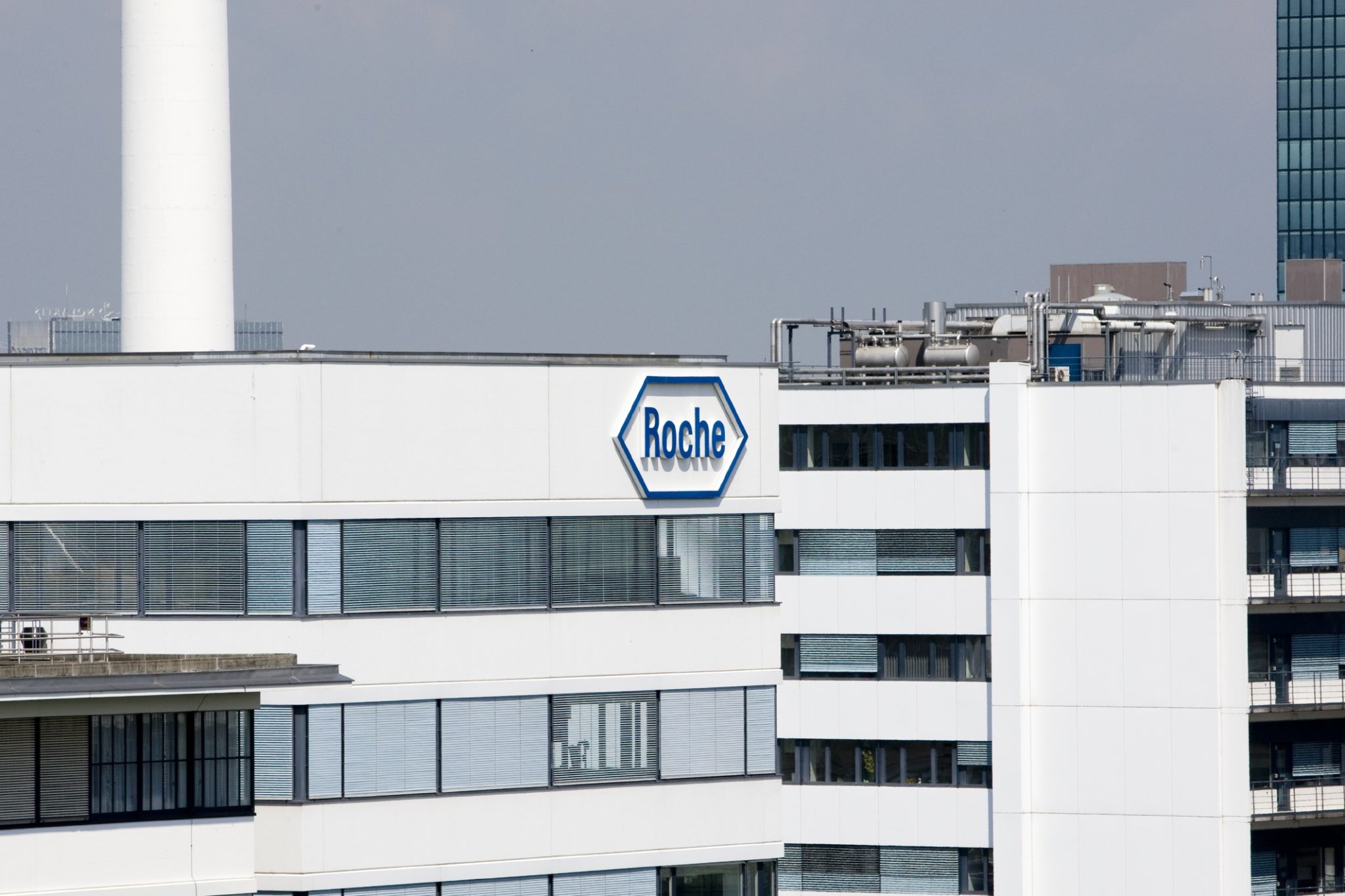 Roche hands over an­oth­er batch of pos­i­tive PhI­II da­ta on its new flu drug, look­ing for an ear­ly-win­ter launch
Roche has tak­en an­oth­er big stride to­ward gain­ing ap­proval for its new flu ther­a­py — eye­ing a mar­ket launch just as win­ter is set to get se­ri­ous.
We don't have any da­ta, but their sec­ond Phase III tri­al need­ed for a US OK has come through pos­i­tive on the pri­ma­ry as well as sev­er­al sec­ondary end­points. And the re­sults come on top of its ini­tial suc­cess, which laid the foun­da­tion for its reg­u­la­to­ry pack­age at the agency, slat­ed to de­liv­er an ac­cel­er­at­ed de­ci­sion by Christ­mas Eve.
The drug is balox­avir mar­box­il, which Roche boasts is like­ly to be the first new MOA-thing in flu treat­ment in close to 20 years.
The pri­ma­ry end­point in CAP­STONE-2 was a re­duc­tion in symp­toms among the old or af­flict­ed — asth­ma, heart fail­ure, di­a­betes and so on — who were at high risk of com­pli­ca­tions or death.
CAP­STONE-1 of­fered da­ta to sup­port its pri­ma­ry end­point on help­ing oth­er­wise healthy peo­ple.
What's the big idea here? Re­searchers have been work­ing on the the­o­ry that block­ing an en­zyme crit­i­cal for repli­ca­tion in a cell will stop the flu's ad­vance. And they are look­ing to re­place Tam­i­flu's 10-pill reg­i­men with just 1 dose.
It will be in­ter­est­ing to see what they charge for this drug, if the ap­proval hap­pens as ex­pect­ed. Tack­ling the most clin­i­cal­ly needy would help them in their quest in gain­ing cov­er­age. On the oth­er hand, Tam­i­flu is a gener­ic now, and in­sur­ers tend to ig­nore things like the num­ber of pills re­quired if they can cut costs
Com­pa­ny of­fi­cials have been bull­ish about this drug, es­pe­cial­ly as they'd like to re­place the rev­enue be­ing lost to cheap knock­offs of Tam­i­flu with a new brand­ed drug rev­enue stream. They've talked up its abil­i­ty to re­solve the flu in 24 hours, ver­sus 72 hours for Tam­i­flu, but the pres­ence of a cheap gener­ic has dragged back sales ex­pec­ta­tions.
The drug was dis­cov­ered by Sh­iono­gi, which han­dled the tri­al work.
J&J, mean­while, is work­ing on pi­modi­vir — in-li­censed from Ver­tex — while an­oth­er team con­cen­trates on a uni­ver­sal flu vac­cine, which re­mains one of the Holy Grails in R&D. J&J re­port­ed pos­i­tive da­ta from their mid-stage study last sum­mer, with plans to hus­tle in­to a piv­otal pro­gram of their own.
Sh­iono­gi al­ready gained Japan­ese ap­proval for their drug last Feb­ru­ary.