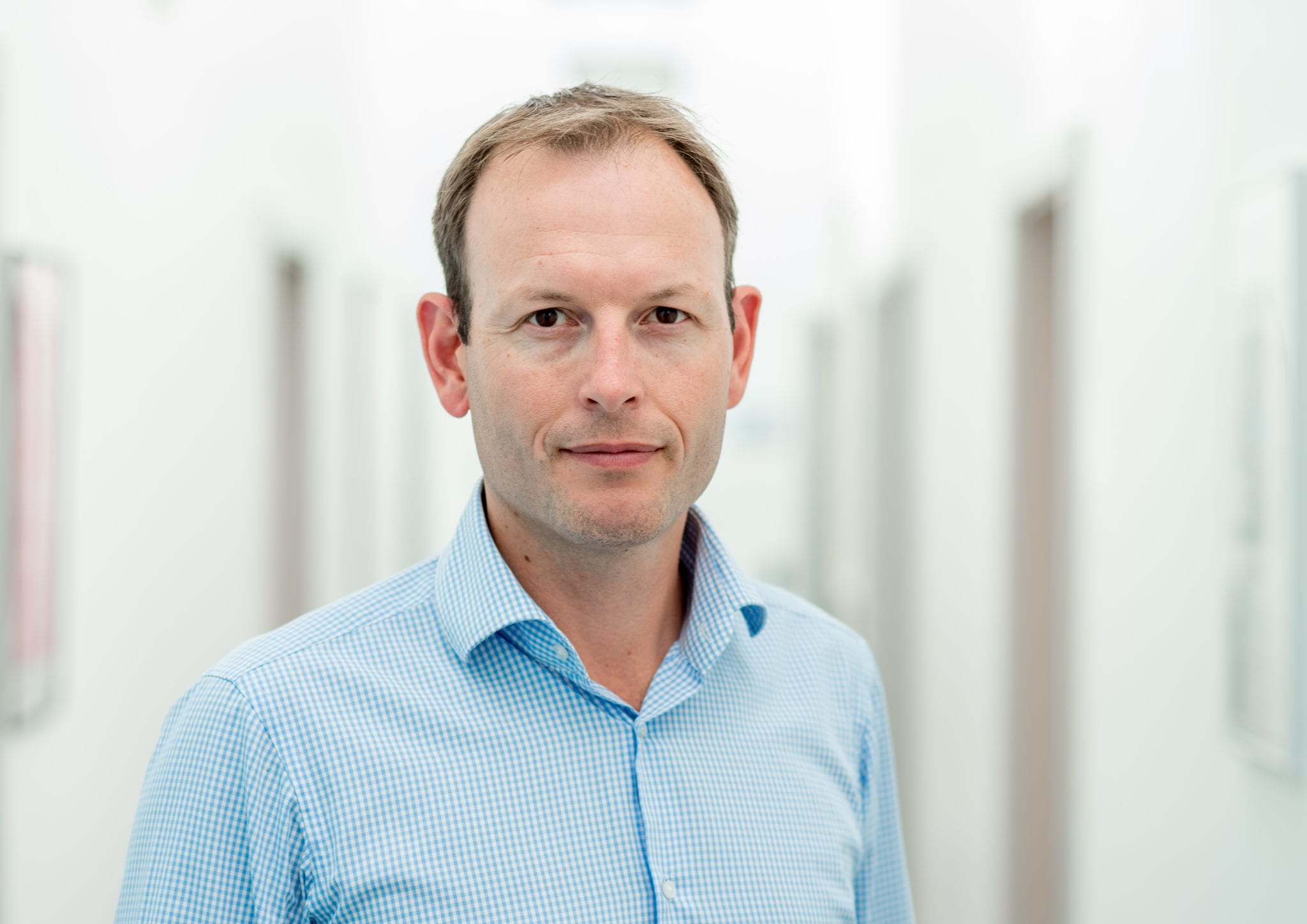 Roche joins Ab­b­Vie in step­ping on Ver­tex's turf, bet­ting $96M on an al­ter­na­tive CF ap­proach
James Sabry's lat­est deal spree is tak­ing Roche back to a field where Genen­tech nabbed one of its first FDA ap­provals: cys­tic fi­bro­sis.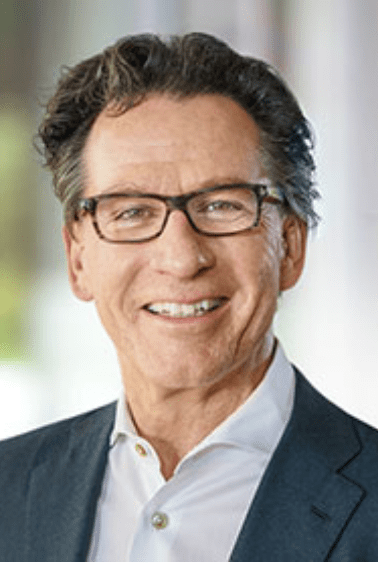 James Sabry
Turn­ing to En­ter­prise Ther­a­peu­tics out of Brighton, Eng­land, Roche is ac­quir­ing a port­fo­lio of TMEM16A po­ten­tia­tors, which promis­es to treat all CF pa­tients re­gard­less of CFTR geno­type as well as oth­er res­pi­ra­to­ry dis­eases. The up­front comes in at $96.76 mil­lion (£75 mil­lion).
The deal makes Roche a late en­trant to a field that Ver­tex has large­ly dom­i­nat­ed with a quar­tet of drugs, capped off with the lat­est, Trikaf­ta, which cov­ers up to 90% of the CF pop­u­la­tion.
In­stead of chas­ing CFTR pro­teins like Ver­tex, though, En­ter­prise has cho­sen to go af­ter TMEM16A, an al­ter­na­tive an­ion chan­nel in air­way ep­ithe­lial cells. By en­hanc­ing it, the biotech reck­oned that its drugs can in­crease flu­id flow in­to the air­ways, thin­ning the mu­cus and in­creas­ing its clear­ance — there­by restor­ing lung func­tion and re­duc­ing the fre­quen­cy of in­fec­tions.
Im­por­tant­ly, TMEM16A po­ten­ti­a­tion is in­de­pen­dent of the mu­ta­tion­al sta­tus of CFTR. That could spell po­ten­tial in oth­er mu­co-ob­struc­tive dis­or­ders out­side of CF, added Sabry, Roche's glob­al head of phar­ma part­ner­ing.
A first-in-hu­man study of the lead drug, an in­haled com­pound dubbed ETD002, has re­cent­ly be­gun.
The treat­ment land­scape for CF, a rare dis­ease es­ti­mat­ed to af­fect 75,000 peo­ple glob­al­ly, has evolved dra­mat­i­cal­ly since the FDA OK'd Genen­tech's Pul­mozyme — an en­zyme that breaks up and thin mu­cus.
Even with Ver­tex in the lead and well-po­si­tioned to ex­plore next-gen treat­ments such as gene edit­ing, though, com­peti­tors are see­ing room to bring bet­ter and per­haps cheap­er drugs from be­hind. Ab­b­Vie is an­oth­er Big Phar­ma play­er in the game, first scoop­ing up Gala­pa­gos' CF suite in a $245 mil­lion deal and lat­er adding a new CFTR po­ten­tia­tor from the CF Foun­da­tion for a com­bo.
"TMEM16A po­ten­ti­a­tion has the po­ten­tial to sig­nif­i­cant­ly in­crease the qual­i­ty of life for peo­ple liv­ing with cys­tic fi­bro­sis, for many of whom ex­ist­ing ther­a­pies are not ef­fec­tive," John Ford, En­ter­prise CEO, said in a state­ment.