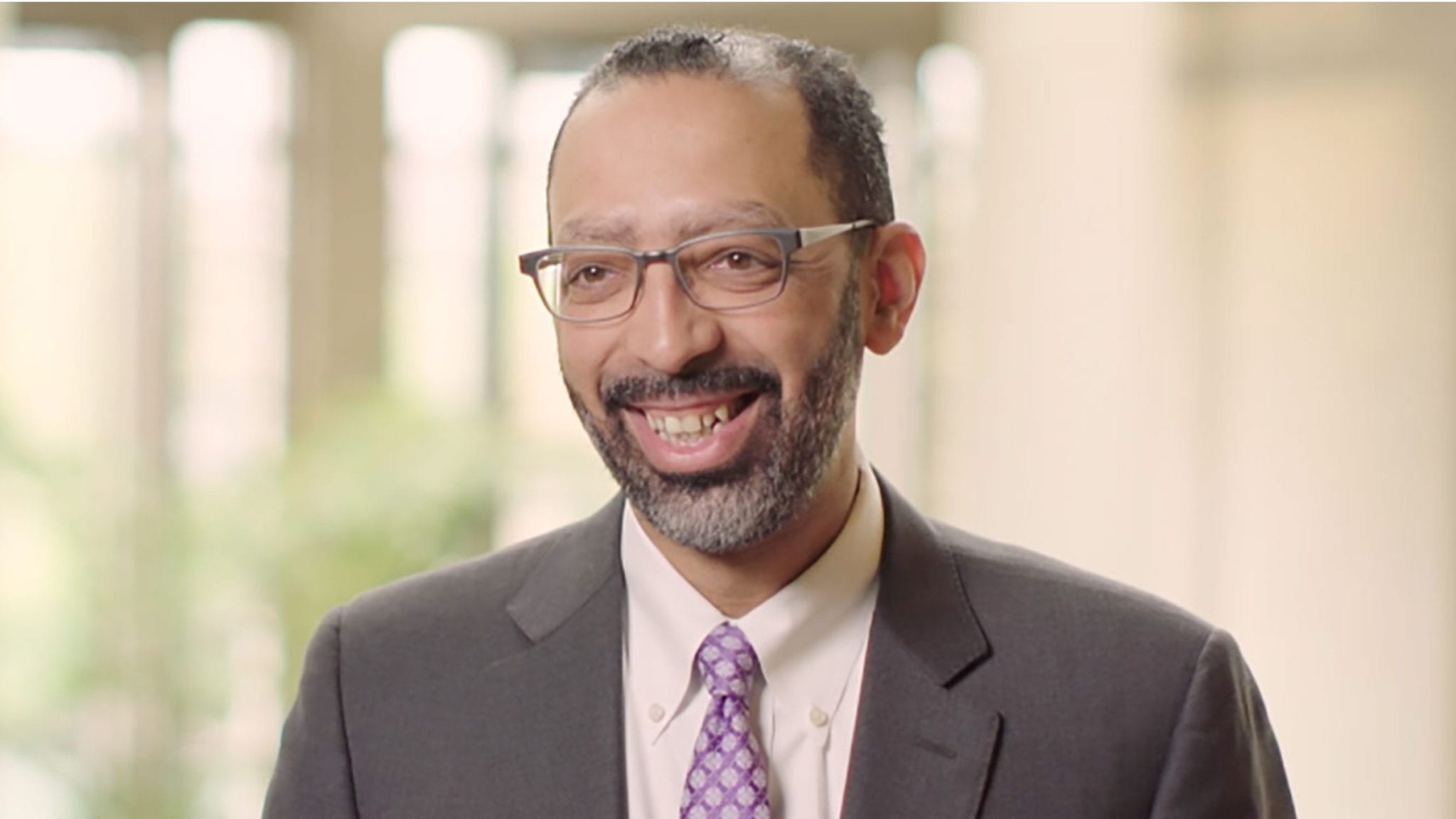 Roche nabs a pri­or­i­ty re­view for Evrys­di, hop­ing to be­come the first oral treat­ment for in­fants with SMA
Roche has been duk­ing it out with Bio­gen and No­var­tis ever since burst­ing in­to the spinal mus­cu­lar at­ro­phy space about a year and a half ago with its com­pet­i­tive­ly priced oral treat­ment Evrys­di. Now the phar­ma gi­ant is look­ing to stake its claim in a younger sub­set of pa­tients — and the FDA has agreed to give it a speedy re­view.
Reg­u­la­tors have grant­ed pri­or­i­ty re­view to a sup­ple­men­tal NDA for Evrys­di (ris­diplam) to treat pre-symp­to­matic ba­bies un­der 2 months old with SMA. While the drug is cur­rent­ly ap­proved for adults, chil­dren and ba­bies old­er than 2 months, a new ap­proval here would make it the first at-home treat­ment avail­able for younger in­fants. A de­ci­sion is ex­pect­ed by May 30, ac­cord­ing to Roche.
"Treat­ing very young ba­bies with Evrys­di be­fore SMA symp­toms arise may help them to achieve mile­stones such as stand­ing and walk­ing with­in time­frames typ­i­cal of healthy in­fants," CMO Levi Gar­raway said in a state­ment.
Evrys­di — li­censed by Roche from PTC Ther­a­peu­tics — is de­signed to treat SMA by mod­i­fy­ing how the SMN2 gene is spliced, thus in­creas­ing func­tion­al SMN pro­tein lev­els in both the cen­tral ner­vous sys­tem and pe­riph­er­al tis­sues. SMN pro­tein is crit­i­cal for main­tain­ing healthy mo­tor neu­rons and move­ment.
The drug got a quick OK back in 2020, be­com­ing the first oral treat­ment for SMA. An­a­lysts pen­ciled in a peak sales es­ti­mate of around $2 bil­lion. Its com­peti­tors, Bio­gen's Spin­raza and No­var­tis' Zol­gens­ma, are ad­min­is­tered by in­jec­tion to the spinal cord and IV in­fu­sion, re­spec­tive­ly.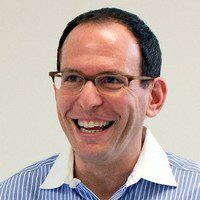 Matthew Klein
"I think that that's re­al­ly im­por­tant. One, just in gen­er­al, sav­ing peo­ple the in­con­ve­nience of go­ing to a hos­pi­tal. I think most peo­ple would much rather take some­thing by mouth than have a pro­ce­dure done, and prob­a­bly even more im­por­tant in COVID," PTC COO Matthew Klein told End­points News. "I think peo­ple are re­al­ly not want­i­ng to… leave home, let alone go to med­ical fa­cil­i­ties."
At an in­ter­im analy­sis in the RAIN­BOW­FISH study, all five pa­tients un­der 2 months old main­tained the abil­i­ty to swal­low and were able to feed ex­clu­sive­ly by mouth af­ter 12 months of treat­ment, ac­cord­ing to Roche. Four of those five pa­tients achieved mile­stones such as stand­ing and walk­ing in­de­pen­dent­ly, and all met the HINE-2 mo­tor mile­stones of head con­trol, sit­ting up­right, rolling and crawl­ing af­ter 12 months.
The drug ap­peared safe, with no treat­ment-re­lat­ed se­ri­ous events re­port­ed in any of the ba­bies. Four treat­ment-emer­gent side ef­fects were re­port­ed out of 12 ba­bies, all of which were re­solved or re­solv­ing with on­go­ing Evrys­di treat­ment. The most com­mon side ef­fects were nasal con­ges­tion (33%), cough (25%), teething (25%), vom­it­ing (25%), eczema (17%), ab­dom­i­nal pain (17%), di­ar­rhea (17%), gas­troen­teri­tis (17%), papule (17%) and pyrex­ia (17%).
"The AEs were re­flec­tive of the age of the ba­bies rather than the un­der­ly­ing SMA," Roche said.
From the start, Roche promised to "un­der­whelm" with Evrys­di's price com­pared to com­peti­tors. The phar­ma gi­ant set the price on a scale based on a child's weight, max­ing out when they reach 44 lbs at about 6 years of age. For ex­am­ple, for an in­fant who weighs 15 lbs and is less than 2 years old, the an­nu­al price of Evrys­di would be less than $100,000, a spokesper­son told End­points.
Mean­while, Zol­gens­ma has earned the no­to­ri­ous ti­tle of the most ex­pen­sive drug in the world at $2.1 mil­lion per pa­tient, and back in 2020, Spin­raza cost be­tween $625,000 and $750,000 for the first year and around $375,000 every year af­ter.
Evrys­di's low­er price hasn't stopped it from reel­ing in mam­moth sales. In Q3 of 2021, the drug net­ted around $429 mil­lion, com­pared to Zol­gens­ma's $375 mil­lion and Spin­raza's $444 mil­lion. Spin­raza's Q3 sales de­creased from $494 mil­lion in Q3 of 2020, which Bio­gen at­trib­uted to grow­ing com­pe­ti­tion and the im­pacts of Covid-19.
Roche shelled out $30 mil­lion up­front for the rights to Evrys­di back in 2011, promis­ing up to $460 mil­lion in biobucks and up to dou­ble-dig­it roy­al­ties on com­mer­cial sales. PTC raked in $35 mil­lion in mile­stone pay­ments in Q3 of 2020 and $7.5 mil­lion in Q4, ac­cord­ing to the com­pa­ny's year-end re­port. The drug is cur­rent­ly ap­proved in 70 coun­tries and has been sub­mit­ted for ap­proval in 31 more.