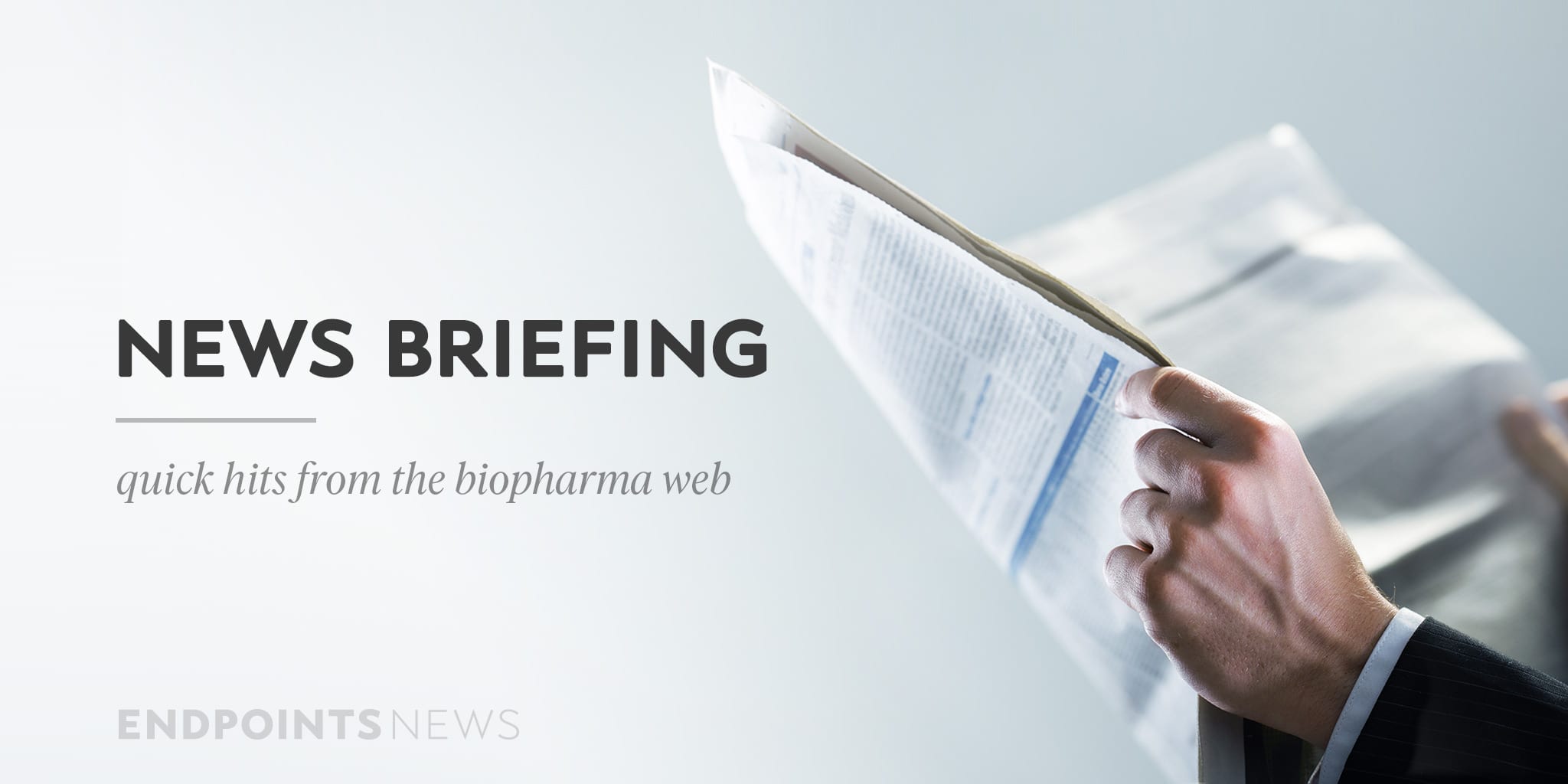 Roche nabs pri­or­i­ty re­view for Eylea com­peti­tor; Italy's An­geli­ni eyes CNS, rare dis­ease star­tups with $35M Lu­mi­ra fund
The teams at Roche and Genen­tech are off and run­ning at the FDA, with reg­u­la­tors ac­cept­ing a quick pitch for what would be the first bis­pe­cif­ic an­ti­body de­signed for the eye.
Roche an­nounced late Wednes­day that its ap­pli­ca­tion for faricimab has been ac­cept­ed un­der pri­or­i­ty re­view to treat wet AMD and di­a­bet­ic mac­u­lar ede­ma. In ad­di­tion, the sub­mis­sion for di­a­bet­ic retinopa­thy was al­so ac­cept­ed, the com­pa­ny said.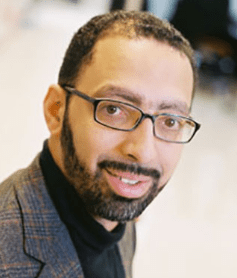 Levi Gar­raway
"If ap­proved, faricimab would be the first in a new class of eye med­i­cines tar­get­ing two key path­ways that dri­ve reti­nal dis­or­ders, with the po­ten­tial to of­fer durable vi­sion out­comes with few­er eye in­jec­tions than the cur­rent stan­dard of care," CMO Levi Gar­raway said in a state­ment.
Over the last sev­er­al months, Roche has been dol­ing out da­ta in or­der to try to com­pete with Re­gen­eron's Eylea. In Feb­ru­ary, Roche un­veiled a new dataset say­ing half of pa­tients treat­ed with the ex­per­i­men­tal faricimab in a Phase III study were able to be dosed every four months af­ter the first year of treat­ment, com­pared to the once-every-eighth week Eylea reg­i­men.
The faricimab pro­gram has al­ready demon­strat­ed non-in­fe­ri­or­i­ty in both dis­eases, and cou­pled with the ex­tend­ed time be­tween dos­es, the can­di­date has emerged as the "top com­pet­i­tive threat" to the Re­gen­eron fran­chise, Cowen's Yaron Wer­ber wrote at the time. — Max Gel­mam
Italy's An­geli­ni eyes CNS, rare dis­ease star­tups with $35M Lu­mi­ra fund
When Lu­mi­ra Ven­tures re­vealed its lat­est $220M fund, co-founder and man­ag­ing part­ner Ger­ry Brunk teased a new $35 mil­lion strate­gic fund in part­ner­ship with an un­named phar­ma com­pa­ny.
A few days lat­er, we now know who that is: Italy's An­geli­ni Phar­ma is pro­vid­ing the mon­ey to set up An­geli­ni Lu­mi­ra Bio­sciences Fund, which will fo­cus on brain health and rare dis­eases.
Fol­low­ing a search in­volv­ing more than 100 VCs world­wide, Lu­mi­ra stood out as one of the most ac­tive in these ar­eas, said An­geli­ni CEO Pier­lui­gi An­tonel­li. The new fund's di­rec­tion will align with Lu­mi­ra's own strat­e­gy of pur­su­ing "un­der­served" ar­eas in the US and Eu­rope, he added, but will look at ear­li­er stage com­pa­nies — 10 to 12 in to­tal.
In ad­di­tion to buy­ing in at a bet­ter val­u­a­tion, An­tonel­li hopes con­nect­ing ear­ly with star­tups would give An­geli­ni an edge in co-de­vel­op­ment or com­mer­cial part­ner­ship talks, as they try to tap in­to a swirl of new ap­proach­es com­ing to the CNS space like RNA bi­ol­o­gy, an­ti­sense oligonu­cleotides and gene ther­a­py, as well as tech­nolo­gies for cross­ing the blood-brain bar­ri­er.
"When pos­si­ble we will al­so co-in­vest in ALBF port­fo­lio com­pa­nies and seek board seats," he wrote to End­points News. "We can help cre­ate val­ue in the port­fo­lio com­pa­nies by pro­vid­ing ac­cess to our mul­ti­dis­ci­pli­nary (or ver­ti­cal) knowl­edge of the CNS/rare dis­ease space." — Am­ber Tong
Tonix brings vac­cine pro­duc­tion fa­cil­i­ty in-house
Tonix Phar­ma­ceu­ti­cals has some new prop­er­ty.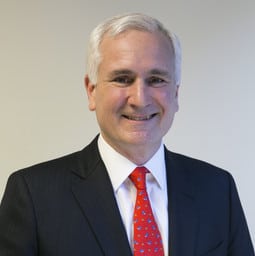 Seth Le­d­er­man
The Chatham, NJ-based biotech ac­quired an ap­prox­i­mate­ly 48,000 square foot fa­cil­i­ty to sup­port its "ex­pand­ing in­fec­tious dis­ease pipeline," the com­pa­ny an­nounced ear­li­er this week. Tonix not­ed the aid will go to­ward three vac­cine can­di­dates, two of which are aimed at Covid-19 and the third be­ing test­ed for small­pox and mon­key­pox.
Tonix ac­quired the fa­cil­i­ty, lo­cat­ed in Fred­er­ick, MD, from a col­lab­o­ra­tion part­ner for two of their vac­cine pro­grams. The biotech ex­pects op­er­a­tions to be up and run­ning by the fourth quar­ter this year.
"We view con­trol of in-house fa­cil­i­ties as a strate­gic ca­pa­bil­i­ty to en­sure the speed and ef­fi­cien­cy with which we can de­vel­op vac­cines and an­tivi­ral prod­ucts in the fu­ture against known, emerg­ing or nov­el pathogens," CEO Seth Le­d­er­man said in a state­ment. — Max Gel­man