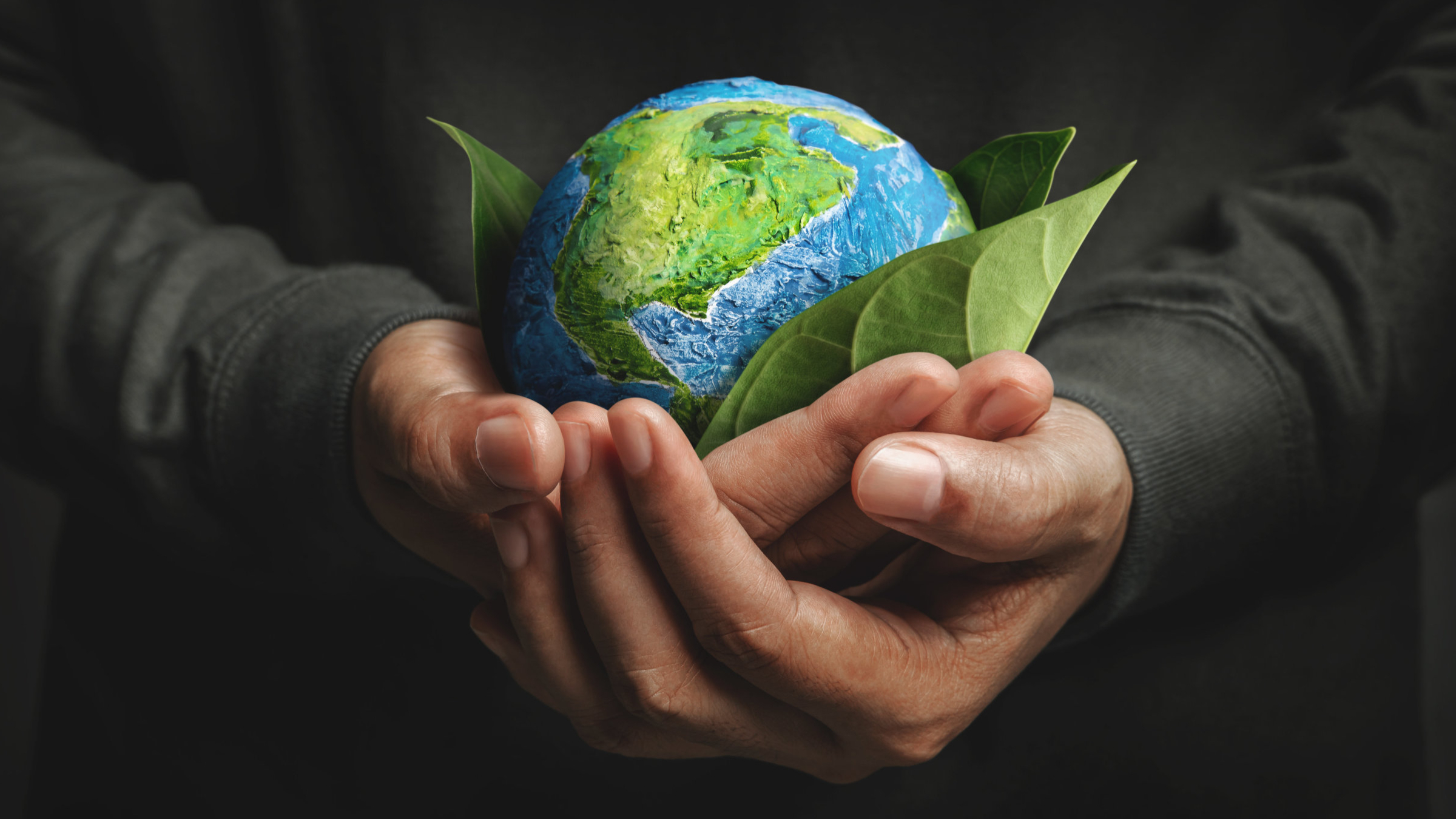 Roche, Pfiz­er top list of ESG lead­ers in pa­tient group­s' view, but many still think phar­mas can do bet­ter
The rise of phar­ma en­vi­ron­men­tal, so­cial and gov­er­nance (ESG) ef­forts in the past two years has been me­te­oric as in­vestors turn their at­ten­tion to sus­tain­able fund­ing. How­ev­er, in­vestors aren't the on­ly ones watch­ing. Pa­tients are be­gin­ning to tune in­to phar­mas' ESG promis­es too.
Pa­tient ad­vo­ca­cy groups fa­mil­iar with ESG re­gard it as an im­por­tant is­sue and want to be in­clud­ed in help­ing phar­ma com­pa­nies set ESG poli­cies and tar­gets, ac­cord­ing to a new re­port from Pa­tientView. That's quite dif­fer­ent from what the in­vest­ment com­mu­ni­ty wants across a va­ri­ety of Gart­ner's de­fined fi­nan­cial, com­pet­i­tive, strate­gic and per­cep­tion goals.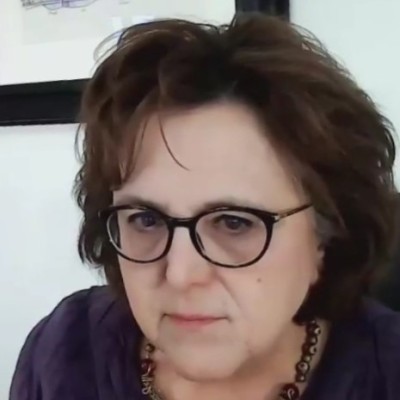 Alex Wyke
"Pa­tient groups want en­gage­ment on ESG and have broad­er and more de­mand­ing tar­gets and ac­tiv­i­ties in mind com­pared with in­vestors," Pa­tientView CEO Alex Wyke said in an email.
The re­port ranks the phar­ma com­pa­nies that are do­ing the best at adopt­ing and com­mu­ni­cat­ing an ESG agen­da in pa­tient groups' opin­ions. Roche fin­ished at the top, fol­lowed by Pfiz­er, Vi­iV Health­care, Gilead Sci­ences and Hori­zon Ther­a­peu­tics among groups that are fa­mil­iar with them.
The re­sults were sim­i­lar to pa­tient groups' rank­ing in Pa­tientView's over­all as­sess­ment of phar­ma cor­po­rate rep­u­ta­tion this year, but that's not sur­pris­ing con­sid­er­ing the rep­u­ta­tion da­ta re­flects what pa­tient groups want from phar­ma, over­lap­ping with more spe­cif­ic ESG ex­pec­ta­tions, Wyke said.
While recog­ni­tion is not ubiq­ui­tous across pa­tient groups — 55% of the 1,500 groups sur­veyed nev­er heard of ESG mea­sures and an­oth­er few "don't care" about the is­sue — that doesn't mean phar­ma com­pa­nies shouldn't be pay­ing at­ten­tion.
"Phar­ma should care what pa­tient groups think if they wish to be pa­tient cen­tric," she said. "In ad­di­tion, there is a need to have ESG strate­gies that don't harm health and health­care."
She point­ed out a case study on aerosol asth­ma in­halers in the UK in­clud­ed in the re­port. Aerosol pro­pel­lants have been rec­og­nized as con­trib­u­tors to glob­al warm­ing, how­ev­er, there's an­oth­er con­sid­er­a­tion for pa­tients when it comes to chang­ing up med­i­cines. A well-known pa­tient group called Asth­ma + Lung UK is rais­ing con­cerns about switch­ing in­haler types and the po­ten­tial to "com­pro­mise the qual­i­ty of care for pa­tients with res­pi­ra­to­ry con­di­tions."
Even as some pa­tient groups are just learn­ing about ESG, the back­lash is be­gin­ning to bub­ble up in the in­vest­ment com­mu­ni­ty. There are crit­i­cisms of to­kenism and even some ad­vo­cat­ing for the re­tire­ment of the term.
ESG was first coined in 2004, but its pop­u­lar­i­ty surged in in­vest­ing over the past three years. Morn­ingstar es­ti­mat­ed more than $500 bil­lion in­vest­ed in ESG-re­lat­ed funds last year, mark­ing a whop­ping 55% year-over-year growth in ESG as­sets un­der man­age­ment.
In­vestors' con­cerns cen­ter on the am­bi­gu­i­ty of the term with sev­er­al cat­e­gories mashed un­der one um­brel­la, and the po­ten­tial to mis­lead in­vestors with dif­fer­ent in­ter­pre­ta­tions around the non-fi­nan­cial mea­sures.
In a re­cent Fi­nan­cial Times ar­ti­cle, lead­ing sus­tain­able in­vest­ing pi­o­neer Ian Simm said it's time to "di­al down or even stop us­ing the phrase ESG." He added that in­stead in­vestors should push for com­pa­nies to be clear about what they mean when they use it, and look for a bet­ter way to la­bel those con­ver­sa­tions.