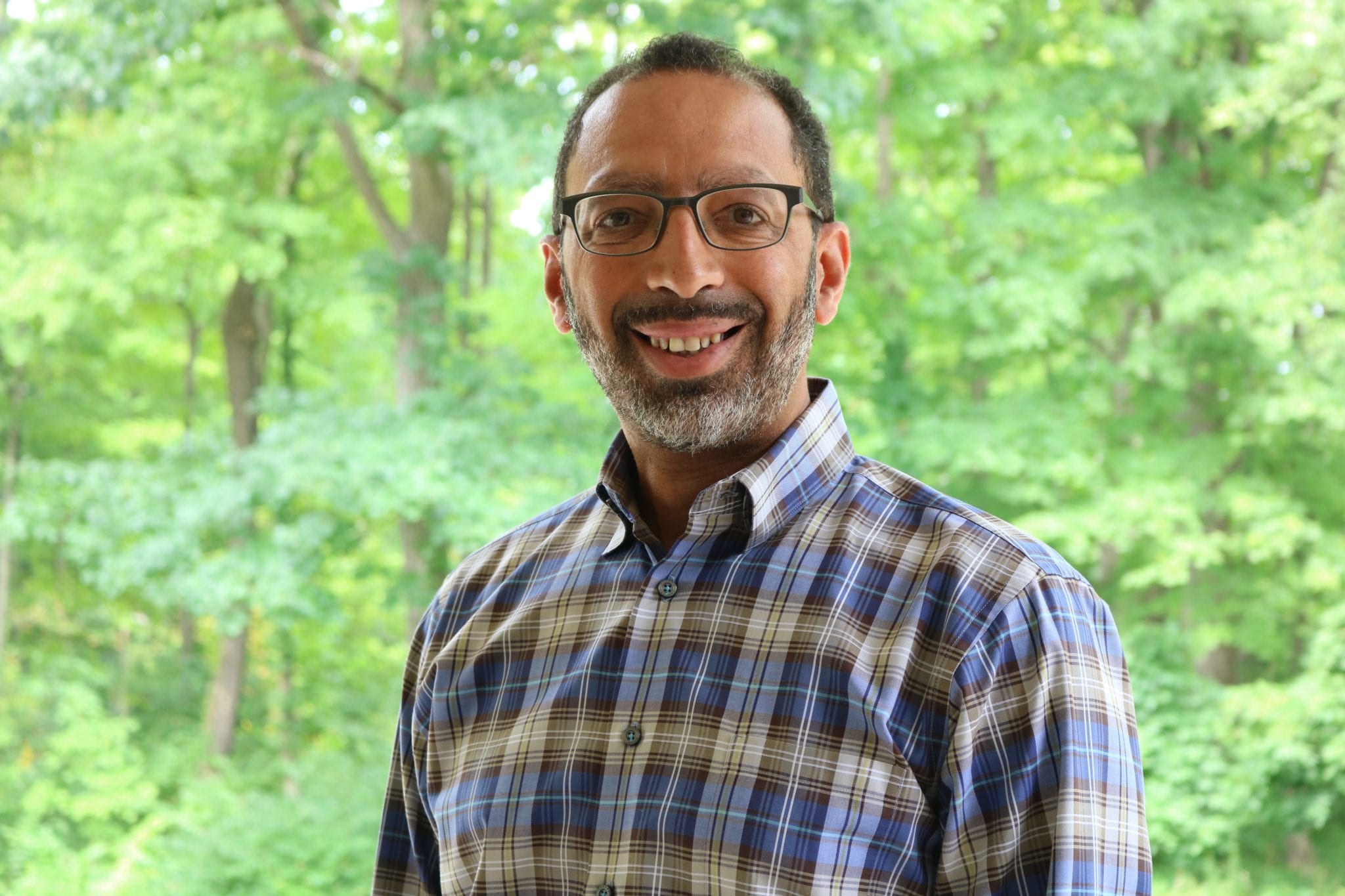 Levi Garraway (Genentech)
UP­DAT­ED: Roche re­leas­es more Evrys­di da­ta lead­ing up to FDA de­ci­sion for very young in­fants with SMA
One month away from an FDA de­ci­sion on Evrys­di for in­fants un­der two months old, Roche's Genen­tech has re­leased new long-term da­ta on its oral drug for spinal mus­cu­lar at­ro­phy (SMA).
Dalia Moawad
The da­ta show that, af­ter three years of treat­ment, 91% of chil­dren who be­gan tak­ing the drug at ages 1-7 months were alive (n=58). In ad­di­tion, of 48 chil­dren eval­u­at­ed, 32 main­tained and four gained the abil­i­ty to sit with­out sup­port.
"These long-term re­sults in ba­bies treat­ed with Evrys­di are very en­cour­ag­ing, with the vast ma­jor­i­ty im­prov­ing or main­tain­ing mo­tor func­tions af­ter three years. With­out treat­ment, they would typ­i­cal­ly not sur­vive be­yond two years of age," Genen­tech CMO Levi Gar­raway said in a press re­lease.
"Ex­tend­ing treat­ment ac­cess for young mem­bers of the SMA com­mu­ni­ty is cru­cial," Dalia Moawad, neu­ro rare dis­ease Lead at Genen­tech, told End­points News in an email. "If the sN­DA is ac­cept­ed, Evrys­di would be the first med­i­cine ad­min­is­tered at-home for pre-symp­to­matic ba­bies liv­ing with SMA."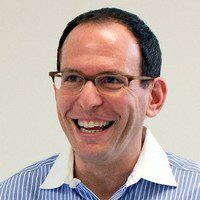 Matthew Klein
In 2020, the FDA ap­proved Evrys­di (ris­diplam) for in­fants aged 2 months and old­er, mak­ing it one of three treat­ments avail­able to chil­dren with the rare ge­net­ic dis­or­der, along­side Bio­gen's Spin­raza and No­var­tis' Zol­gens­ma. Un­like the two oth­er treat­ments, which come as an in­jec­tion in the spine (Spin­raza) or a one-time IV in­fu­sion (Zol­gens­ma), Evrys­di can be tak­en at home.
"I think that that's re­al­ly im­por­tant. One, just in gen­er­al, sav­ing peo­ple the in­con­ve­nience of go­ing to a hos­pi­tal. I think most peo­ple would much rather take some­thing by mouth than have a pro­ce­dure done, and prob­a­bly even more im­por­tant in COVID," Matthew Klein, COO of PTC Ther­a­peu­tics — the com­pa­ny from which Roche and Genen­tech li­censed Evrys­di — said to End­points ear­li­er this year.
How­ev­er, for a rare dis­ease in which ear­li­er treat­ment is key, cur­rent­ly on­ly Evrys­di is not ap­proved for use in very young in­fants.
In­fants with SMA have a ge­net­ic mu­ta­tion to their SMN1 gene, which en­codes a pro­tein cru­cial to mus­cle move­ment (SMN lit­er­al­ly stands for "sur­vival mo­tor neu­ron"). Chil­dren with SMA may strug­gle with sit­ting up, swal­low­ing, or breath­ing. Evrys­di works by pro­mot­ing the oth­er SMN gene, SMN2, to make more of that es­sen­tial pro­tein.
Spin­raza was the first SMA drug ap­proved in late 2016. Zol­gens­ma, a gene ther­a­py for chil­dren un­der 2 years of age, fol­lowed in 2019, mak­ing head­lines as the world's most ex­pen­sive treat­ment at $2.1 mil­lion. Evrys­di, gain­ing ini­tial ap­proval in 2020, hopes to be­come the first at-home drug for in­fants un­der 2 months of age.
Ad­verse events were "gen­er­al­ly re­flec­tive of the un­der­ly­ing dis­ease," Moawad said, not­ing that there were no treat­ment-re­lat­ed ad­verse events that re­sult­ed in with­draw­al or treat­ment dis­con­tin­u­a­tion in the FIRE­FISH tri­al. The most com­mon ad­verse events were fever, URI, and pneu­mo­nia, though the rate of se­vere ad­verse events de­creased as chil­dren got old­er and had longer treat­ment times.
The com­pa­ny ex­pects an FDA de­ci­sion by May 30, ac­cord­ing to a pre­vi­ous state­ment.
This sto­ry has been up­dat­ed to in­clude com­ments from Dalia Moawad.