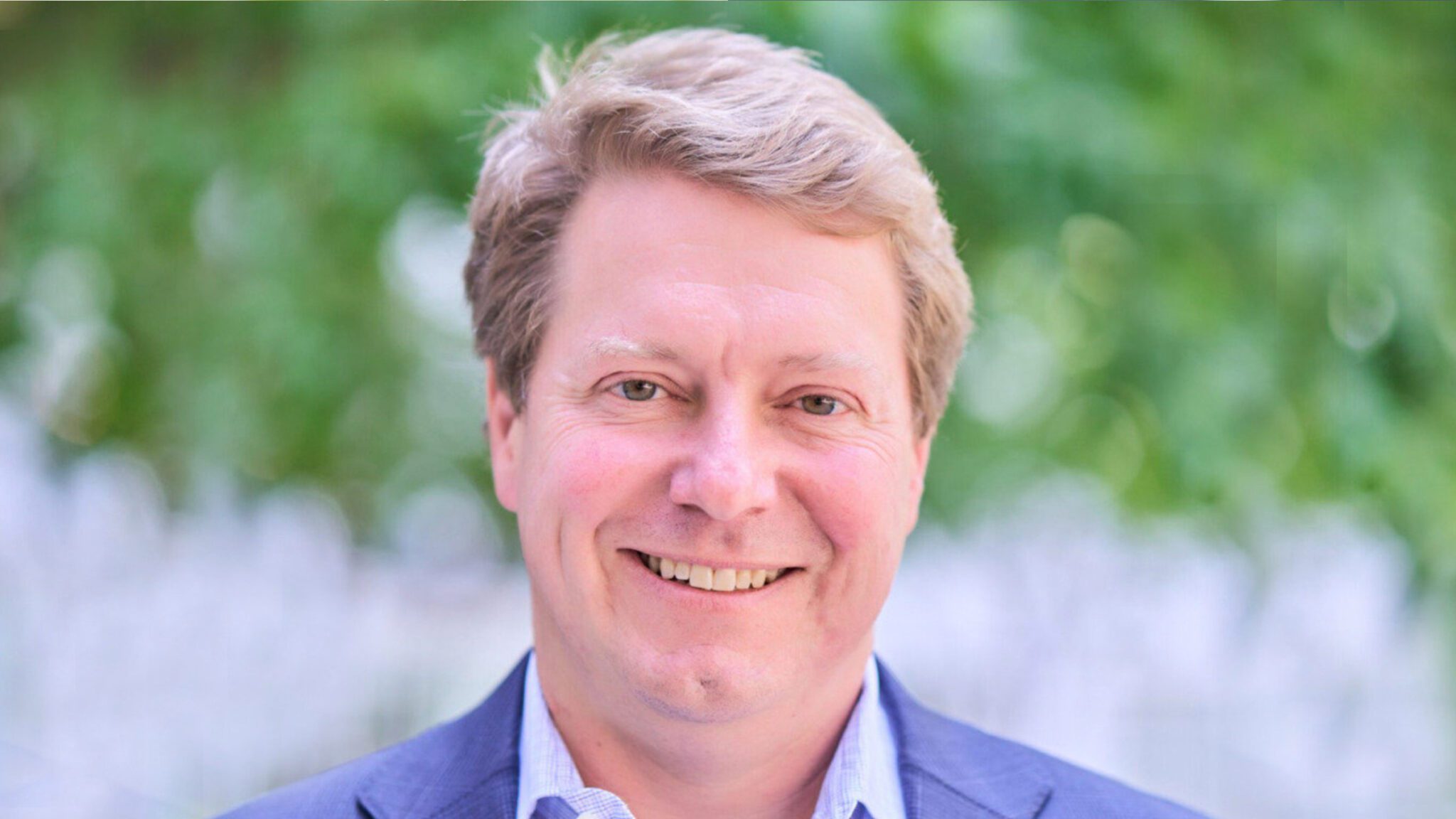 Roche schiz­o­phre­nia drug that failed PhI­II gets a new life in rare dis­or­der as Or­biMed leads $90M for start­up
Un­til a few years ago, GlyT1, a glycine trans­porter, seemed like a promis­ing tar­get for an add-on ther­a­py to treat neg­a­tive symp­toms of schiz­o­phre­nia.
But sci­en­tists were thrust­ed back to the draw­ing board in 2014, when Roche re­port­ed that its GlyT1 in­hibitor, bitop­er­tin, had failed two Phase III tri­als. A few months lat­er, they scrapped the pro­gram al­to­geth­er.
The drug sat on the shelves for sev­en years. Then Disc Med­i­cine came along.
The biotech, which had li­censed bitop­er­tin from Roche in a $200 mil­lion deal with an undis­closed up­front, has now nabbed $90 mil­lion in Se­ries B cash to take the drug in a com­plete­ly dif­fer­ent di­rec­tion: rare ge­net­ic dis­or­ders known as ery­thro­poi­et­ic por­phyr­ias.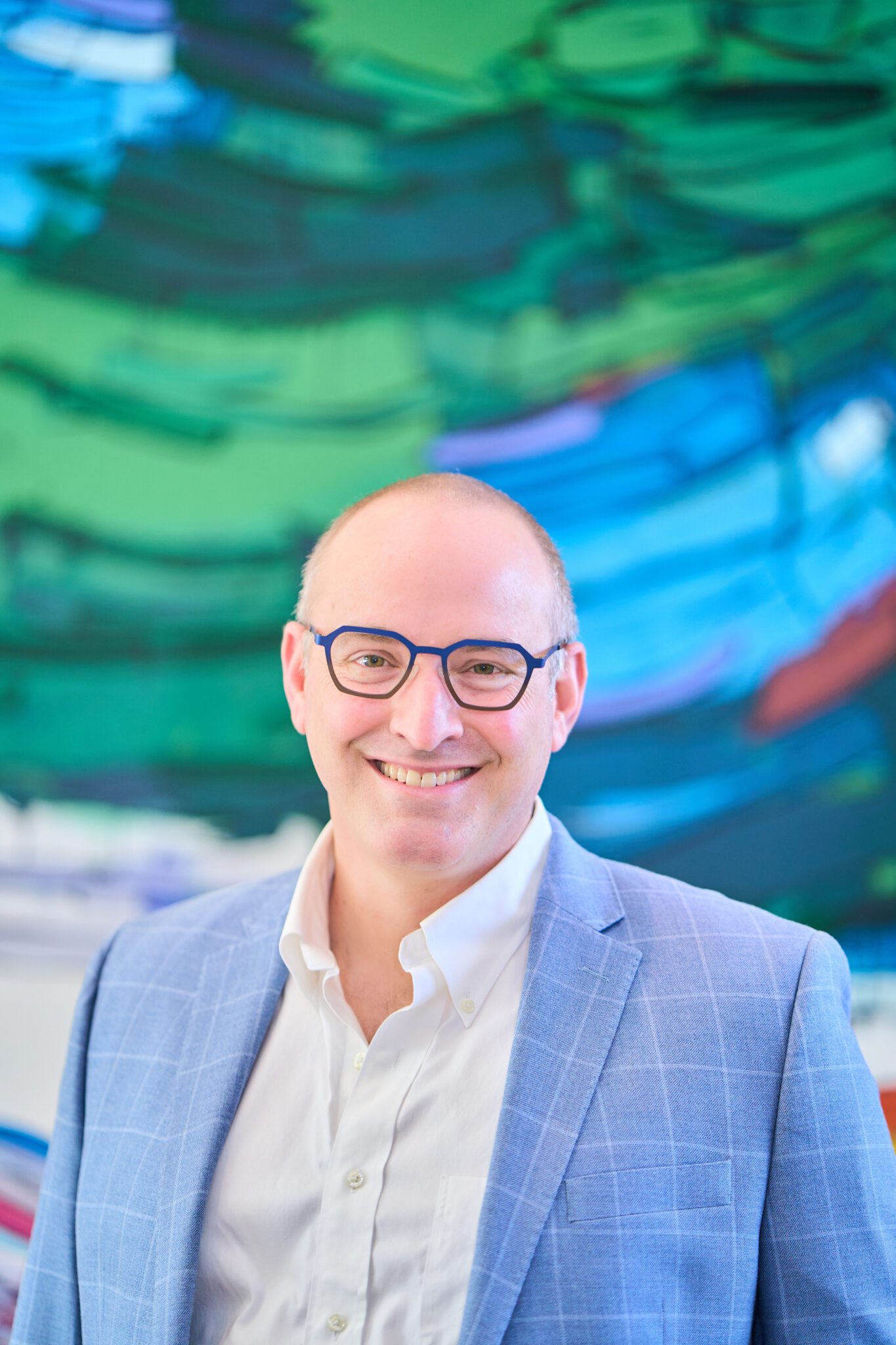 Will Sav­age
Disc Med­i­cine had a lead pro­gram on its own: DISC-0974, an ane­mia drug that works by con­trol­ling iron me­tab­o­lism and is al­ready in the clin­ic. The hema­tol­ogy-fo­cused com­pa­ny, though, had been re­search­ing oth­er ways to treat dis­eases by go­ing af­ter "fun­da­men­tal com­po­nents" of path­ways re­lat­ed to red blood cells, said CEO John Quisel, so as to ful­ly take ad­van­tage of the ex­pert net­work and ca­pa­bil­i­ties it's built.
One of those path­ways is heme syn­the­sis. In ery­thro­poi­et­ic por­phyr­ias, a buildup of por­phyrins lead to tox­ic re­ac­tions to sun­light — 30 min­utes un­der the sun could cause se­vere pain and a burn­ing sen­sa­tion.
Across a se­ries of cel­lu­lar and mouse ex­per­i­ments, re­searchers found that tar­get­ing a heme metabo­lite called pro­to­por­phyrin IX could fix the de­fect that re­sults in por­phyrin ac­cu­mu­la­tion.
Be­cause Roche had been look­ing at glycine con­trol as a way to treat schiz­o­phre­nia pa­tients, in­ves­ti­ga­tors had mea­sured those met­rics and showed that's ex­act­ly what the drug did in pa­tients — even though they were "hema­to­log­i­cal­ly nor­mal." Clin­i­cal da­ta from thou­sands of pa­tients al­so sug­gest a clean safe­ty pro­file.
While a host of GlyT1 in­hibitors had been cre­at­ed, many had failed in ear­li­er stages for safe­ty or oth­er rea­sons. Roche of­fered the best mol­e­cule with a sol­id clin­i­cal pack­age.
"It's very rare to be able to move in­to a Phase II pro­gram with this kind of in­for­ma­tion al­ready es­tab­lished by Roche," Quisel said.
"The task left for us at Disc is to demon­strate how much we are ad­dress­ing the un­met need in EPP pa­tients," added Will Sav­age, who was pro­mot­ed to CMO last week as part of a quar­tet of lead­er­ship changes.
With the new cash in­fu­sion, the team — now stand­ing at 20 — ex­pects to have mul­ti­ple Phase II tri­als for bitop­er­tin and DISC-0974 up and run­ning, then se­cure proof-of-con­cept da­ta in 2023. Then there are the ear­ly-stage dis­cov­ery pro­grams lin­ing be­hind.
Or­biMed led the new round, joined by new in­vestors Ar­ix Bio­science, Janus Hen­der­son In­vestors, 5AM Ven­tures, Rock Springs Cap­i­tal, Nan­ta­ha­la Cap­i­tal Man­age­ment, Wil­lett Ad­vi­sors, and Alexan­dria Ven­ture In­vest­ments. Ex­ist­ing back­ers, in­clud­ing At­las Ven­ture, No­vo Hold­ings and Ac­cess Biotech­nol­o­gy, al­so par­tic­i­pat­ed.