Roche scoops up a Treg play­er for the I/O team, pluck­ing 1 drug and spin­ning off a 2nd in­to a new biotech
Roche has snapped up a British biotech which has its own spe­cial twist on im­muno-on­col­o­gy — and a cou­ple of key Yank as­so­ciates in high-pro­file roles in biotech.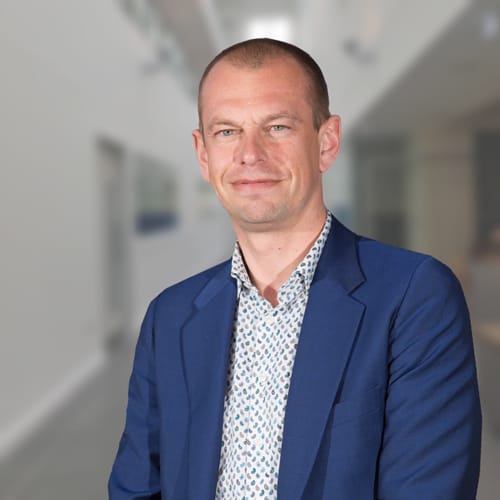 Luc Dochez
The phar­ma gi­ant, which has been try­ing to move ahead in a pack of ag­gres­sive PD-1/L1 play­ers with Tecen­triq, just paid $81 mil­lion (€70 mil­lion) up­front and is adding a slate of $679 mil­lion more in mile­stones to grab hold of Tusk Ther­a­peu­tics — a start­up with two late-pre­clin­i­cal pro­grams that are aimed at help­ing to fash­ion the next-gen I/O world.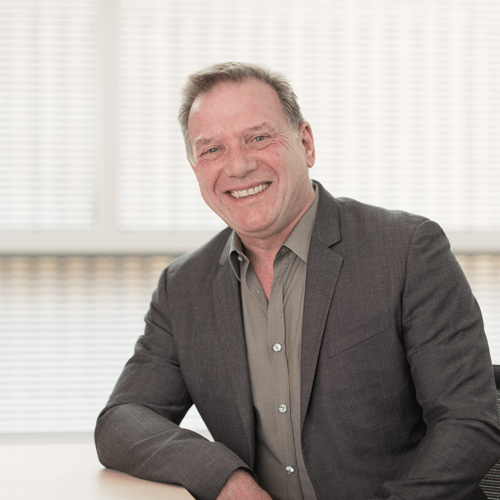 Kevin Moul­der
Roche is tak­ing one of those pro­grams, a CD25 pro­gram that has laid claim — with tech li­censed from Can­cer Re­search UK and Uni­ver­si­ty Col­lege, Lon­don — to in­hibit­ing reg­u­la­to­ry T cells in the tu­mor mi­croen­vi­ron­ment that play a well known role in sup­press­ing an im­mune re­sponse.
The buy­out gives Roche a clean scoop of the Treg IP, and they're let­ting the team at Tusk spin out in­to a new com­pa­ny called Black Belt Ther­a­peu­tics to con­tin­ue on with an­oth­er drug.
"We have some in­ter­est­ing new tar­gets we're fo­cus­ing on," says Tusk/Black Belt CEO Luc Dochez, but it's too ear­ly to dis­cuss it much. In the mean­time, he tells me, they'll be work­ing on the next round of fi­nanc­ing for Black Belt with about 10 peo­ple stay­ing on at the new com­pa­ny for the next stage of the R&D jour­ney.
In a world teem­ing with I/O star­tups and pre­clin­i­cal pro­grams, Tusk has been some­what over­looked. It was bankrolled by Droia and went on to de­vel­op its two pre­clin­i­cal pro­grams. Last spring at AACR its team dis­played ev­i­dence of its work in an­i­mal mod­els, block­ing the rogue play­ers in the im­mune sys­tem while pre­serve sig­nal­ing of the IL-2 cy­tokine on ef­fec­tor cells.
The biotech al­so has been work­ing on a CD38 mAb pro­gram de­signed to both sup­press Tregs as well as kick up an im­mune re­sponse, tar­get­ing a lead in­di­ca­tion on mul­ti­ple myelo­ma.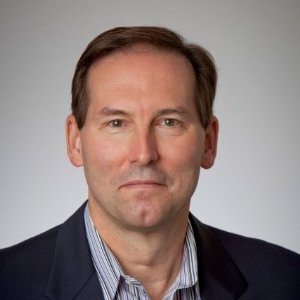 George Golumbes­ki
Now, here's where it gets re­al­ly in­ter­est­ing. The ex­ec­u­tive team at Tusk in­cludes some vet­er­an play­ers. Dochez was the BD guy at Pros­en­sa. The chief de­vel­op­ment of­fi­cer is Kevin Moul­der, who's had a se­ries of stints, in­clud­ing CSO at F-star, a high-pro­file an­ti­body shop with wide­spread con­tacts in the R&D world.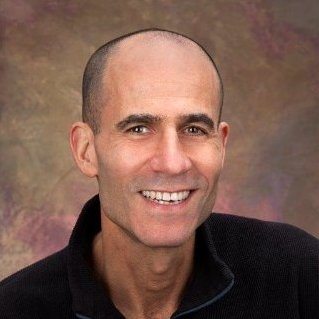 Ter­ry Rosen
On the board line­up you'll find two high-pro­file play­ers: George Golumbes­ki, the ex-Cel­gene BD chief who played a lead role in forg­ing the pipeline (with a big fo­cus in mul­ti­ple myelo­ma) and Ter­ry Rosen, the CEO at Ar­cus who sold the ear­ly-stage Flexus to Bris­tol-My­ers Squibb in 2015 for $1.25 bil­lion. These are peo­ple you want to have on speed di­al.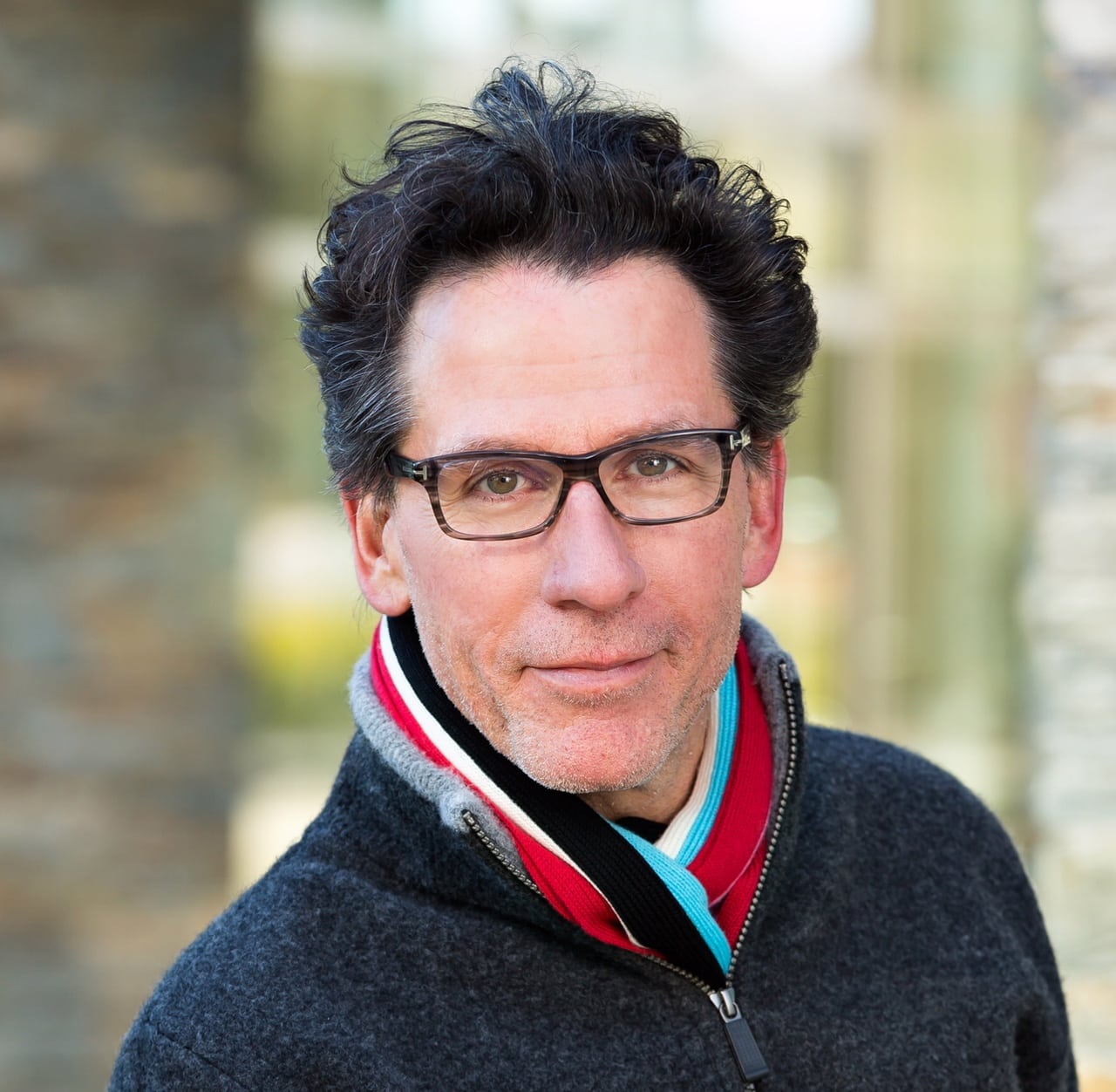 James Sabry
This is al­so one of the first new deals at Roche since James Sabry was bumped up to the lead role in BD, jump­ing from deal­mak­ing for Genen­tech ex­clu­sive­ly to a com­pa­ny wide role at Roche that took him to Basel. And it has all the ba­sic el­e­ments you'd ex­pect of a Sabry deal, tar­get­ing new tech in a core area of R&D with­out be­ing too splashy on the deal terms.