Roche scores an un­usu­al 'break­through' at the FDA for an autism drug
The team at Roche's Basel-based un­der­dog R&D group pRED has some­thing to cheer about to­day. The FDA has des­ig­nat­ed their autism drug RG7314 (balo­vap­tan) as a "break­through" ther­a­py wor­thy of VIP treat­ment at the agency.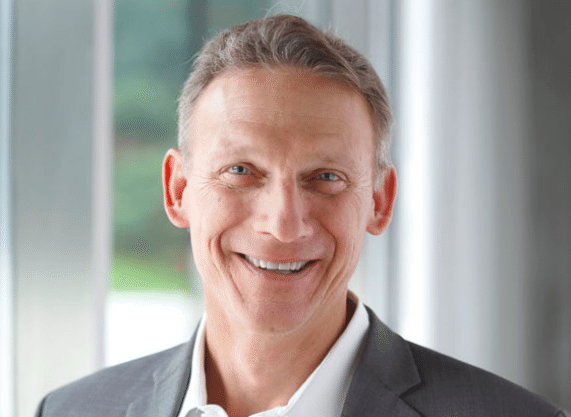 John Reed
Over­shad­owed by Genen­tech (gRED) over the past 9 years, Roche $RHH­BY has been pump­ing mon­ey in­to the Basel group for years, with lit­tle to show for it af­ter a ma­jor re­struc­tur­ing that left John Reed in charge.
The FDA, though, says that balo­vap­tan — a V1A va­so­pressin re­cep­tor an­tag­o­nist — had of­fered enough hu­man and an­i­mal da­ta to demon­strate its po­ten­tial for help­ing im­prove the so­cial be­hav­ior of peo­ple with autism spec­trum dis­or­ders.
Autism in gen­er­al has been a hard tar­get in drug R&D, one of many tough chal­lenges in the neu­ro­sciences field, where Roche main­tains a ma­jor com­mit­ment af­ter many of its big phar­ma peers bowed out.
In its pipeline out­line Roche says it ex­pects to file for an ap­proval some­time around 2020 or lat­er. A break­through drug des­ig­na­tion may help ac­cel­er­ate that process as reg­u­la­tors main­tain their com­mit­ment to hur­ry­ing along drugs with great promise. Roche's pRED, though, is not known for rapid de­vel­op­ment pro­grams. This drug was in Phase II back in 2014, when Roche an­nounced its lat­est set­backs in neu­ro­sciences with a fail­ure for Frag­ile X.