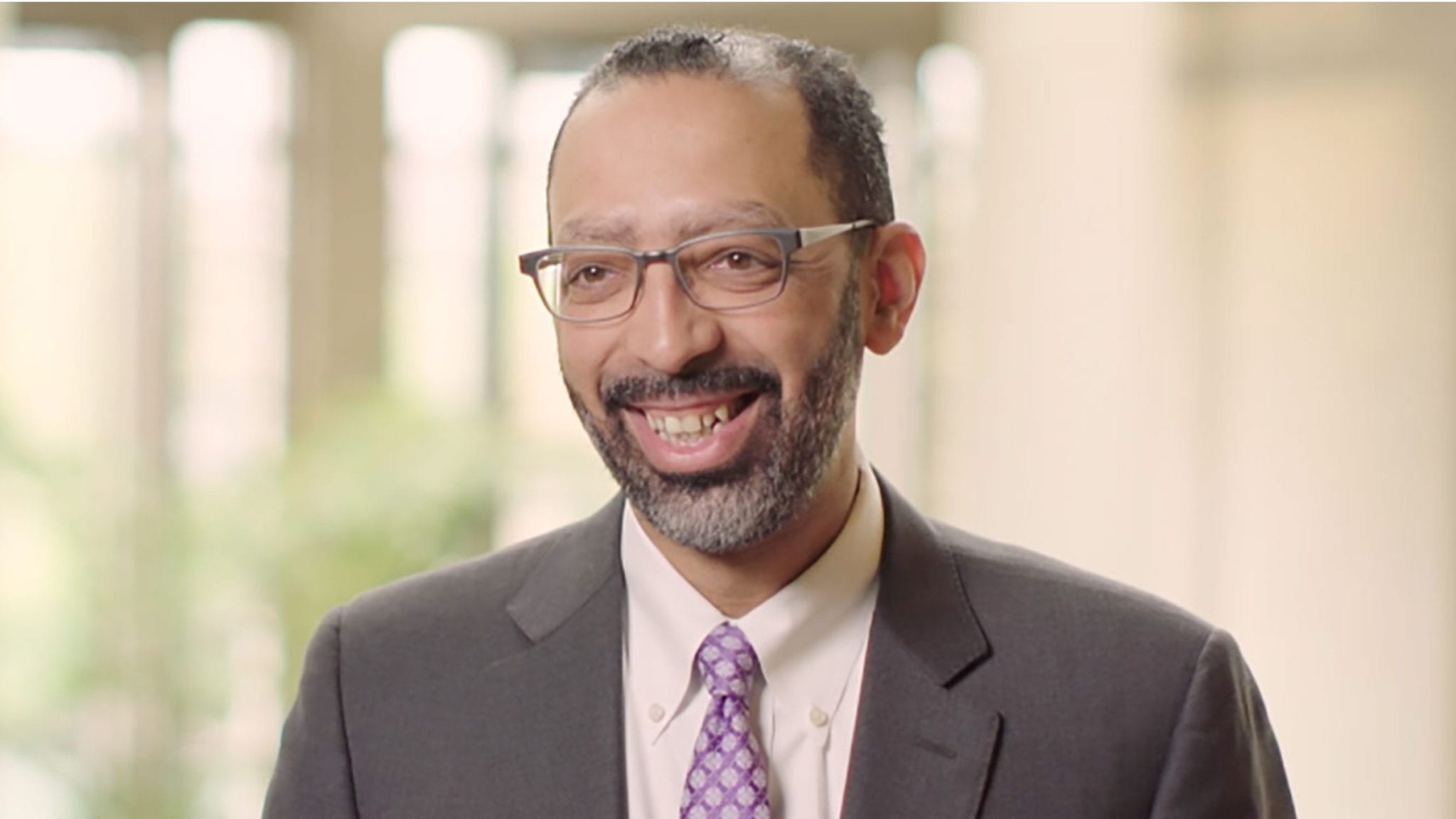 Roche snags an FDA ap­proval for an ad­vanced melanoma drug cock­tail — but it's up against some fierce com­pe­ti­tion
Roche's PD-L1 in­hibitor Tecen­triq snagged an FDA ap­proval to treat cer­tain ad­vanced melanoma pa­tients in a three-drug cock­tail, pro­vid­ing an­oth­er op­tion for pa­tients with a typ­i­cal­ly poor prog­no­sis.
In a Phase III IM­spire150 study, Tecen­triq com­bined with Cotel­lic (co­bime­tinib) and Zelb­o­raf (ve­mu­rafenib) sig­nif­i­cant­ly beat a place­bo mix in ex­tend­ing pro­gres­sion-free sur­vival in BRAF V600 mu­ta­tion-pos­i­tive ad­vanced melanoma pa­tients. Par­tic­i­pants on Tecen­triq lived a me­di­an 15.1 months with­out wors­en­ing dis­ease, com­pared to 10.6 months in pa­tients on Cotel­lic, Zelb­o­raf, and the place­bo.
Those are all per­fect­ly good num­bers, but they're like­ly not good enough to move the nee­dle in this mar­ket niche, where Roche will butt heads with the dom­i­nant ri­vals who re­shaped treat­ment stan­dards in the field.
Mer­ck's Keytru­da and Bris­tol My­ers Squibb's Op­di­vo — both of which got DA green lights in 2014 — pose tough com­pe­ti­tion. When re­searchers test­ed the ef­fec­tive­ness of Cotel­lic and Tecen­triq alone in treat­ment-naive pa­tients, they found the cock­tail didn't mea­sure up to Keytru­da's stan­dard of care. And a five-year check-in on a Bris­tol My­ers Squibb clin­i­cal tri­al showed pa­tients who were giv­en both Op­di­vo and Yer­voy had a 52% sur­vival rate, as op­posed to 44% for just Op­di­vo, or 26% for just Yer­voy.
Stifel an­a­lyst Stephen Wil­ley has said the Tecen­triq triple-drug cock­tail is more of a "check the box" than "ex­pand the mar­ket" move.
"When re­ceiv­ing a can­cer im­munother­a­py com­bined with tar­get­ed ther­a­pies, pa­tients with BRAF V600 mu­ta­tion-pos­i­tive ad­vanced melanoma were able to live for more than 15 months with­out their dis­ease wors­en­ing," Levi Gar­raway, Roche CMO and head of glob­al prod­uct de­vel­op­ment, said in a pre­pared state­ment. "To­day's FDA ap­proval of this Tecen­triq com­bi­na­tion rep­re­sents an im­por­tant step for­ward for many pa­tients liv­ing with ad­vanced melanoma."
Tecen­triq is cur­rent­ly pre­scribed to treat non-small cell lung can­cer. Last year, it be­came the first im­munother­a­py ap­proved for triple-neg­a­tive breast can­cer pa­tients who are metasta­t­ic and PD-L1 pos­i­tive. In cur­rent and fu­ture Phase III tri­als, Genen­tech will test Tecen­triq's use alone and in cock­tails for var­i­ous lung, gen­i­touri­nary, skin, breast, gas­troin­testi­nal, gy­ne­co­log­i­cal and head and neck can­cers.
Cotel­lic, an Ex­elix­is drug, is be­ing co-de­vel­oped with Roche. The Swiss phar­ma al­so has a clin­i­cal col­lab­o­ra­tion agree­ment to de­vel­op Zelb­o­raf, which was a Plexxikon drug be­fore the com­pa­ny was ac­quired by Dai­ichi Sankyo.