Roche's new, sin­gle-dose flu drug gets the green light at a hard charg­ing FDA, break­ing in­to record-set­ting ter­ri­to­ry
Roche got the first new land­mark drug ap­proval we've seen in flu for 20 years — while set­ting a record on new drug ap­provals for the same pe­ri­od.
The agency gave a thumbs up to balox­avir mar­box­il for flu, which Roche proud­ly hailed as the first one-dose dose of a drug that can help deal with flu mis­ery. The phar­ma gi­ant now plans to roll it out as Xofluza, in plen­ty of time for the flu sea­son ahead.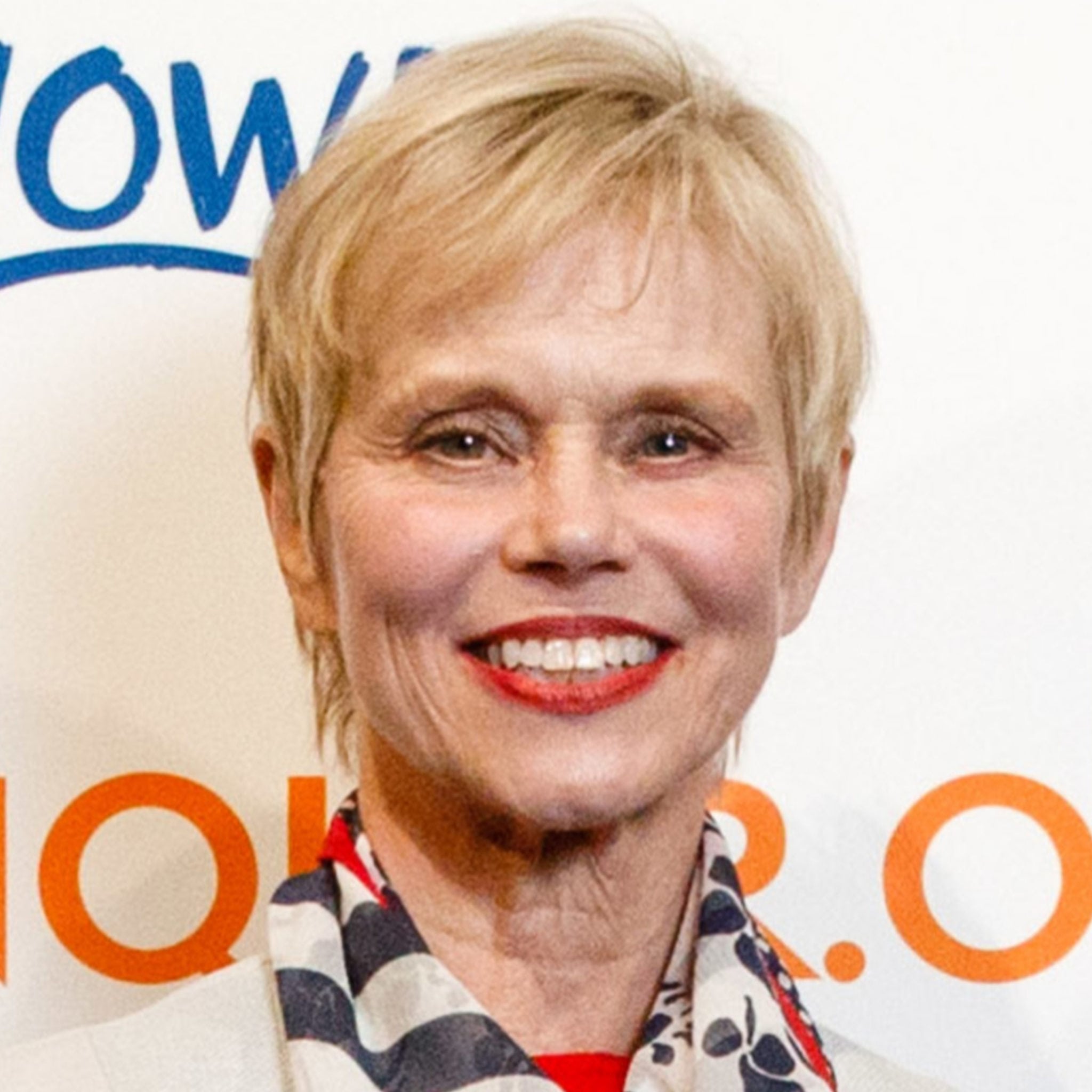 San­dra Horn­ing
"If pa­tients see their doc­tors with­in 48 hours of symp­tom on­set, one dose of Xofluza can sig­nif­i­cant­ly re­duce the du­ra­tion of flu symp­toms," says Genen­tech CMO San­dra Horn­ing.
Roche needs this one to counter the ar­rival of cheap Tam­i­flu gener­ics, but it may prove eas­i­er to get this ther­a­py through the reg­u­la­tors at FDA than it will be with pay­ers. While Roche's drug hand­i­ly beat out place­bos, they weren't so good against Tam­i­flu in the head-to-head. As the phar­ma gi­ant notes, their new drug and the old one reg­is­tered ex­act­ly the same in the du­ra­tion of symp­toms: 54 hours.
And while pa­tients may like some added con­ve­nience, don't ex­pect pay­ers to pass up on deep dis­counts for gener­ics. They've proven far more in­ter­est­ed in cost than con­ve­nience. Yet Roche did have some good news for a sub­pop­u­la­tion, with their drug beat­ing Tam­i­flu in the in­fluen­za sub­type B cat­e­go­ry, with a me­di­an time to im­prove­ment of 74.6 hours com­pared to Tam­i­flu's 101.6 hours (p<0.05). Their drug al­so re­duced "the time that the virus con­tin­ued to be re­leased from the body (vi­ral shed­ding; me­di­an time of 48.0 hours for balox­avir mar­box­il ver­sus 96.0 hours for both place­bo and os­eltamivir; p<0.0001)."
We still need a few more new OKs to get past the all-time drug ap­proval high at the FDA, but that would seem an easy task for an agency bent on ac­cel­er­at­ing OKs for drugs that can pass muster with reg­u­la­tors.