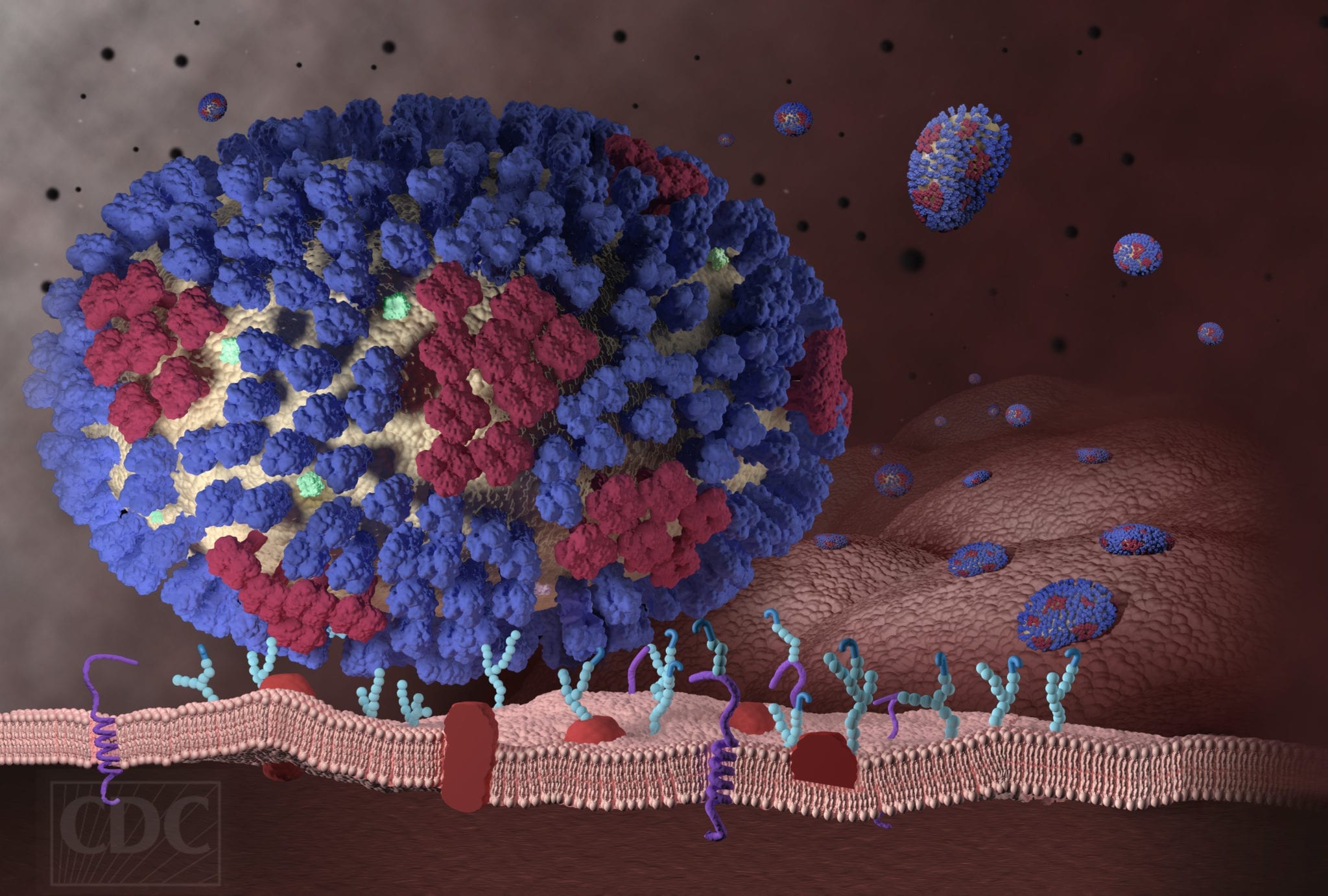 Roche's Xofluza may give rise to re­sis­tant strains, rais­ing fears of a 'worst case sce­nar­i­o'
In 2018, Sh­iono­gi rolled out Xofluza in Japan as a one-dose kill for in­fluen­za, with Roche fol­low­ing suit in the US. Soon, though, Japan­ese reg­u­la­tors no­ticed the drug was lead­ing to re­sis­tant flu strains, and now a new study in Na­ture con­firms the drug leads to spe­cif­ic mu­ta­tions that may ham­per its promise to neu­tral­ize the virus in a sin­gle dose.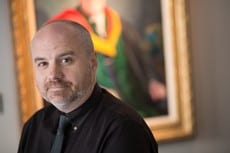 An­drew Pekosz John Hop­kins
"In a worst case sce­nario, these mu­ta­tions could ren­der the drug en­tire­ly use­less," An­drew Pekosz, a mol­e­c­u­lar bi­ol­o­gist at Johns Hop­kins who was not in­volved in the study, told End­points News. "They haven't yet, and it's not clear why that's been the case."
No­tably, Pekosz said, the mu­tant virus­es have not spread ex­ten­sive­ly in hu­mans. Rather, re­searchers at the Uni­ver­si­ty of Wis­con­sin and the Uni­ver­si­ty of Tokyo took strains from pa­tients in Japan who had re­ceived Xofluza and found some con­tained mu­ta­tions to a struc­ture the virus us­es to repli­cate it­self, called the poly­merase com­plex.
Xofluza, or balox­avir acid, tar­gets this com­plex to kill the virus. When re­searchers test­ed the mu­tant strains in an­i­mal and cell lines, they found it was re­sis­tant to the drug and ca­pa­ble of spread­ing. Of 77 sam­pled chil­dren, 18 (23%) had mu­tant strains.
"This is not the first study, maybe one of the most ex­ten­sive ones, that show a sin­gle mu­ta­tion can cause re­sis­tance," Pekosz said. "And those re­sis­tant virus­es still seem to have the abil­i­ty to repli­cate and spread just like the wild virus."
Roche billed Xofluza as the first flu treat­ment ap­proved in 20 years and tout­ed the com­pli­ance ad­van­tages over its pre­de­ces­sor Tam­i­flu; One dose on one day as op­posed to 10 dos­es over 5 days. But re­sis­tance has been a con­tin­u­al prob­lem with such drugs. Most no­tably, the once-com­mon flu drug aman­ta­dine is no longer pre­scribed as vir­tu­al­ly all strains have be­come re­sis­tant.
As Xofluza neared ap­proval, re­searchers warned it may cause re­sis­tance. A New Eng­land Jour­nal of Med­i­cine ed­i­to­r­i­al pub­lished a month be­fore the drug's US ap­proval found treat­ment led to "the emer­gence of vi­ral es­cape mu­tants with re­duced sus­cep­ti­bil­i­ty."
"The is­sue for pub­lic health is whether these in­fluen­za virus­es with re­duced sus­cep­ti­bil­i­ty to balox­avir are trans­mis­si­ble," wrote Tim­o­thy M. Uye­ki.
That ques­tion re­mains in­con­clu­sive, al­though the au­thors of the Na­ture study not­ed that one child who had not re­ceived Xofluza nev­er­the­less test­ed pos­i­tive for a re­sis­tant strain, "sug­gest­ing the pos­si­bil­i­ty of per­son-to-per­son trans­mis­sion of the vari­ant."
For Pekosz, the ques­tions un­der­score the need for flu drug cock­tails that at­tack the virus from mul­ti­ple an­gles, like how doc­tors treat the HIV; If a virus needs two pre­cise mu­ta­tions to sur­vive and evolve, it's much more less like­ly to.
"We're mak­ing it too easy for the virus to es­cape," he said.