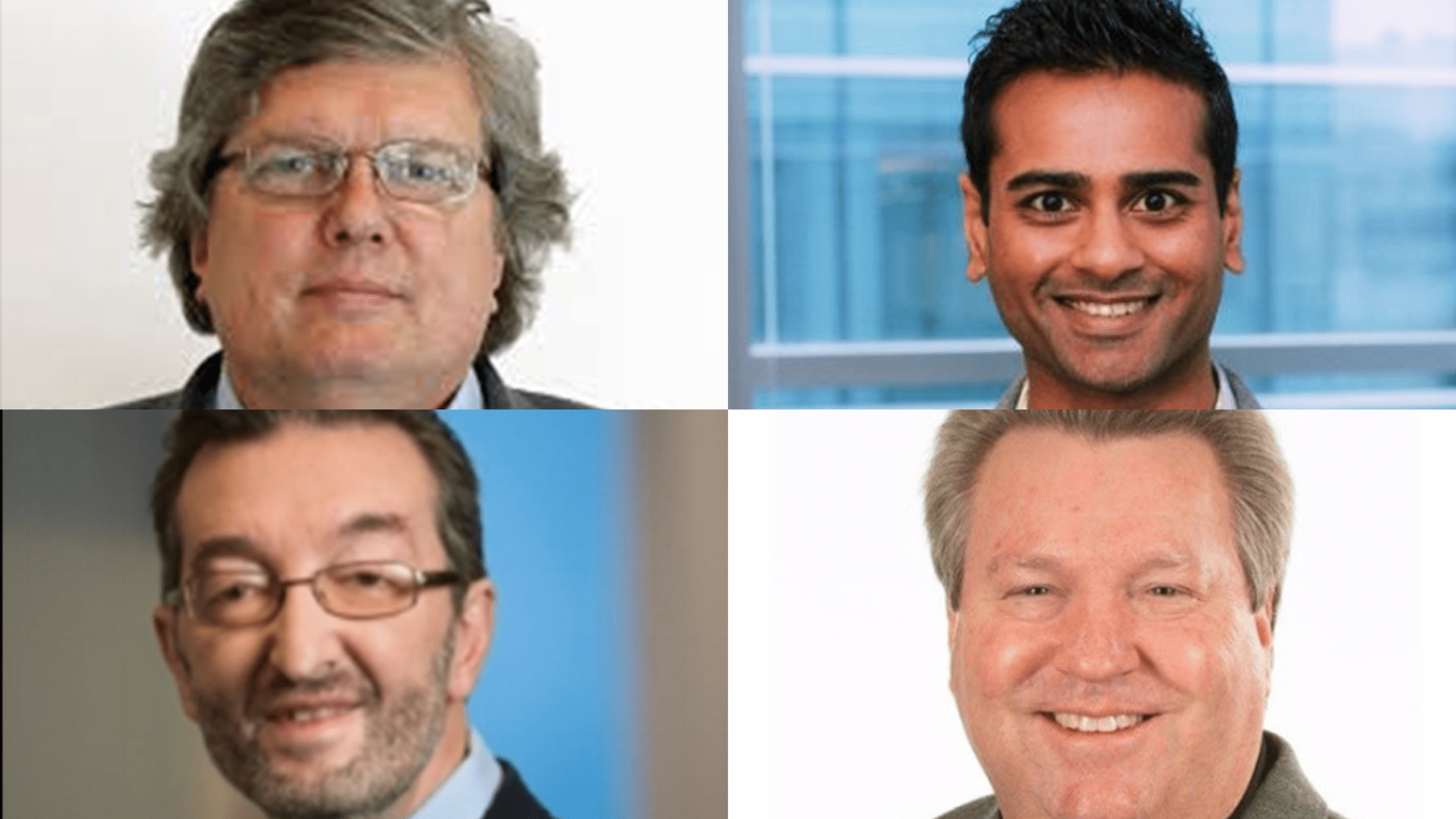 Having assembled a largely preclinical pipeline of gene therapies through a couple of licensing pacts, Axovant is expanding the crew charged with executing its high-stakes turnaround mission.
All five execs coming on board are seasoned vets from big name biopharma companies, with expertise ranging from manufacturing and technical operations to regulatory affairs and commercialization.
Greg MacMichael, SVP of technical operations, was the former global head of cell and gene therapy technical development and manufacturing at Novartis;
Parag Meswani, SVP of commercial strategy and operations, joins from Spark Therapeutics — a US pioneer of the field;
Paul Korner, SVP of clinical development, held the VP of medical strategy and clinical development role at Sarepta Therapeutics, another emerging gene therapy player;
Greg Stewart, SVP of vector delivery and optimization, had a stint at neurology-focused Voyager Therapeutics;
Sean O'Bryan, VP of regulatory affairs, jumps from the same role at Lysogene.
Under the leadership of CEO Pavan Cheruvu — who was promoted to the job in the aftermath of a spectacular failure in Alzheimer's that saw his predecessor David Hung out the door alongside almost half the staff — Axovant has been recentering its pipeline around gene therapies targeting neurological and neuromuscular diseases.
Its lead program is now AXO-Lenti-PD, a gene therapy for Parkinson's designed to spur dopamine production in the brain that it paid $30 million to Oxford BioMedica for.
Axovant $AXON still has a long way to go before it can win back the trust of the investors who lost big on its high-wire act on Alzheimer's — it's trading at less than $2 now compared to $24.99 at its height — but they are taking sizable first steps in the journey.
---
Image (from left clockwise): Greg MacMichael, Parag Meswani, Paul Korner, Greg Stewart.
---
The best place to read
Endpoints News

? In your inbox.

Comprehensive daily news report for those who discover, develop, and market drugs. Join 47,200+ biopharma pros who read Endpoints News by email every day.

Free Subscription
---
---
---