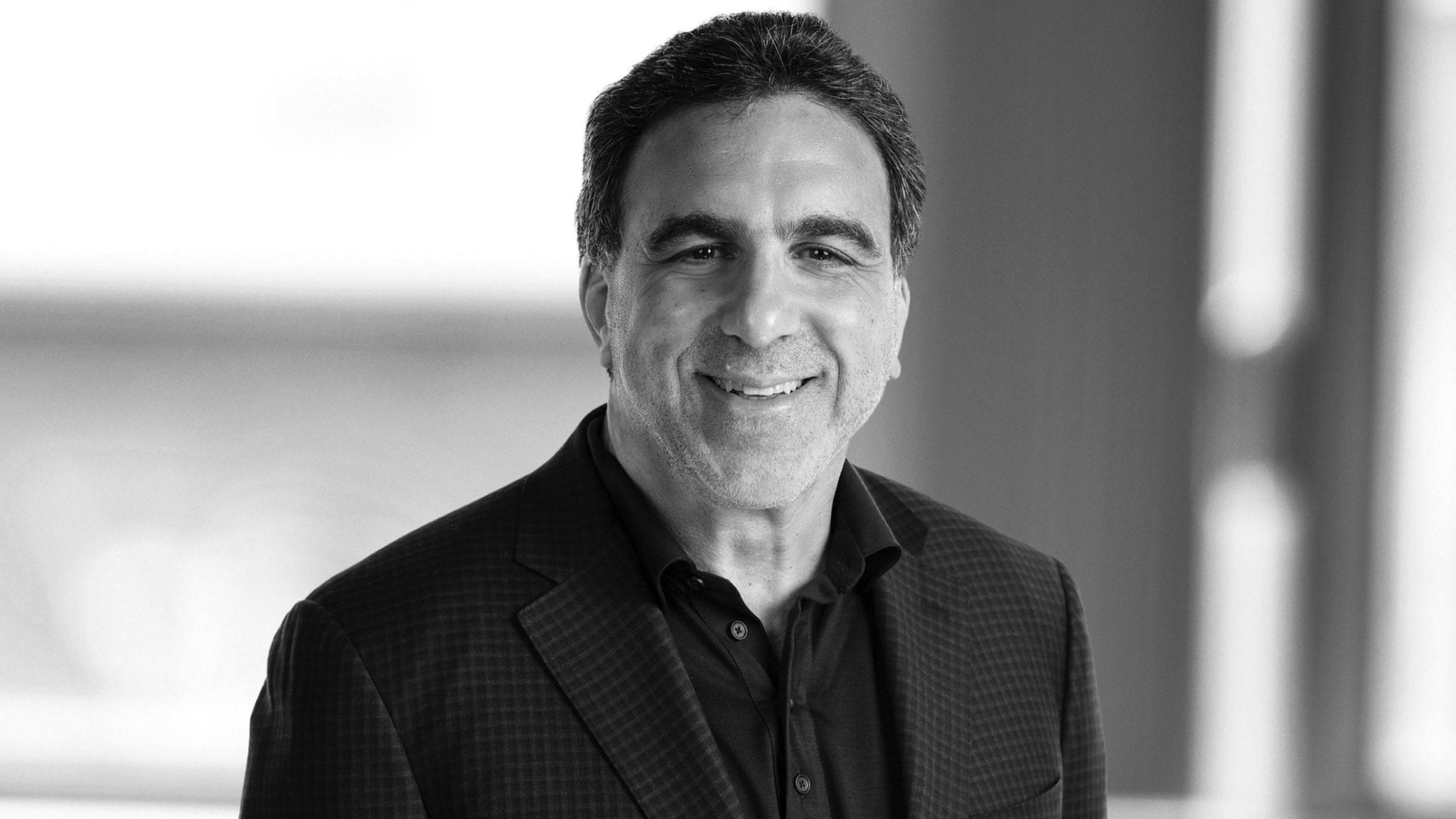 Dennis Zaller, ROME Therapeutics CSO
ROME founder Rosana Kapeller re­cruits a CSO from the se­nior ranks of a ma­jor league R&D team
The phone call start­ed in­no­cent­ly enough.
Den­nis Za­ller, then the ex­ec­u­tive di­rec­tor for in­te­gra­tive sci­ences at Cel­gene/BMS, rang up Rosana Kapeller back in April to con­grat­u­late her on the $50 mil­lion Se­ries A for her new biotech, ROME Ther­a­peu­tics. The two had col­lab­o­rat­ed a few times when Kapeller worked for Nim­bus, and Za­ller, do­ing his due dili­gence, want­ed to see if the new start­up could be a fit for a new part­ner­ship.
But dis­cus­sions quick­ly mor­phed from a sim­ple how-do-you-do in­to some­thing else en­tire­ly — a job of­fer.
ROME an­nounced Wednes­day that Za­ller would be join­ing the biotech as chief sci­en­tif­ic of­fi­cer. So far, it's the young com­pa­ny's biggest hire to date.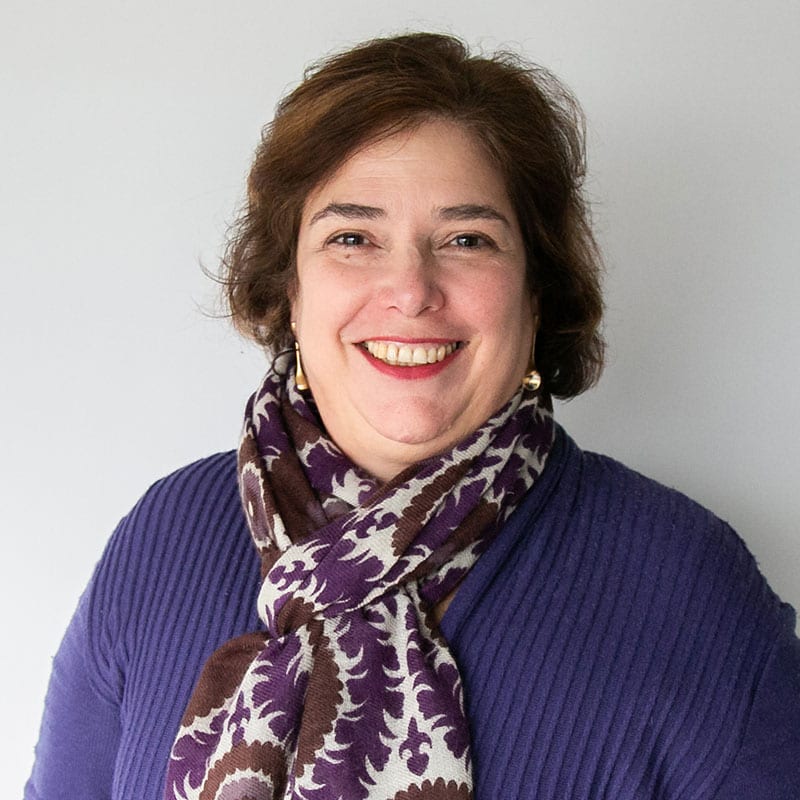 Rosana Kapeller
"We had just start­ed our search, we had a group of in­di­vid­u­als we were do­ing our re­search for, we were just start­ing com­pil­ing the names," Kapeller told End­points News. "And then the con­ver­sa­tion pro­ceed­ed in­to whether it would make sense ac­tu­al­ly for Den­nis to fi­nal­ly sam­ple the oth­er side in­stead of con­tin­u­ing to be on the big com­pa­ny side … it was re­al­ly like a to­tal con­ver­gence."
"I knew some­thing in­ter­est­ing was bound to come out of this," Za­ller added. "But I came away from it think­ing 'Wow this is so in­ter­est­ing, I need to take a deep­er dive.' And that's where things land­ed."
Za­ller is mak­ing the tran­si­tion to the biotech world af­ter rough­ly 30 years work­ing for Cel­gene and, pre­vi­ous­ly, Mer­ck in their drug dis­cov­ery out­fits. ROME boast­ed in its press re­lease that Za­ller had per­son­al­ly been a part of teams that ad­vanced near­ly three dozen mol­e­cules in­to the clin­ic.
The two re­called their first en­counter when Za­ller worked at Mer­ck sev­er­al years ago. Kapeller wouldn't go in­to too much de­tail, but they were col­lab­o­rat­ing on an on­col­o­gy pro­gram that need­ed to show high se­lec­tiv­i­ty in its da­ta. Za­ller helped con­struct a plan that so im­pressed Kapeller, she kept in touch with him af­ter­wards.
Ul­ti­mate­ly, the key to that mu­tu­al ef­fort was the "truth-seek­ing" process, Za­ller said.
"One of the things that is sim­i­lar in the sci­en­tif­ic ap­proach I have with Rosana that came out of these in­ter­ac­tions is that we didn't have a deal yet, but we both, as we went through this, re­al­ized it made no dif­fer­ence," he said.
They fo­cused on: "What is the an­swer? Whether it's good, whether it's bad, let's just do the right ex­per­i­ments and brain­storm it, be­cause the truth is all that mat­ters."
Kapeller has brought with her sev­er­al for­mer col­leagues to fill out ROME's lead­er­ship team, as she as­serts they all come with proven track records. Za­ller's ad­di­tion to that ros­ter helps the biotech cre­ate a "high-per­form­ing cul­ture," she said.
ROME fo­cus­es its re­search on a por­tion of the hu­man genome that for years has been de­scribed as "junk DNA," or the 97% to 99% of ge­net­ic code that doesn't code for pro­teins, known as the re­peatome. This seg­ment of the "junk" refers to about 60% of the genome that's com­posed of re­peat­ed DNA el­e­ments and doesn't code for pro­teins, Za­ller said.
Be­ing able to con­duct such stud­ies to try to treat can­cer and au­toim­mune dis­ease takes Za­ller back to ear­li­er in his ca­reer, he said, when he ran small­er lab­o­ra­to­ries where he was able to pro­vide an "in­tense fo­cus" on a small­er prob­lem rather than over­see­ing a large de­vel­op­men­tal op­er­a­tion.
And now, too, he gets to helm drug dis­cov­ery on that "oth­er side" in an emerg­ing field.
"This is still just the be­gin­ning," Za­ller said. "Watch this space close­ly, be­cause it's go­ing to be in­ter­est­ing."