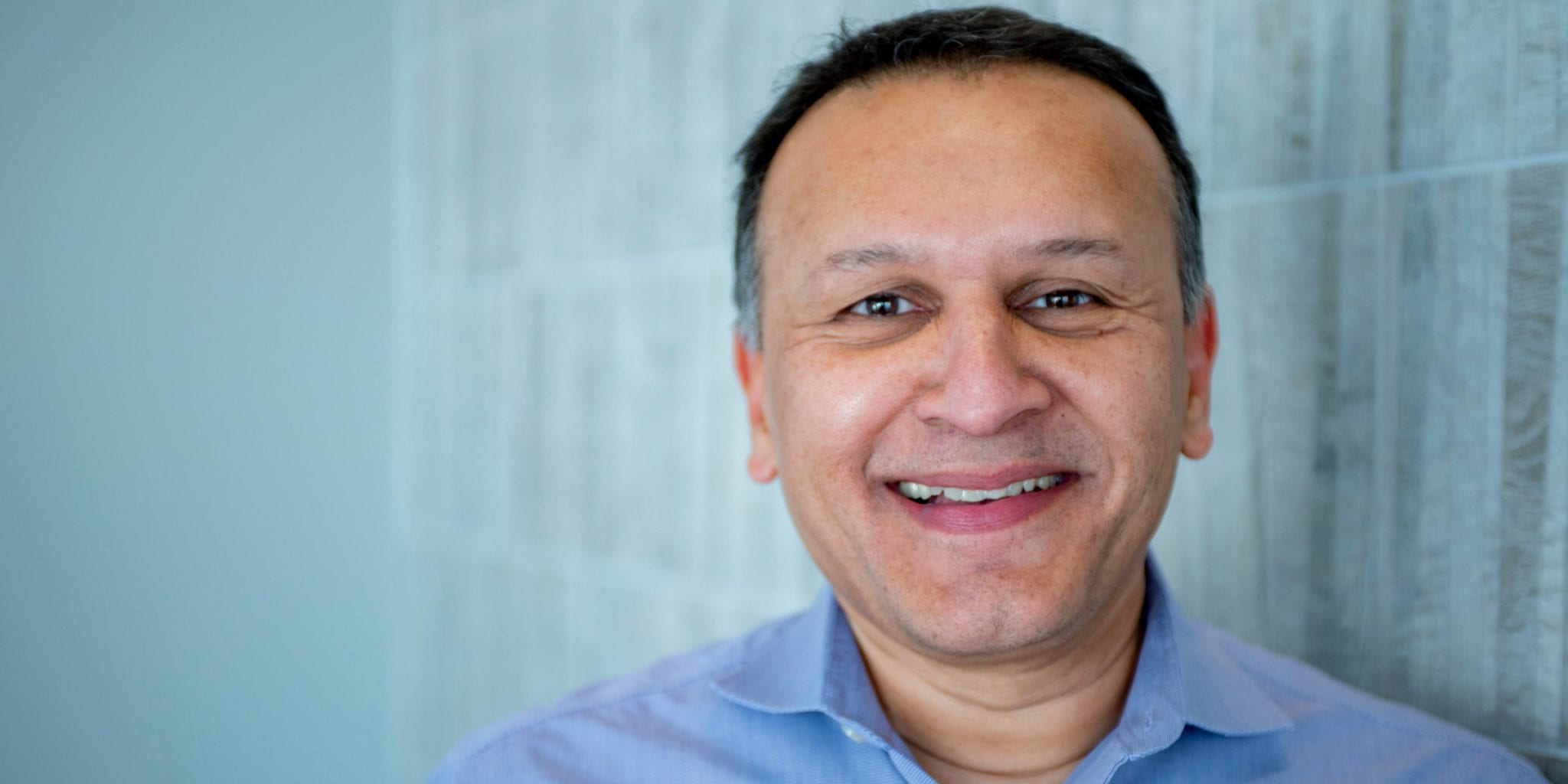 Ro­mesh Sub­ra­man­ian births a new biotech with $50M and a plan to steer to­ward the clin­ic with drugs for rare mus­cle dis­eases
The At­las Ven­ture crew has nev­er liked be­ing splashy with mon­ey when it comes to star­tups. They like to get a good, lean team to­geth­er with some seed mon­ey, find an ex­pe­ri­enced helms­man on the bench, gath­er a string of ex­perts to lend ad­vice and of­fer enough cash in the A round — usu­al­ly with syn­di­cate part­ners — to see if they're re­al­ly on­to some­thing with their lead drug.
Maybe, the At­las team could even score a pre­clin­i­cal deal, like the one they did with Delinia. Be­cause they are al­ways on the look­out for a great X fac­tor re­turn for an in­vest­ment. The high­er the bet­ter. 10X will get a rous­ing cheer go­ing in this group. A fast 10X-plus works even bet­ter. And if it looks like too long a path to piv­otal da­ta, they've been known to bow out as well.
So along those lines, it's not too sur­pris­ing to see the start­up mod­el Ro­mesh Sub­ra­man­ian is rolling in­to the biotech lane to­day.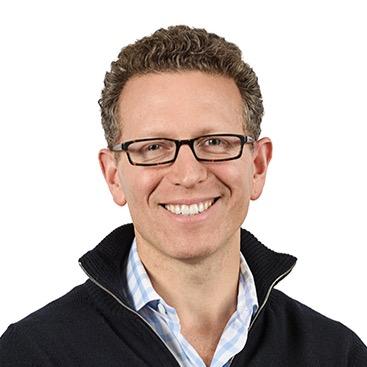 Ja­son Rhodes
At­las, For­bion and MPM got to­geth­er to pro­vide the $50 mil­lion launch round, which will al­low the CEO to build up the crew as they build on the pre­clin­i­cal work they've been at for the past year or so — cour­tesy of At­las Ven­ture's in­cu­ba­tion funds.
At­las' Ja­son Rhodes will be play­ing a key role as ex­ec­u­tive chair­man, help­ing steer a com­pa­ny he co-found­ed.
The biotech is called Dyne Ther­a­peu­tics and they've been work­ing on us­ing oligonu­cleotides to de­grade RNA re­spon­si­ble for dis­ease — with a spe­cial fo­cus on mus­cle ail­ments.
Dyne has been de­vel­op­ing its own in-house con­ju­gate tech­nol­o­gy so they can take this ap­proach and care­ful­ly tar­get it to mus­cles. Ze­ro in close enough and you can amp up your dosage and avoid off-tar­get is­sues.
Their first dis­ease is my­oton­ic dy­s­tro­phy type 1 — or DM1 — a rare, in­her­it­ed ail­ment that caus­es mus­cle weak­ness. The plan is to build a pipeline of ther­a­pies that can kick down gene ex­pres­sion for rare, mono­genic neu­ro­mus­cu­lar dis­eases, start­ing with skele­tal, car­diac and smooth mus­cle. And they want to stay fo­cused on break­through ther­a­pies.
"Fifty mil­lion takes us to the clin­ic," says Sub­ra­man­ian. He's not shar­ing any time­lines with me — not un­usu­al in a start­up's ear­ly days. But with these back­ers, clear, track­able progress is baked in­to every­thing they do.
This is all fa­mil­iar ter­ri­to­ry for Sub­ra­man­ian, a well-known fig­ure in biotech, who did a stint as a se­nior sci­en­tist at Pfiz­er with Art Krieg be­fore mov­ing on to co-found RaNA and then set up trans­la­tion­al re­search groups for rare dis­eases at Alex­ion — up un­til Lud­wig Hantson's big purge in the fall of 2017.
With­in months, he was build­ing the new com­pa­ny at At­las. These days, you see one door close, you po­ten­tial­ly get to have your pick of doors.


Left to right: Sud­hir Agraw­al, Charles Thorn­ton, Louis Kunkel, Nan­cy An­drews.
Here's their im­pres­sive list of sci­en­tif­ic ad­vis­ers help­ing Dyne stay on track:
— Nan­cy An­drews, for­mer dean of the School of Med­i­cine at Duke Uni­ver­si­ty and No­var­tis board mem­ber.
— Louis Kunkel, mem­ber of the Di­vi­sion of Ge­net­ics and Ge­nomics at Boston Chil­dren's Hos­pi­tal and pro­fes­sor of pe­di­atrics and ge­net­ics at Har­vard Med­ical School.
— Charles Thorn­ton, Saun­ders Dis­tin­guished Pro­fes­sor of Neu­ro­mus­cu­lar Re­search at the Uni­ver­si­ty of Rochester.
— Sud­hir Agraw­al, vis­it­ing pro­fes­sor in the De­part­ment of Med­i­cine at The Uni­ver­si­ty of Mass­a­chu­setts Med­ical School and founder of Idera Phar­ma­ceu­ti­cals.