Roswell Park spin­out rais­es $35M from Chi­nese in­vestors to pur­sue one-two punch for adop­tive T cell ther­a­py
Amid buzzing re­ports out of ASH track­ing var­i­ous im­munother­a­pies' suc­cess in treat­ing blood can­cers, a Buf­fa­lo-based biotech has qui­et­ly bagged its first ven­ture round to ad­vance its adop­tive T cell ther­a­py for mul­ti­ple myelo­ma in­to the clin­ic.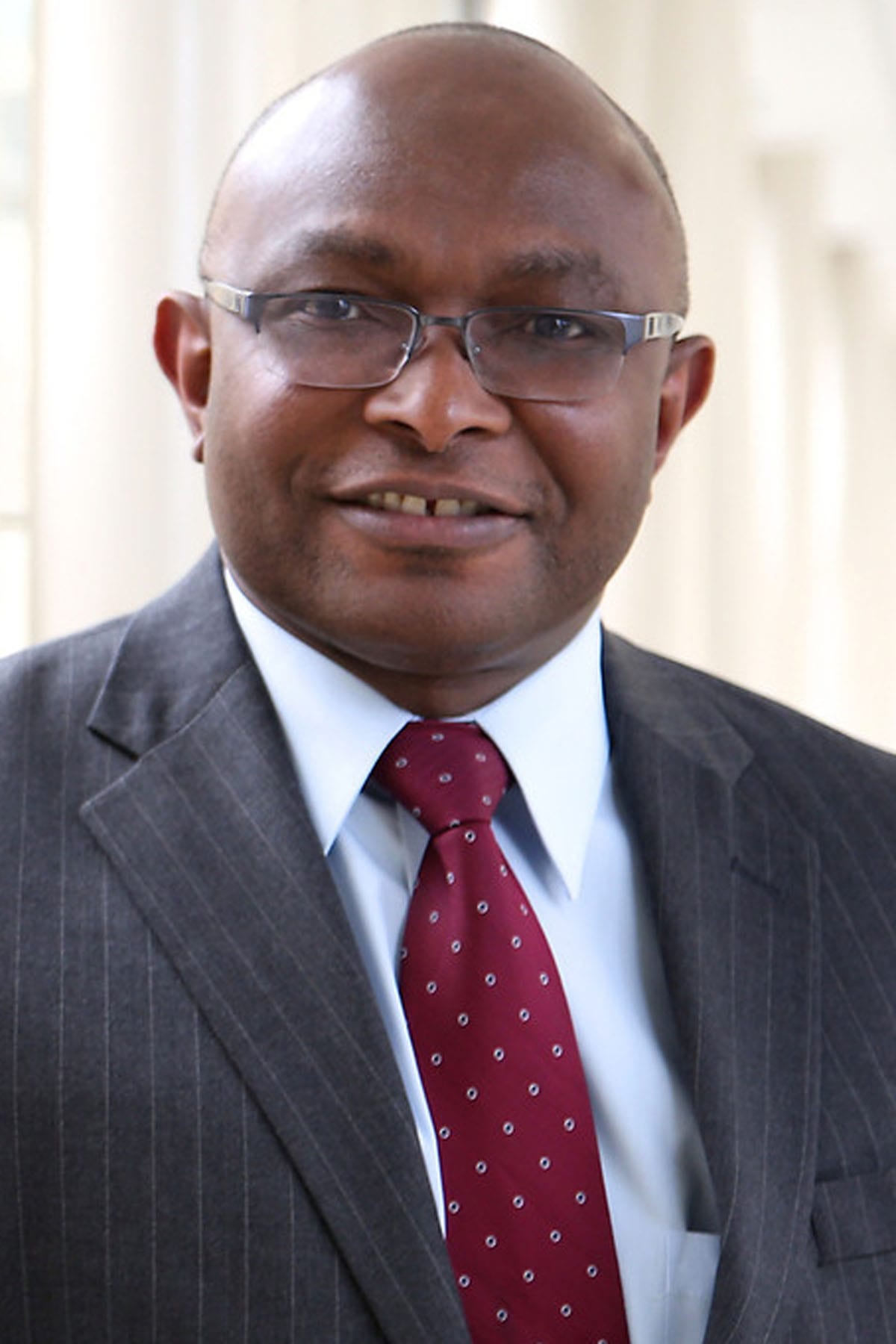 Kun­le Odun­si
Tac­ti­va Ther­a­peu­tics is a spin­out of Roswell Park Com­pre­hen­sive Can­cer Cen­ter launched in 2017. Har­ness­ing a spe­cial class of CD4 T cells — which are com­mon­ly seen to be mere helpers to an­ti-tu­mor CD8 T cells — the founders de­vel­oped a way to en­gi­neer hematopoi­et­ic stem cells to ex­press both T cell re­cep­tors "in a way that has nev­er been tried be­fore" for a more long-last­ing com­bined ef­fect, ac­cord­ing to CMO Kun­le Odun­si.
A trio of in­vestors from Chi­na played dom­i­nant roles in the Se­ries A, led by Panacea Ven­tures with par­tic­i­pa­tion from Vi Ven­tures and Efung Ven­tures.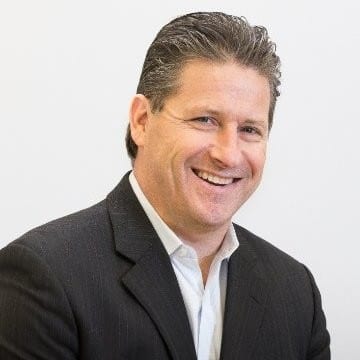 Matthew Colpoys
"This in­vest­ment will al­low us to ag­gres­sive­ly pur­sue our clin­i­cal de­vel­op­ment pro­gram, and demon­strate the ef­fi­ca­cy of our dual TCR ap­proach," Tac­ti­va CEO Matthew Colpoys said in a state­ment.
Aside from mul­ti­ple myelo­ma, Tac­ti­va be­lieves its dual en­hanced adop­tive cell ther­a­py, or DE­ACT, plat­form — one ap­proach un­der the large adop­tive cell trans­fer um­brel­la, which al­so cov­ers CAR-T as well as the tu­mor in­fil­trat­ing lym­pho­cytes cham­pi­oned by Steve Rosen­berg — may al­so be ef­fec­tive in sev­er­al sol­id tu­mors ex­press­ing an anti­gen called NY-ESO-1.
"An ini­tial pay­load of CD8 cells breaks down the tu­mor, and the HSC-de­rived CD4 cleans up the re­main­ing cells and acts as pro­tec­tion against the re­cur­rence of any can­cer cells ex­press­ing NY-ESO-1," the com­pa­ny writes.
With the new fund­ing, Tac­ti­va projects adding 45 new em­ploy­ees in Buf­fa­lo.