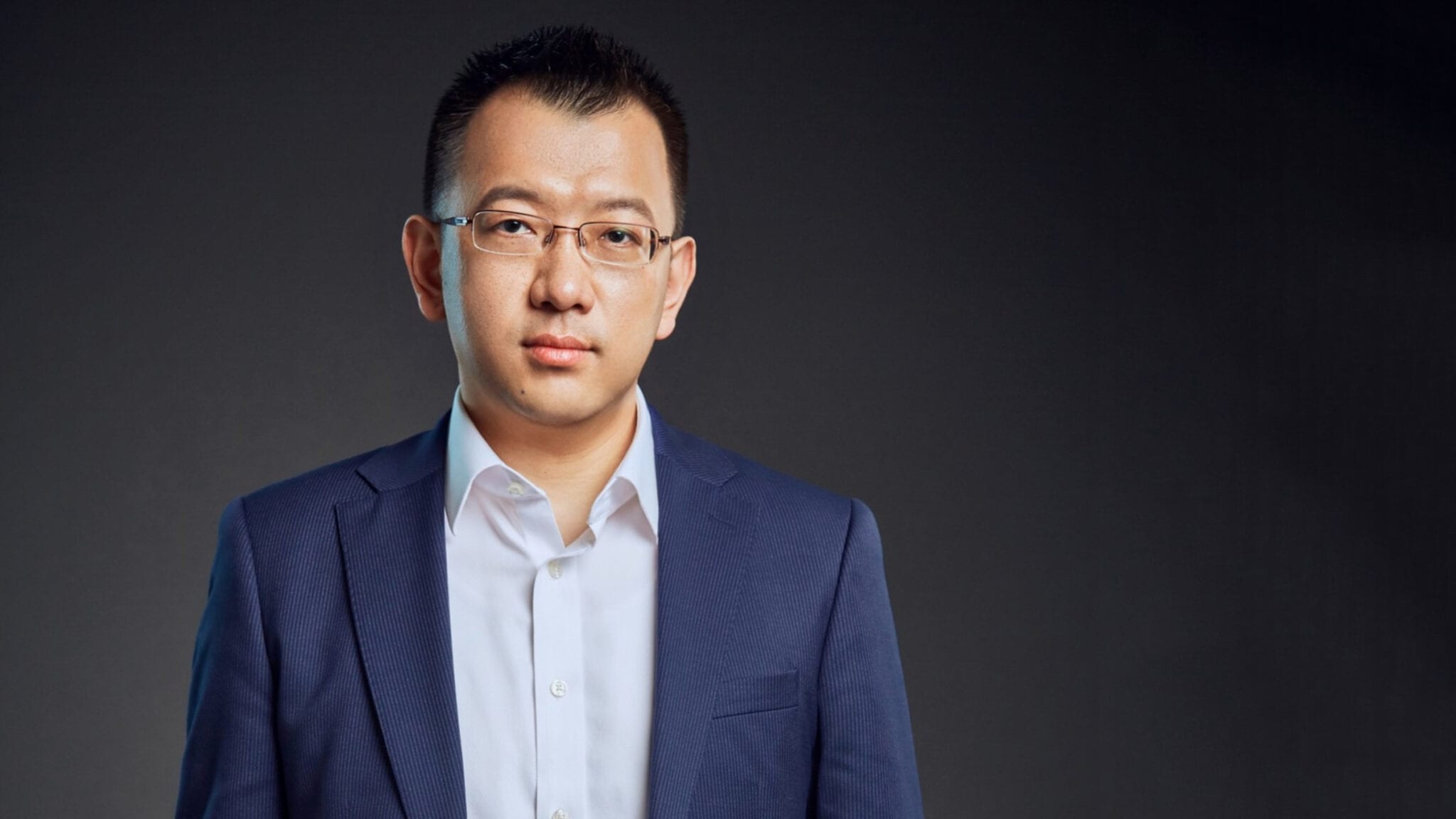 Gavin Xia, Alebund CEO and co-founder
Saman­tha Du's Quan Cap­i­tal, Lil­ly Asia back Chi­na's first big kid­ney play
It's been a good cou­ple years for kid­ney biotechs. Once a bar­ren field, it has since been filled with new com­pa­nies from blue-chip VC firms such as Arch, Ver­sant and Third Rock. Now some top-flight Chi­nese in­vestors are get­ting in on the ac­tion.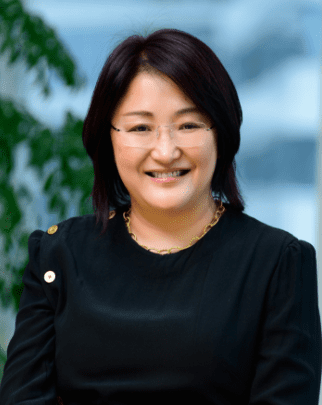 Saman­tha Du
Shang­hai-based Ale­bund Phar­ma­ceu­ti­cals an­nounced Mon­day that they raised a $60 mil­lion Se­ries B led by Quan Cap­i­tal, the VC firm from Zai Lab co-founder and CEO Saman­tha Du. Quan joined Lil­ly Asia Ven­tures, which in­cu­bat­ed the com­pa­ny be­gin­ning in 2018, among the new com­pa­ny's most promi­nent back­ers.
De­tails sur­round­ing Ale­bund are sparse, but they said in a re­lease that they are go­ing af­ter the gamut of re­nal con­di­tions, from the ul­tra-ubiq­ui­tous chron­ic kid­ney dis­ease to the rare in­flam­ma­to­ry dis­ease IgA nephropa­thy. The com­pa­ny claims they are the first in Chi­na fo­cused ex­clu­sive­ly on de­vel­op­ing nov­el re­nal drugs and that their Se­ries B was the largest ever for a nephrol­o­gy-fo­cused Chi­nese com­pa­ny.
They are led by Gavin Xia, who has been a ven­ture part­ner at Lil­ly Asia Ven­tures since 2018. He serves on the board of two oth­er Lil­ly-backed star­tups, the can­cer test­ing com­pa­ny Sin­glera Ge­nomics and the can­cer ther­a­peu­tics com­pa­ny Ab­bisko.
Al­though the com­pa­ny has not di­vulged most of its drug can­di­dates, their lead pro­gram is al­ready in Phase II for hy­per­phos­phatemia, a con­di­tion where dan­ger­ous lev­els of phos­phate build up in the blood be­cause a pa­tient's kid­ney isn't fil­ter­ing the min­er­al prop­er­ly. Ac­cord­ing to a clin­i­cal­tri­als.gov reg­istry, they are try­ing to tack­le the dis­ease with VS-505, a mol­e­cule orig­i­nal­ly de­vel­oped by the small South Dako­ta-based biotech Vi­dasym.
Ac­cord­ing to a 2016 pa­per in the British Jour­nal of Phar­ma­col­o­gy, VS-505 is de­rived from aca­cia tree sap and de­signed to bind to phos­phate in the blood with min­i­mal side ef­fects. Jin Tian, who leads clin­i­cal stud­ies at Vi­dasym, is al­so co-founder and CMO of Ale­bund. Ale­bund hopes to launch a piv­otal Phase III study next year.
Ale­bund said they will al­so use the funds to help build their man­u­fac­tur­ing site.
The com­pa­ny ar­gued in the re­lease that their work was par­tic­u­lar­ly im­por­tant now, as chron­ic kid­ney dis­ease has risen world­wide. They cit­ed epi­demi­o­log­i­cal da­ta that sug­gest as many 120 mil­lion peo­ple in Chi­na are liv­ing with CKD, the vast ma­jor­i­ty of them un­di­ag­nosed.