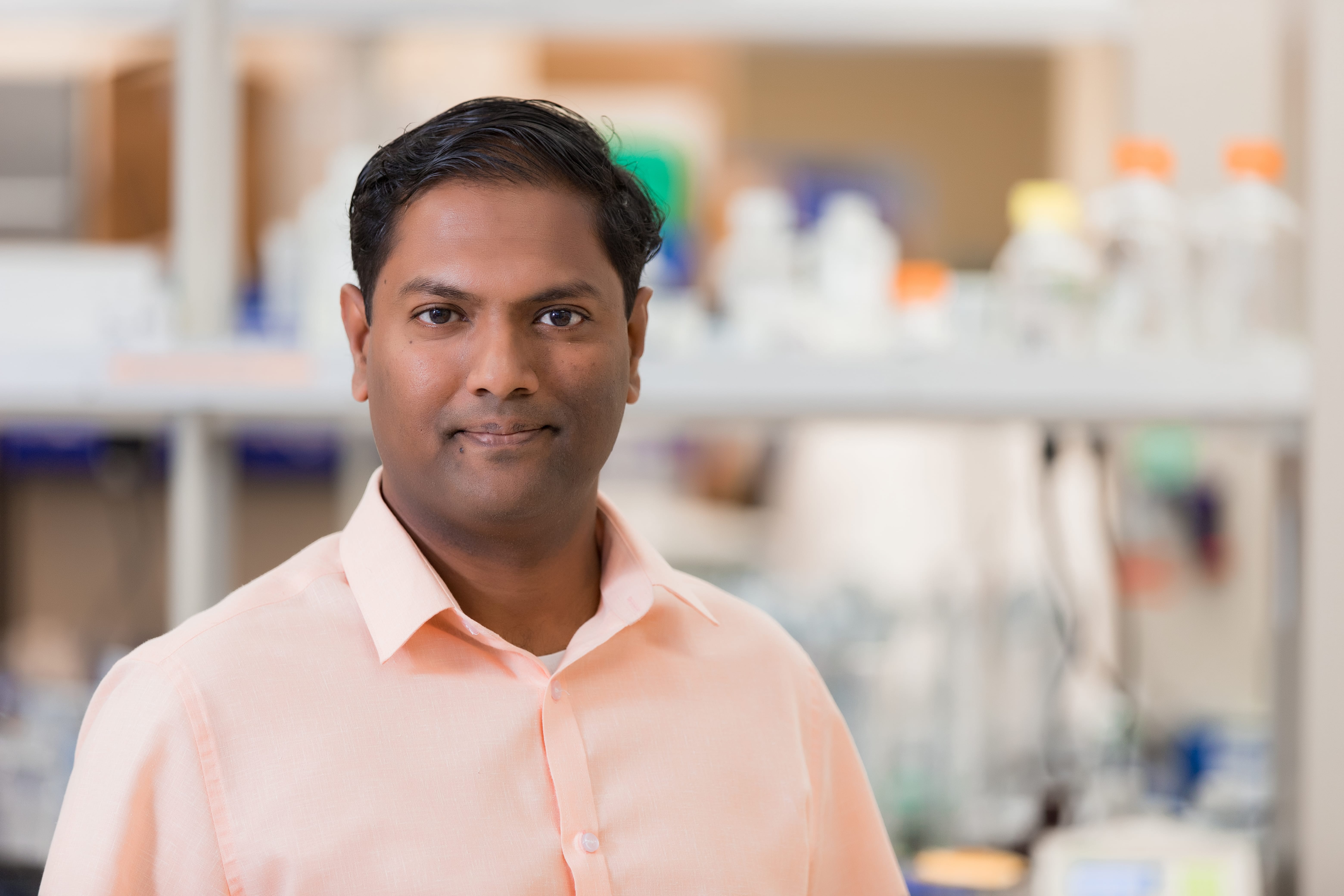 San Diego up­start de­buts dis­cov­ery en­gine that puts a twist to pro­tein degra­da­tion
For years, the idea of pro­tein degra­da­tion — uti­liz­ing the cell's nat­ur­al garbage dis­pos­al sys­tem to mark prob­lem­at­ic pro­teins for de­struc­tion — re­mained an el­e­gant but tech­ni­cal­ly dif­fi­cult con­cept. But now es­tab­lished as a promis­ing clin­i­cal strat­e­gy, with ma­jor bio­phar­ma play­ers such as Bay­er, Gilead and Ver­tex try­ing to grab a foothold via part­ner­ship deals, a San Diego start­up is look­ing to ex­ploit it and push its lim­its.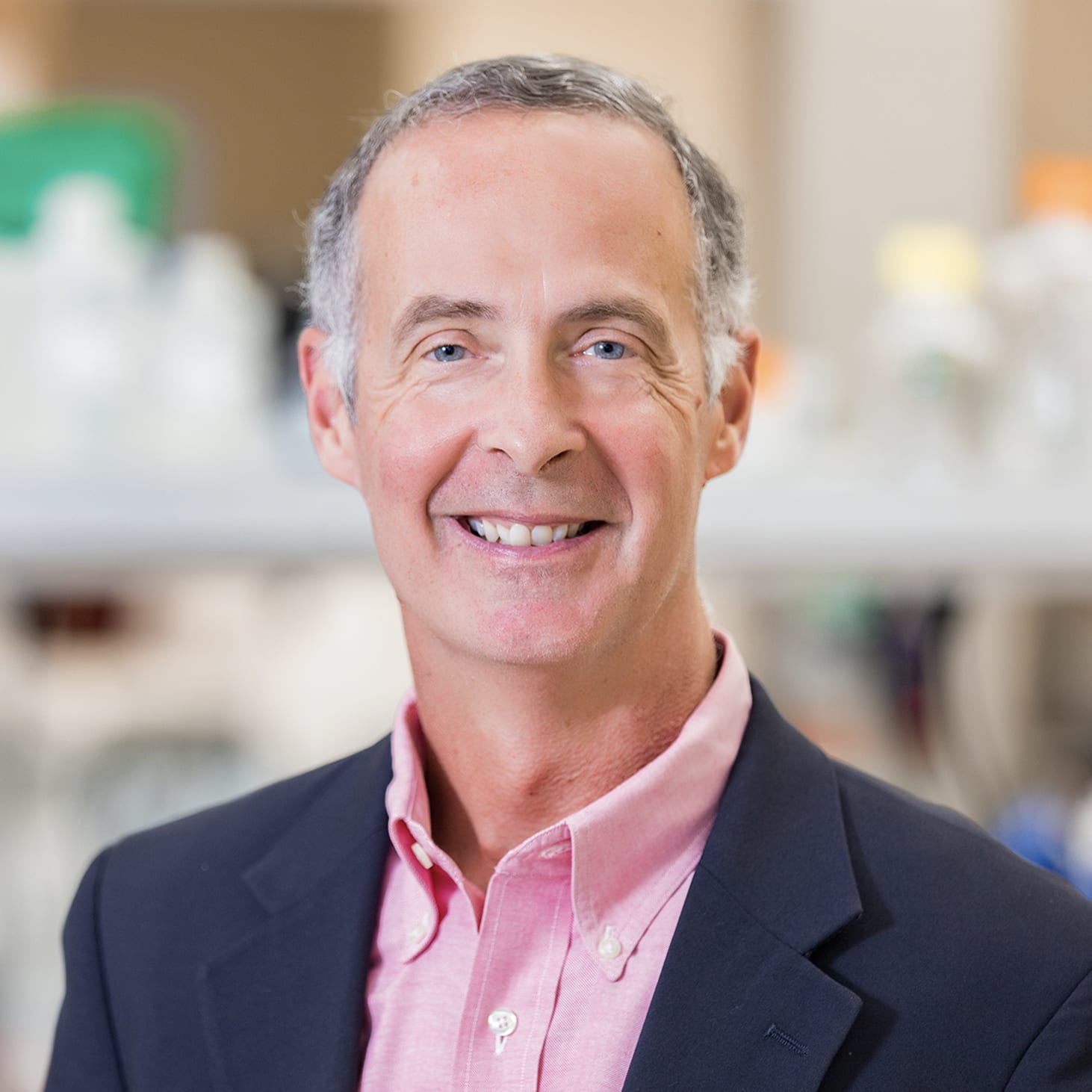 John Boy­lan
While the fron­trun­ners in the bur­geon­ing space such as Arv­inas, Kymera and C4 Ther­a­peu­tics fo­cus on link­ing the tar­get pro­tein with an E3 lig­ase — with drugs that bind to both — Plex­i­um wants to tin­ker with just the ubiq­ui­tin.
"What we are sug­gest­ing is com­plete­ly dif­fer­ent. Most of the tar­gets we're go­ing af­ter do not have any known binders at all. What we're sug­gest­ing is we sim­ply bind to the E3 lig­ase, and we mod­i­fy the E3 lig­ase sur­face, and see if any one of those com­pounds that bind to the E3 lig­ase mod­i­fies the E3 lig­ase in­ter­ac­tion suf­fi­cient­ly to redi­rect it to the tar­gets of in­ter­est," CEO Swamy Vi­jayan told End­points News. "To do what we do, you need the scale."
The scale de­rives from the plat­form de­vel­oped Vi­jayan, who has a back­ground in di­ag­nos­tics and in­stru­men­ta­tion. It builds on DNA en­cod­ed li­braries — a pop­u­lar screen­ing tool — and in­te­grates cell-based as­says to al­low for deep­er ex­plo­ration of the tests. Drop­ping the DNA-tagged com­pounds in­to mi­nus­cule "pi­co wells," he is then able to run tests in nano­liter vol­umes.
It is es­sen­tial­ly an en­tire drug dis­cov­ery in­fra­struc­ture in a bench­top de­vice, he said, with the po­ten­tial to iden­ti­fy drugs that hit mul­ti­ple tar­gets through phe­no­typ­ic analy­sis.
"For us to do, say, a 100,000-mem­ber li­brary as­say takes us 15 to 20 mi­crolitres of reagent, where­as for tra­di­tion­al screen­ing that would be a few litre of reagents and plan­ning ahead of time to scale them up," he said.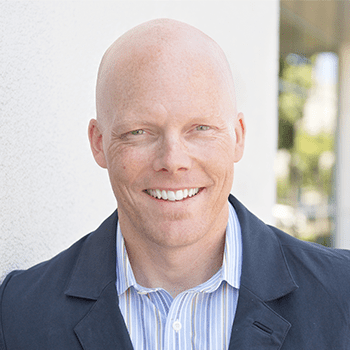 Tim Kutzkey
Af­ter prop­ping up the op­er­a­tion in 2018, Plex­i­um said this fund­ing will al­low them to take an ex­per­i­men­tal com­pound through IND en­abling stud­ies, plot­ting a quick flip to the clin­ic to treat sol­id tu­mors. With $28 mil­lion in new fi­nanc­ing, it will al­so lay the ground­work on some neu­rode­gen­er­a­tive dis­eases pro­grams and hunt oth­er po­ten­tial us­es of its plat­form.
The Col­umn Group and DCVC Bio led the Se­ries A and will send their man­ag­ing part­ners, Kier­sten Stead and Tim Kutzkey, on the board. M Ven­tures, CRV and Neotribe Ven­tures are al­so part of the syn­di­cate.
"Plex­i­um is an in­ter­est­ing amal­gam of cut­ting-edge en­gi­neer­ing cou­pled with the lat­est ad­vances in chem­istry and bi­ol­o­gy," Kutzkey said in a state­ment.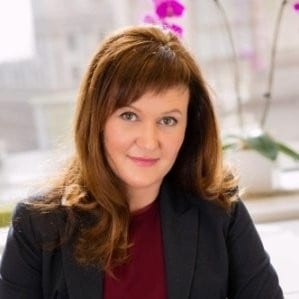 Kier­sten Stead
The ap­proach turns ra­tio­nal drug de­sign on its head, Vi­jayan ad­mit­ted, as the process is akin to test­ing mul­ti­ple tooltips on mul­ti­ple screw­drivers to see what works. But it doesn't mean they are throw­ing drug de­vel­op­ment ex­per­tise out the win­dow. Ear­li­er this year he re­cruit­ed John Boy­lan from Cel­gene to be CSO, and many on Plex­i­um's team of 42 are sea­soned phar­ma staffers.
"It's been a fan­tas­tic cross-pol­li­na­tion of ideas," Vi­jayan said. "In en­gi­neer­ing and di­ag­nos­tics we're used to more ag­ile method­olo­gies and cer­tain prod­uct de­vel­op­ment prin­ci­ples and ideas that are very alien to phar­ma be­cause they put the blind­ers on, keep go­ing on a very fixed path, a day at a time. [Ap­ply­ing adap­tive method­olo­gies at Plex­i­um] is pay­ing a lot of div­i­dends."