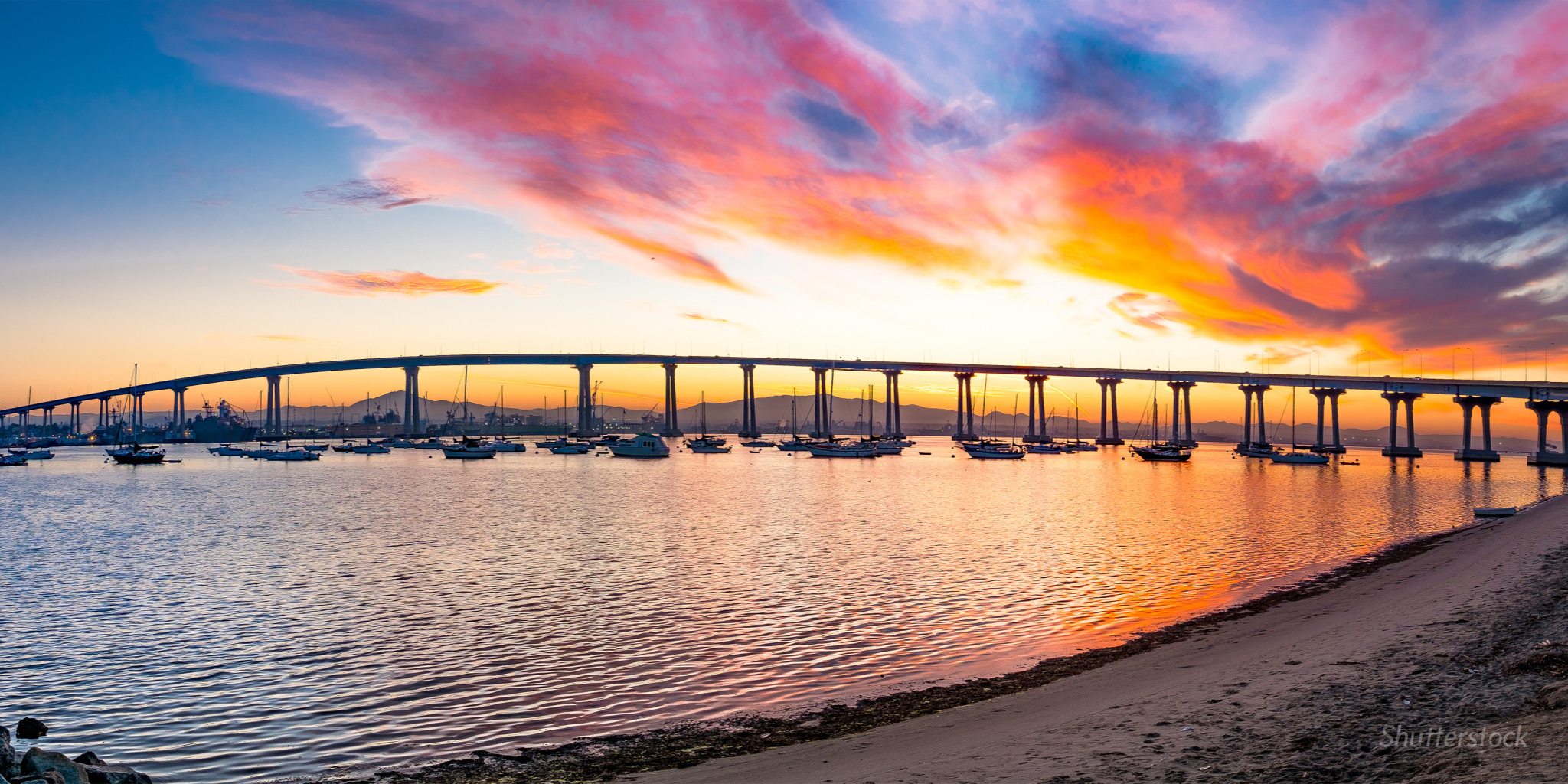 San Diego's stealthy Odonate sur­faces with $173M IPO
Ap­par­ent­ly the IPO win­dow re­mains wide open. Short­ly fol­low­ing news of De­nali's $100 mil­lion IPO plans, a small and rather qui­et biotech in San Diego named Odonate Ther­a­peu­tics filed pa­per­work with the SEC sig­nal­ing plans to raise $173 mil­lion.
Al­though fly­ing un­der the radar, Odonate has ap­par­ent­ly been busy build­ing up its staff. The com­pa­ny em­ploys 44 peo­ple and is led by chair­man and CEO Kevin Tang, the guy who co-found­ed San Diego's Ardea Bio­sciences back in 2006 and lat­er sold it to As­traZeneca for $1.26 bil­lion.
The com­pa­ny is work­ing on an oral chemother­a­py drug called Tese­tax­el, which Odonate li­censed from Dai­ichi Sankyo back in 2013, ac­cord­ing to reg­u­la­to­ry forms. The com­pa­ny hopes the drug will be less of a bur­den for can­cer pa­tients, as it's in pill form and free of some side-ef­fect-caus­ing in­gre­di­ents (polysor­bet 80, poly­oxyethy­lat­ed cas­tor oil).
The drug was first li­censed from Dai­ichi by New Jer­sey-based Gen­ta back in 2008, but ap­par­ent­ly got hand­ed back to Dai­ichi af­ter Gen­ta went bank­rupt in 2012. It's un­clear how Odonate plans to bring the drug back from the dead, but we've reached out to Odonate to learn more.
Odonate plans to start en­rolling for a Phase III study in metasta­t­ic breast can­cer dur­ing the fourth quar­ter of 2017, and have da­ta by 2020.
The size of this IPO is un­usu­al for a San Diego biotech. So far this year, the city's biotech hub has gen­er­at­ed three IPOs — Toca­gen, Anap­tys­Bio and Akcea — none of which breached $100 mil­lion.
Odonate makes the sixth biotech IPO this month, bring­ing the year's to­tal to 37. That's com­pared to 28 biotech IPOs in 2016.
---
Im­age: Coro­n­a­do Bridge, San Diego.