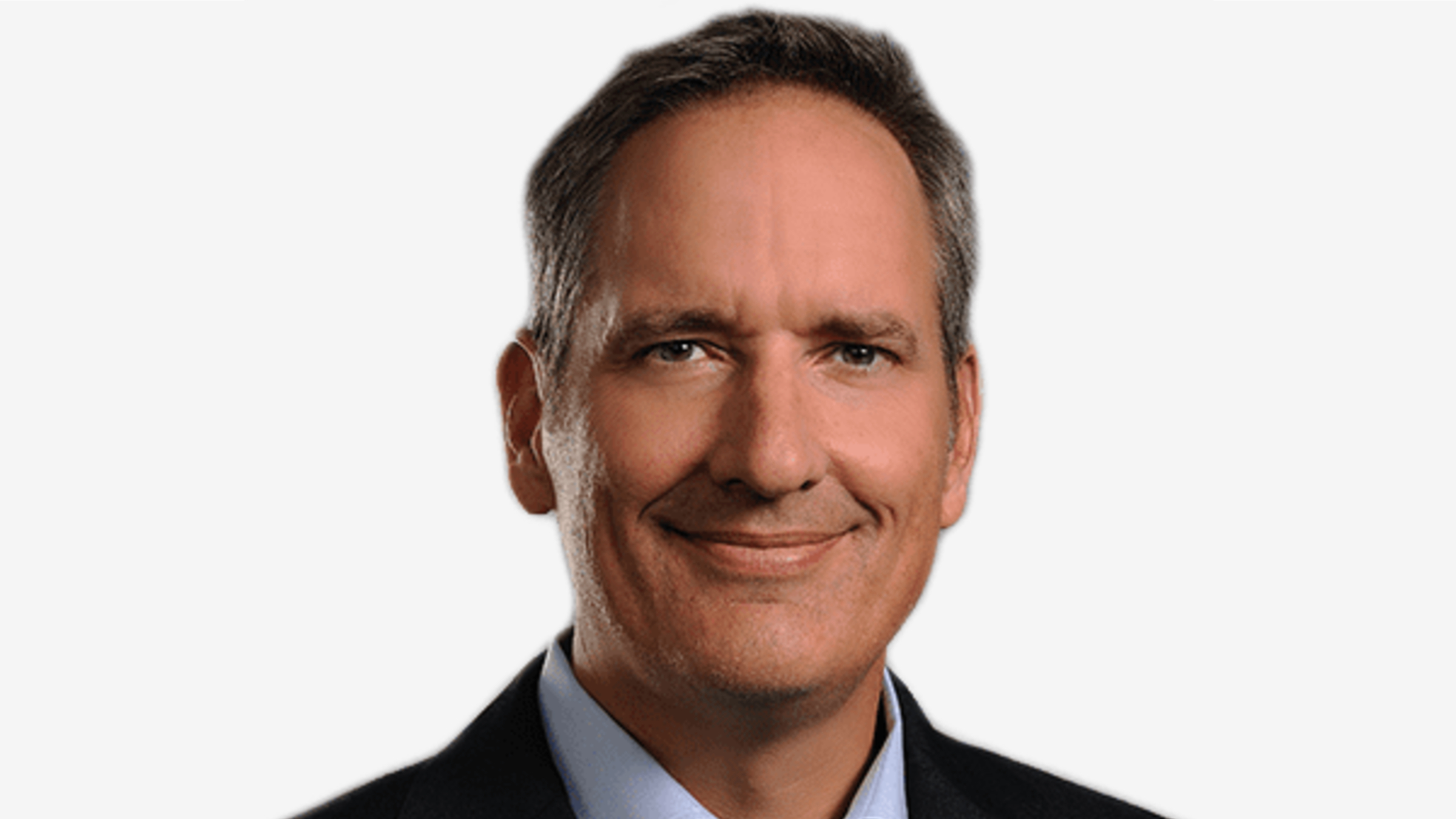 Scott Garland, PACT Pharma CEO
San Fran­cis­co cell ther­a­py play­er lays off 94 staffers as it awaits da­ta on lead can­di­date
PACT Phar­ma, a well-con­nect­ed cell ther­a­py de­vel­op­er out of South San Fran­cis­co, is lay­ing off 94 em­ploy­ees, ac­cord­ing to a WARN no­tice filed in Cal­i­for­nia.
Among those head­ing out are pres­i­dent and COO Tim Moore (who had jumped from Kite three years ago), 14 sci­en­tists, 12 di­rec­tor-lev­el po­si­tions, sev­en en­gi­neers, a half-dozen vice pres­i­dents and two se­nior di­rec­tors, the San Fran­cis­co Busi­ness Times re­port­ed. The com­pa­ny will have 40 re­main­ing em­ploy­ees to car­ry on the work on T cell ther­a­pies for can­cer, ac­cord­ing to the pa­per.
Co-found­ed by such promi­nent names as David Bal­ti­more, Jim Heath, An­toni Ribas, Ter­ry Rosen and Juan Jaen, PACT got its name from the prod­ucts it aims to cre­ate: Per­son­al­ized Adop­tive Cell Ther­a­py.
The goal, sim­ply put, is to iden­ti­fy pa­tient-spe­cif­ic neoanti­gen tar­gets and the spe­cif­ic group of T cells dri­ving an im­mune re­sponse — then un­leash a whole "tsuna­mi" of T cells en­gi­neered to at­tack the can­cer.
Specif­i­cal­ly, PACT em­ploys a non-vi­ral gene edit­ing process, one that it is cou­pling with oth­er "com­plex mod­i­fi­ca­tions."
The biotech is con­duct­ing a Phase I study of NeoT­CR-P1, its lead can­di­date, against a bas­ket of sol­id tu­mors, with or with­out a PD-1 in­hibitor. While orig­i­nal tri­al plans called for the en­roll­ment of 148 pa­tients, PACT stopped re­cruit­ing new pa­tients in Feb­ru­ary, ac­cord­ing to a list­ing on clin­i­cal­tri­als.gov, al­though the tri­al is still ac­tive.
Over the years PACT has raised $266 mil­lion across three rounds, with the lat­est $75 mil­lion clos­ing in ear­ly 2020.
PACT did not re­spond to a re­quest for com­ment by press time. Fierce­Biotech first re­port­ed on the WARN no­tice.