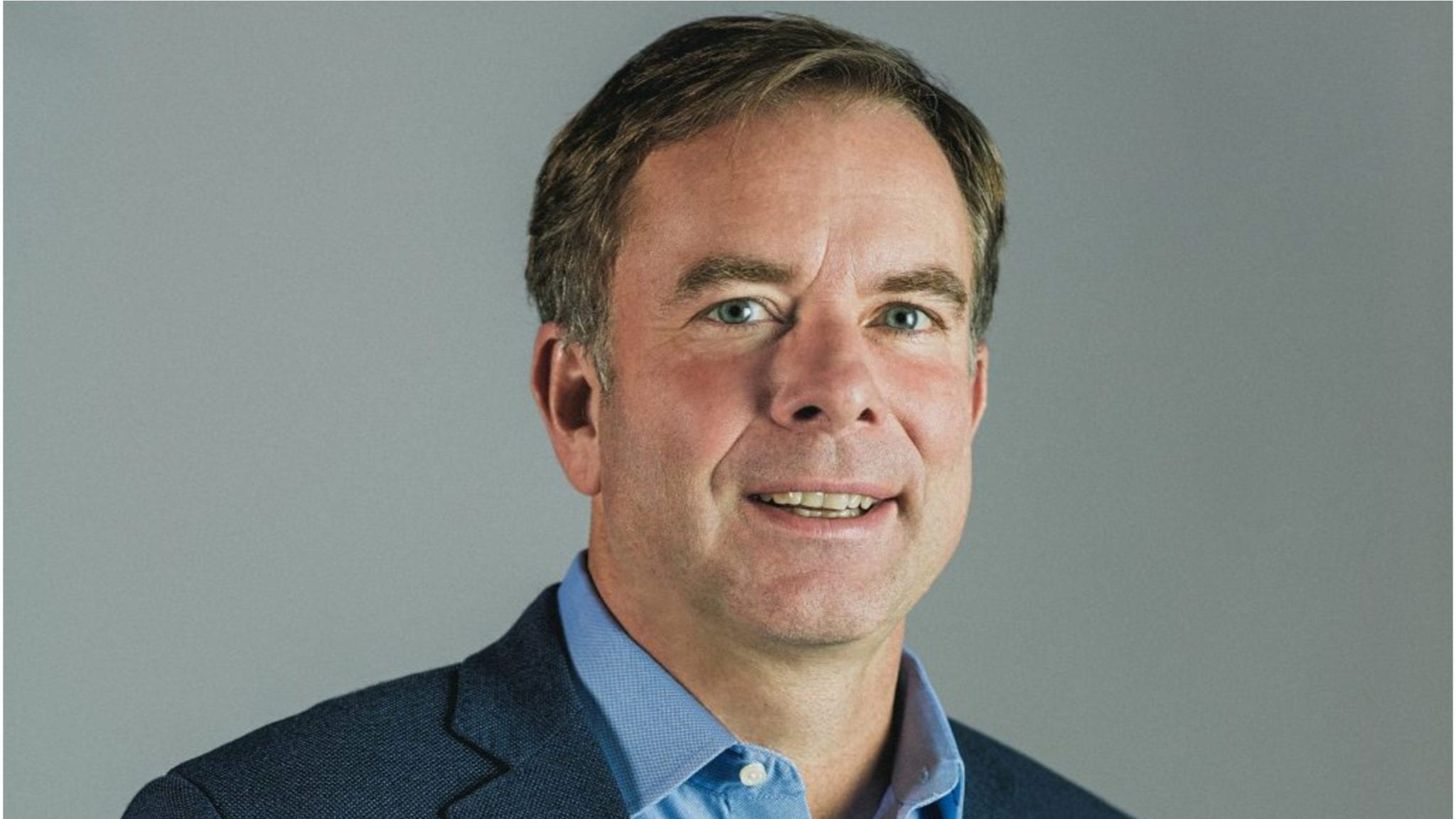 Sana Biotech­nol­o­gy snags Os­cine, adding cell ther­a­py leader Steve Gold­man to its star-stud­ded staff
Sana Biotech­nol­o­gy CEO Steve Harr be­gan kick­ing around the idea of ac­quir­ing Os­cine ear­ly on in the com­pa­nies' part­ner­ship. About a year ago, over din­ner with the Uni­ver­si­ty of Rochester Med­ical Cen­ter spin­out's CEO and sci­en­tif­ic founder, he pulled the trig­ger.
The part­ners re­al­ized it was "the right thing to do. (And) then it usu­al­ly takes a lot longer than you hope… to get things done," Harr said. On Fri­day, the com­pa­nies an­nounced they got it done.
Harr list­ed a few things that drew him to Os­cine. First, there were the biotech's glial prog­en­i­tor cells, which it had been de­vel­op­ing to treat a num­ber of brain dis­eases. Then there were com­pelling an­i­mal da­ta, and the fact that Os­cine was head­ed to­ward IND-en­abling and tox­i­col­o­gy stud­ies. And fi­nal­ly, there was Steve Gold­man — long­time cell ther­a­py ex­pert and Os­cine's sci­en­tif­ic founder.
"Peo­ple re­al­ly do mat­ter here, be­cause the bi­ol­o­gy is so com­plex and we re­al­ly do re­ly on deep ex­per­tise," Harr said.
Gold­man joins Sana's star-stud­ded staff, which is packed with in­dus­try ex­perts like the leg­endary Har­vard ge­neti­cist Richard Mul­li­gan (now ex­ec­u­tive vice chair­man). There's al­so head of T cell ther­a­peu­tics Ter­ry Fry, who for­mer­ly helmed the hema­to­log­ic ma­lig­nan­cies sec­tion of the NIH's pe­di­atric on­col­o­gy branch; chief tech­ni­cal of­fi­cer Ed Re­bar, who hails from Sang­amo Ther­a­peu­tics; and cell ther­a­py CSO Chuck Mur­ry, who co-found­ed the In­sti­tute for Stem Cell and Re­gen­er­a­tive Med­i­cine in 2008.
The fledg­ling biotech, one of this year's End­points 11 star­tups, has raised over $700 mil­lion to fund its mis­sion: ma­nip­u­lat­ing or con­trol­ling genes to re­pair or re­place any cell in the body.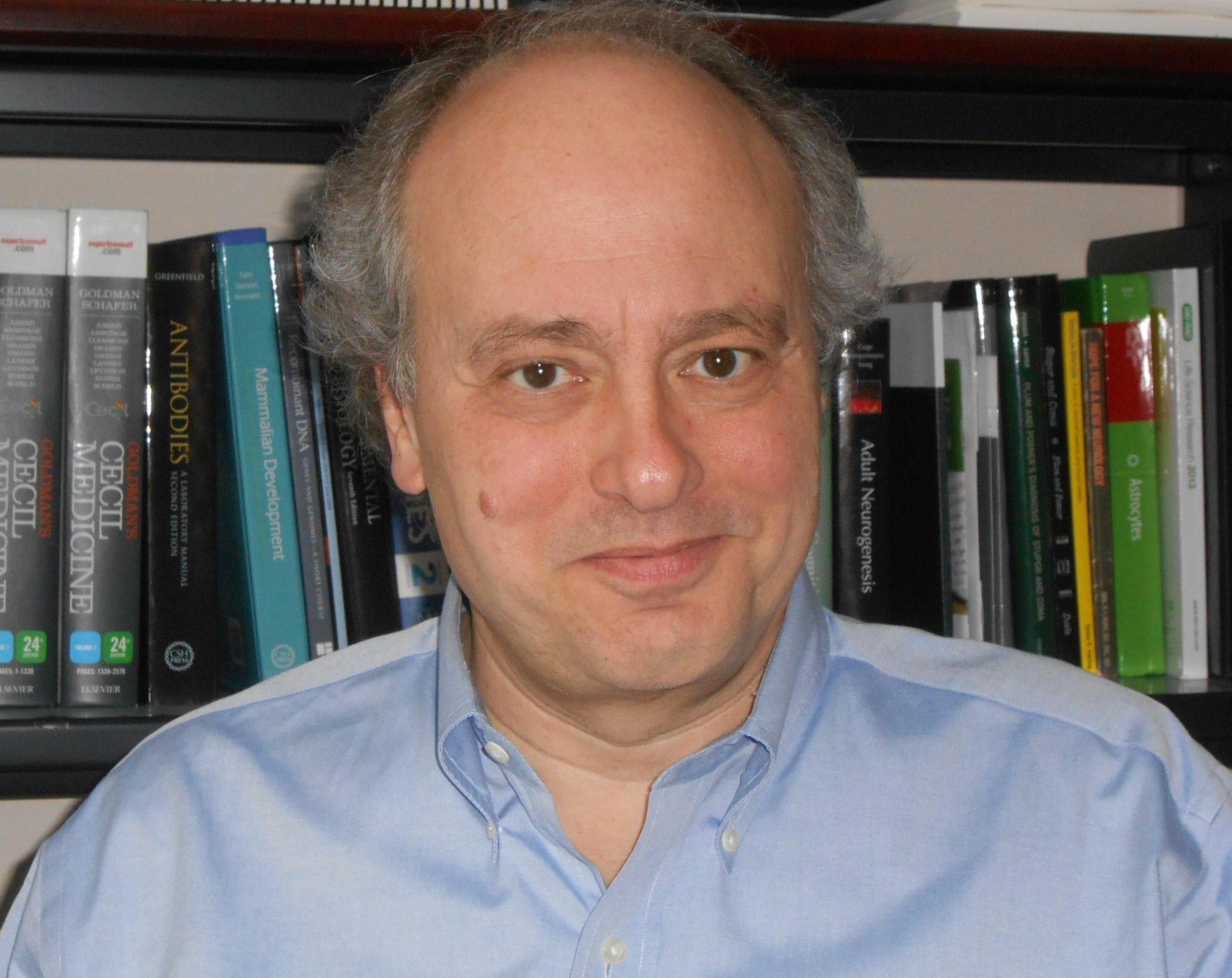 Steve Gold­man
"I find that I al­ways learn some­thing from him. If you take the time to lis­ten, I think most will," Harr said, about Gold­man. "His deep ex­per­tise will be very im­por­tant… in our cen­tral ner­vous sys­tem re­search ef­fort," he added lat­er.
Back in the 1980s, Gold­man helped pi­o­neer neu­ro­ge­n­e­sis re­search in song­birds with Rock­e­feller Uni­ver­si­ty pro­fes­sor Fer­nan­do Not­te­bohm. They built on the ini­tial re­search of Joseph Alt­man, who stud­ied neu­ro­ge­n­e­sis in rats in the 1960s. Be­fore, sci­en­tists had long be­lieved that new neu­rons don't form af­ter birth, Harr ex­plained.
Gold­man went on to be­come a pro­fes­sor and chair­man of the Uni­ver­si­ty of Rochester's neu­rol­o­gy de­part­ment, and chief of the school's di­vi­sion of cell and gene ther­a­py. He's pub­lished over 250 pa­pers and served as a vot­ing mem­ber of the FDA's cel­lu­lar, tis­sue, and gene ther­a­py ad­vi­so­ry com­mit­tee — and now he'll head Sana's CNS ther­a­peu­tics team.
Sana is look­ing to tar­get a host of CNS con­di­tions, which Harr called "miss­ing cell dis­eases" where pa­tients are miss­ing oligo­den­dro­cytes or as­tro­cytes, the "sup­port net­work" of the brain. "If we re­place them… that could have a very large im­pact," Harr said. Os­cine was work­ing on ther­a­pies for sev­er­al myelin-re­lat­ed and neu­rode­gen­er­a­tive dis­or­ders, in­clud­ing Pelizaeus-Merzbach­er dis­ease, sec­ondary pro­gres­sive MS and Hunt­ing­ton's dis­ease.
The com­pa­nies are keep­ing the fi­nan­cial terms of the deal un­der wraps for now, and Harr de­clined to com­ment on when a can­di­date might reach the clin­ic.
"With some of these dis­eases that im­pact pa­tients with no al­ter­na­tives, I want to make sure that we cre­ate re­al­is­tic ex­pec­ta­tions, not a false sense of hope," Harr said about an­nounc­ing a po­ten­tial clin­i­cal time­line.
"Af­ter three decades of re­search in­to how to re­pair the cel­lu­lar struc­ture of the dis­eased brain, it is heart­en­ing to know that Sana plans to ur­gent­ly dri­ve these ther­a­pies to the clin­ic to ex­plore their po­ten­tial ben­e­fit for the many pa­tients and their fam­i­lies strick­en with these large­ly in­cur­able dis­eases," Gold­man said in a state­ment.