Sanofi, No­vo back a small biotech that's neck and neck with Pfiz­er to de­vel­op a Group B strep­to­coc­cus vac­cine
Per Fis­ch­er is used to go­ing in­to meet­ings with Big Phar­ma — usu­al­ly sur­round­ed by 20 to 30 peo­ple on their vac­cine de­vel­op­ment teams — alone.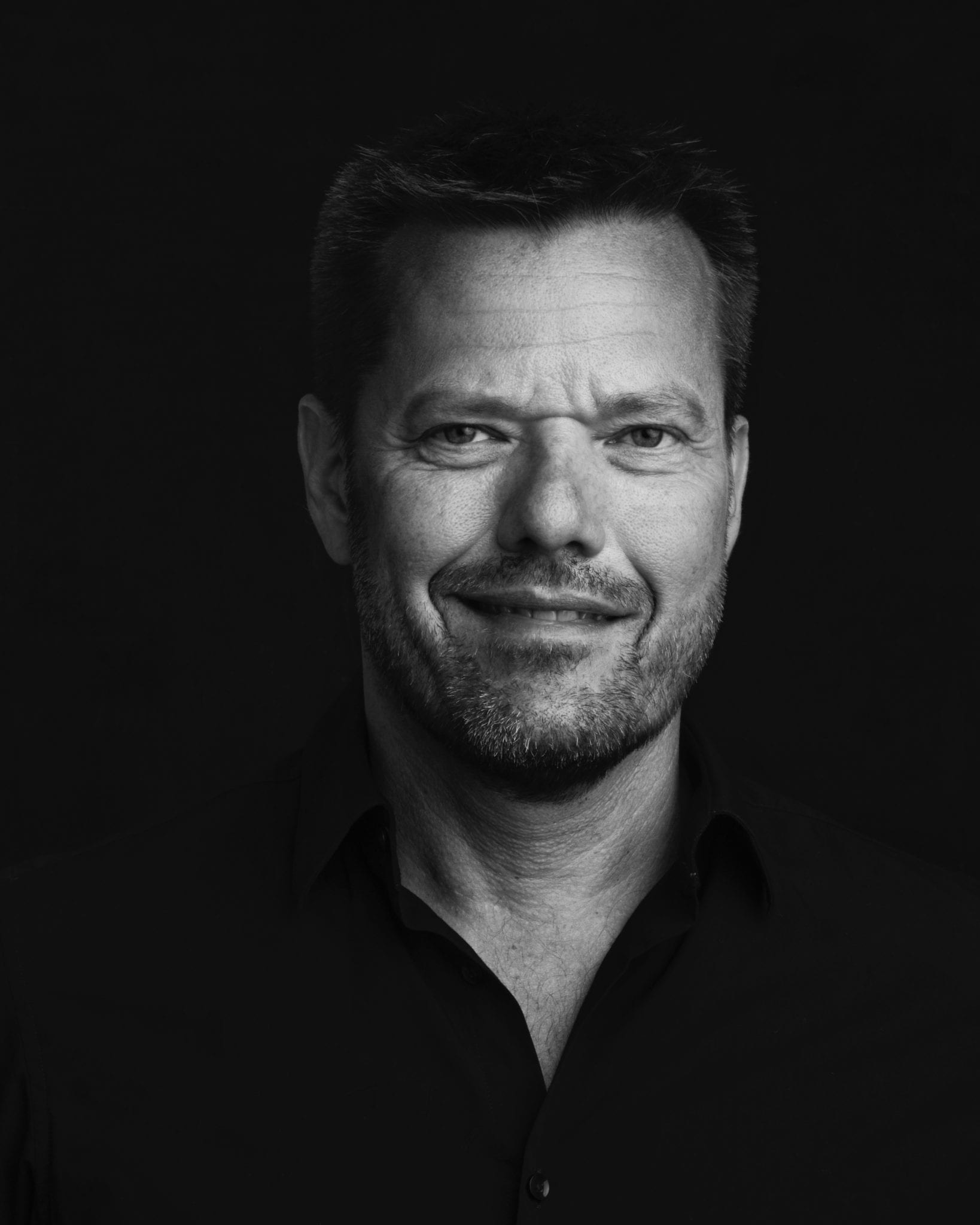 Per Fis­ch­er
For the past 9 years as the CEO of Min­er­vaX, Fis­ch­er has been the clos­est per­son to a full-time em­ploy­ee, work­ing four days a week with 5 part-time con­sul­tants on a shot that can pro­tect preg­nant women and their ba­bies from Group B strep­to­coc­cus. With €27 mil­lion in seed fund­ing, grants and small in­vest­ments, the vir­tu­al biotech has turned an aca­d­e­m­ic project out of Swe­den's Lund Uni­ver­si­ty in­to a Phase II pro­gram.
That's all chang­ing now. Thanks to $57 mil­lion (€47.4 mil­lion) in Se­ries B fund­ing, Min­er­vaX is scal­ing up and hir­ing 10 more peo­ple as Fis­ch­er goes full time.
Hav­ing dosed the first vol­un­teers in a Phase II tri­al just last week, the small play­er claims to be neck and neck with Pfiz­er, which al­so has a GBS vac­cine in mid-stage tri­als. The fund­ing — pro­vid­ed by Sanofi Ven­tures, Welling­ton Part­ners, Ad­ju­vant Cap­i­tal In­dus­tri­fonden and ex­ist­ing in­vestors No­vo Hold­ings RE­PAIR Im­pact Fund, Sun­stone Life Sci­ence Ven­tures and LF In­vest­ment — is de­signed to take them to the cusp of Phase III with­in three years.
While GBS is gen­er­al­ly a harm­less com­men­sal bac­teri­um found in most peo­ple, it can cause still­birth and se­ri­ous in­fec­tions lead­ing to sep­sis and menin­gi­tis for new­borns.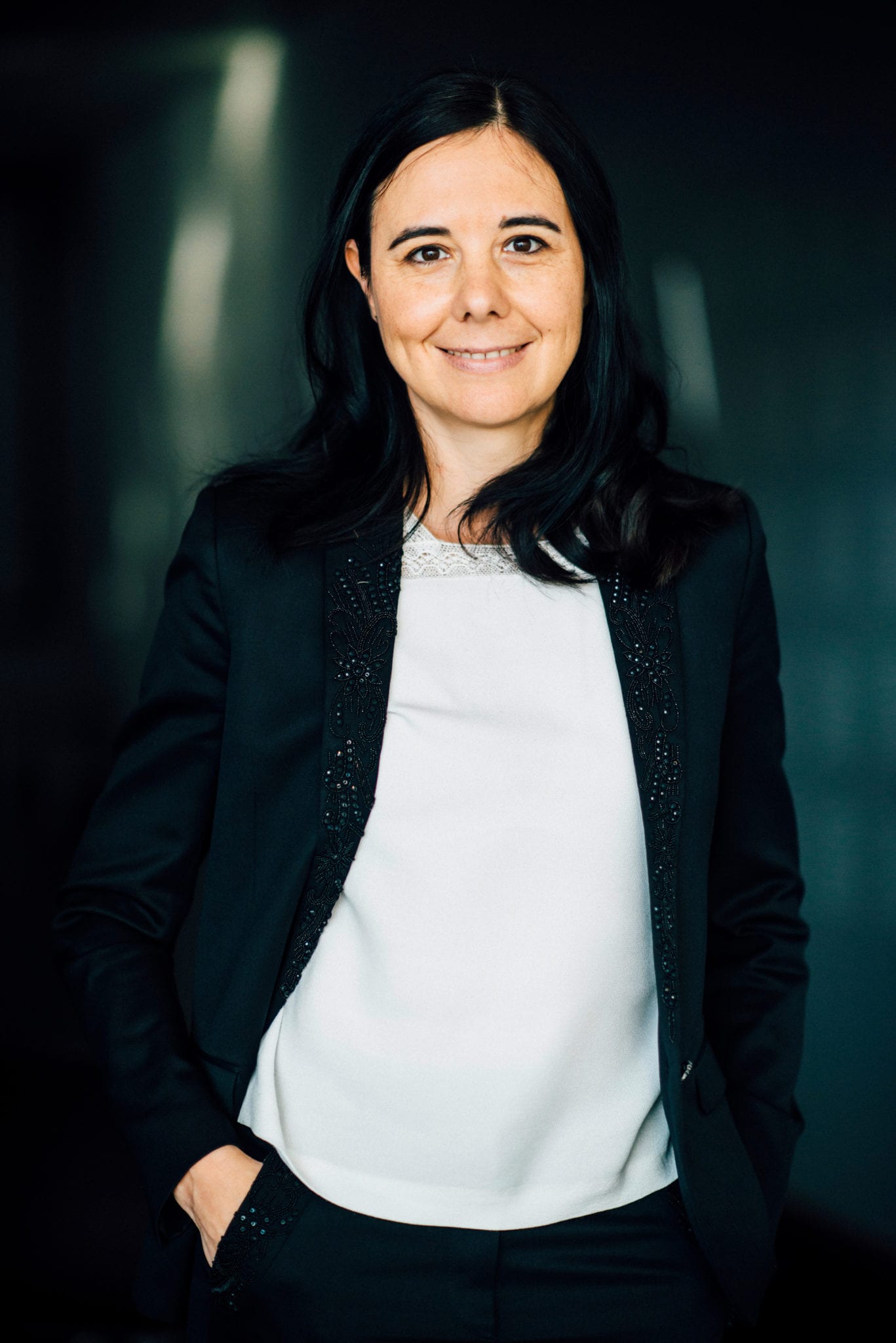 Em­manuelle Coutanceau
"To­day the stan­dard of care is re­al­ly in­ject­ing a high dose of an­tibi­otics to the preg­nant woman just be­fore the de­liv­ery, so it's a bit rude in a way. It's crude," Em­manuelle Coutanceau, a No­vo Seeds part­ner who's al­so on Min­er­vaX's board, told End­points News. "And it doesn't give ac­tu­al­ly the full pro­tec­tion you need for the ba­bies. Be­cause you can maybe pro­tect for the first days, but then the ba­bies are not pro­tect­ed for the late on­set of the dis­ease. The vac­cine, how­ev­er, you would trans­fer an­ti­bod­ies to the ba­bies."
The WHO has long called it a pri­or­i­ty to de­vel­op a GBS vac­cine, but it's an is­sue that doesn't just af­fect de­vel­op­ing coun­tries. De­spite wide­spread screen­ing in the US and Eu­rope, Fis­ch­er notes, about 25% of birthing women are giv­ing pro­phy­lac­tic an­tibi­otics to pre­vent 1 in 2,000 ba­bies get­ting the in­fec­tions.
So far, though, none has come to the mar­ket.
The tra­di­tion­al way of im­mu­niz­ing the hu­man body against the bac­te­ria in­volves a method that's been suc­cess­ful in mak­ing pneu­mo­coc­cal vac­cines: tak­ing the cap­su­lar poly­sac­cha­rides and con­ju­gat­ing them to car­ri­er pro­teins. But the sci­en­tists be­hind Min­er­vaX's prod­uct chose a dif­fer­ent path.
"Our in­ven­tion was re­al­ly fo­cused on us­ing high­ly func­tion­al­ly ac­tive do­mains of the pro­teins that are sit­ting on the sur­face of these bac­te­ria," Fis­ch­er said.
Not on­ly does that re­quire few­er epi­topes in the vac­cine (there are 4 dif­fer­ent forms of these al­pha-like pro­teins com­pared to 10 vari­a­tions of sug­ars), it al­so promis­es to gen­er­ate a bet­ter an­ti­body re­sponse than what Pfiz­er and No­var­tis — which of­floaded its pro­gram to Glax­o­SmithK­line in the big as­set swap five years ago — have shown, ac­cord­ing to him.
Un­like those ef­forts, Min­er­vaX's vac­cine will be giv­en in two dos­es, which Fis­ch­er con­sid­ers nec­es­sary to those who need the vac­cine the most: women who don't get many an­ti­bod­ies from nat­ur­al ex­po­sures to the bac­te­ria.
"This is one of the rea­sons why the GSK and the Pfiz­er vac­cines are not do­ing very well," he said. "It doesn't help — they give one dose and that's it. It doesn't help if they give two dos­es. It doesn't help if they in­crease the dose, it doesn't help if they use an ad­ju­vant. They get the same re­sponse no mat­ter what. This is the ad­van­tage of our vac­cine, it's that if we give 2 dos­es, we ac­tu­al­ly boost af­ter the sec­ond dose and we lift the im­mune re­sponse in those peo­ple that re­al­ly need it. So this is re­al­ly where our ad­van­tage is."
The idea will be to give the vac­cine to all birthing women. On top of the on­go­ing stud­ies in Ugan­da and South Africa, Min­er­vaX (which did its Phase I stud­ies in the UK, is head­quar­tered in Copen­hagen and man­u­fac­tures its vac­cines in Fin­land) al­so plans to start a Phase II tri­al in Eu­rope and the US.