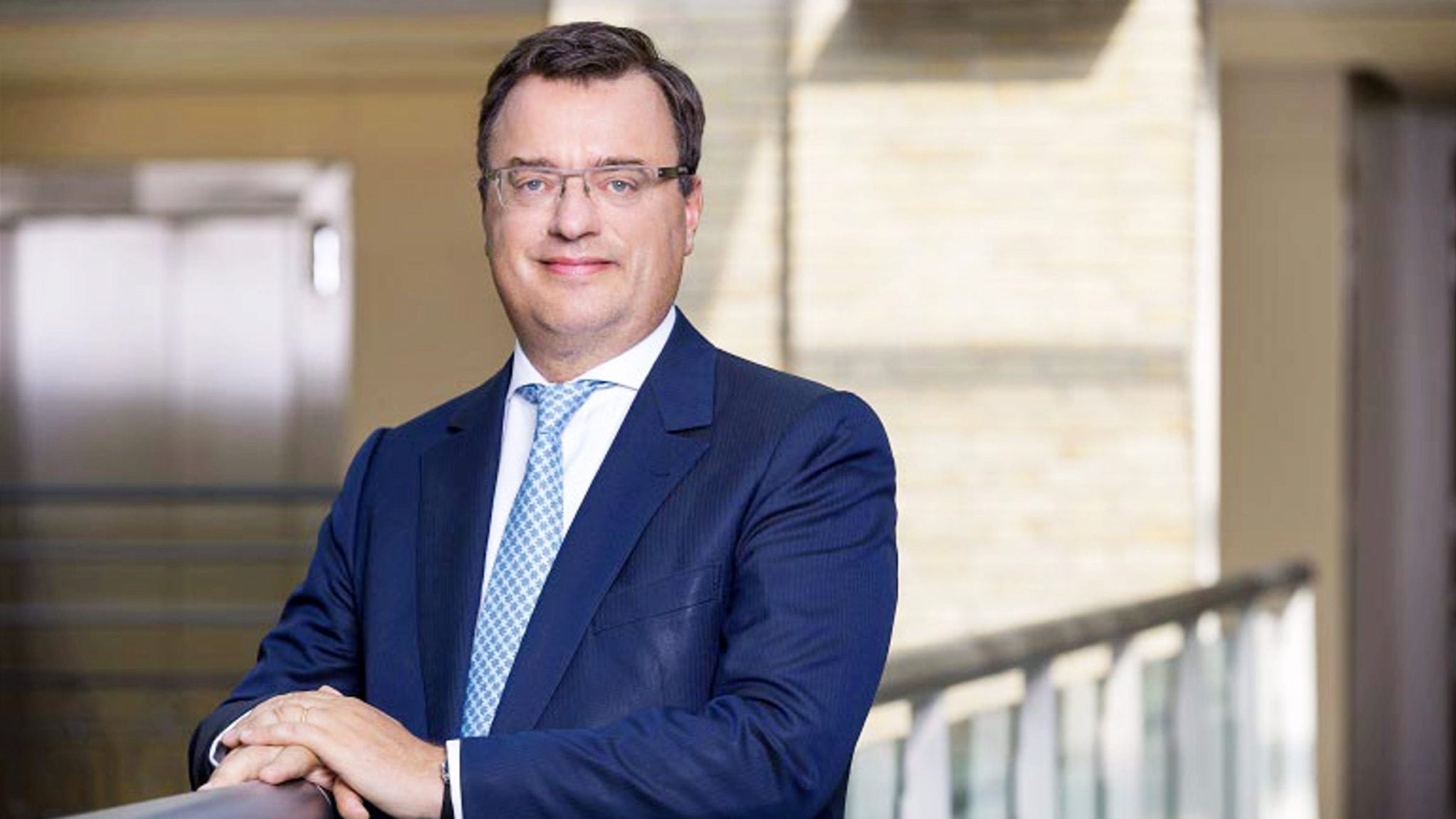 Sanofi swaps top ex­ecs with Bay­er, trig­ger­ing a re­or­ga­ni­za­tion that puts Chi­na in the head­lights
Sanofi and Bay­er are swap­ping out two top ex­ecs, trig­ger­ing a re­or­ga­ni­za­tion at the French phar­ma com­pa­ny that will al­low for a clos­er fo­cus on Chi­na.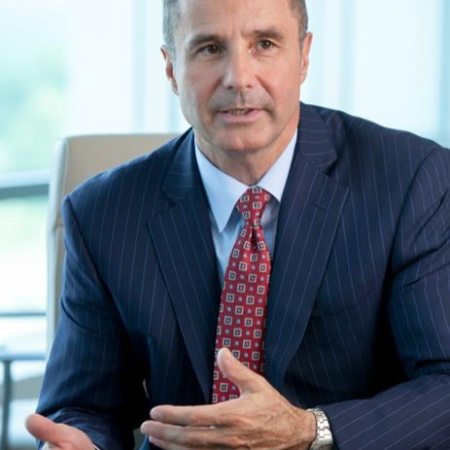 Di­eter Weinand
Ste­fan Oel­rich is leav­ing his job at Sanofi as head of the di­a­betes and car­dio op­er­a­tion, head­ed back to Bay­er as the new chief of its phar­ma group, where he be­gan his ca­reer. Sanofi, mean­while, re­cruit­ed Bay­er's Di­eter Weinand — who Oel­rich is re­plac­ing — and as­signed him to the of­fice in Bridge­wa­ter, NJ, where he'll run a new pri­ma­ry care unit that com­bines di­a­betes/car­dio and their "Es­tab­lished Prod­ucts" group.
Sanofi is al­so carv­ing out a new group called "Chi­na and emerg­ing mar­kets" and as­sign­ing it to Olivi­er Charmeil, who will be in charge. Chi­na has grown swift­ly in­to Sanofi's sec­ond largest mar­ket, and they want to add an em­pha­sis here as the Asian mar­ket con­tin­ues to see its health­care mar­ket swell rapid­ly.
Gen­zyme, Sanofi Pas­teur and Con­sumer Health­care re­main un­changed, says Sanofi.
---
Im­age: Olivi­er Charmeil Sanofi