Sarep­ta touts clean da­ta for com­mer­cial grade Duchenne gene ther­a­py, clear­ing key hur­dle to PhI­II
Af­ter a tri­al flop and an un­ex­pect­ed de­tour, Sarep­ta says its gene ther­a­py for Duchenne mus­cu­lar dy­s­tro­phy looks ready to get back on the Phase III track.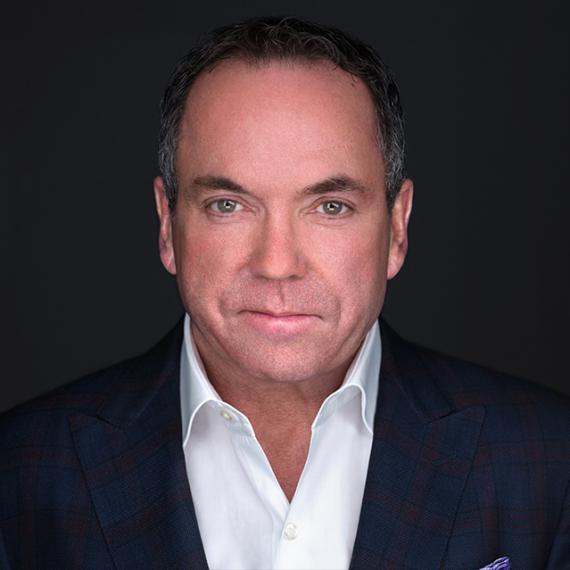 Doug In­gram
A re­view of pre­lim­i­nary safe­ty and ex­pres­sion da­ta from 11 pa­tients sug­gests that the ma­te­r­i­al man­u­fac­tured with their up­dat­ed com­mer­cial process spurred con­sis­tent pro­duc­tion of dy­s­trophin, the biotech re­port­ed, while main­tain­ing a clean side ef­fect pro­file. The study, SRP-9001-103, was the first to test Sarep­ta's com­mer­cial grade process in pa­tients.
The plan is to take these re­sults to the FDA for a meet­ing be­fore the end of June, and kick­start its much-an­tic­i­pat­ed Phase III soon af­ter.
"We feel very very good where we are," CEO Doug In­gram said on an in­vestor call.
In­vestors clear­ly did too, send­ing shares $SRPT up 12.60% to $84.60.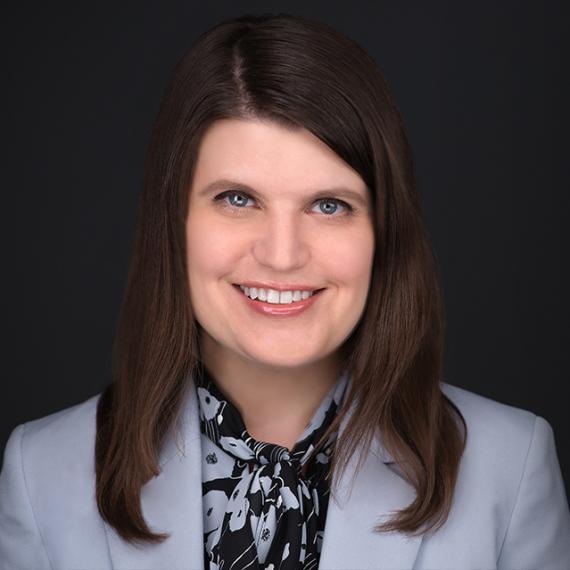 Louise Rodi­no-Kla­pac
Sarep­ta was sup­posed to go in­to Phase III ear­li­er. But in Sep­tem­ber, the FDA knocked back their plans, rais­ing con­cerns about the po­ten­cy as­says they were us­ing for the piv­otal study and com­mer­cial sup­ply. And then the last tri­al, 102, failed the func­tion­al end­point.
The com­pa­ny quick­ly re­solved the as­say is­sue as well as one of the things that In­gram said con­found­ed the 102 re­sults: an "im­prob­a­ble im­bal­ance" in the base­line char­ac­ter­is­tics of a cer­tain pa­tient co­hort. The oth­er? Ti­ter­ing vari­abil­i­ty with­in the dos­es — which is what 103 is de­signed to clean up.
More specif­i­cal­ly, Sarep­ta changed the way they mea­sured the how much AAV they were dos­ing, switch­ing from the tra­di­tion­al qPCR method to a lin­ear PCR method.
Look­ing at biop­sies at week 12, they found com­pa­ra­ble bio­mark­er re­sults — whether in terms of dy­s­trophin ex­pres­sion, dy­s­trophin pos­i­tive fibers or in­ten­si­ty — said CSO Louise Rodi­no-Kla­pac.
Count Baird an­a­lyst Bri­an Sko­r­ney in the "ex­treme­ly en­cour­aged" camp.
The con­tin­ued ab­sence of se­vere ad­verse events bodes well for Sarep­ta even as it falls be­hind Pfiz­er in ini­ti­at­ing a Phase III, he added:
By our count, this marks over 60 pa­tients who have been treat­ed with AAVrh74 to date (4 in Study 101, 41 in Study 102, 11 in Study 103, and 6 LGMD2E pa­tients), which we be­lieve makes it high­ly un­like­ly that the fact that AAVrh74-based gene ther­a­py has not re­sult­ed in com­ple­ment ac­ti­va­tion is due to ran­dom chance. While there were two SAEs in this study (1 in­creased liv­er en­zymes and 1 nau­sea/vom­it­ing) over­all we view these side ef­fects as eas­i­ly man­age­able and not life-threat­en­ing. All told, we view the ab­sence of com­ple­ment ac­ti­va­tion in Sarep­ta's pro­gram as a key dif­fer­en­ti­at­ing fac­tor as com­pared to Pfiz­er's and Sol­id's AAV9-based as­sets which have been plagued with these ad­verse events.