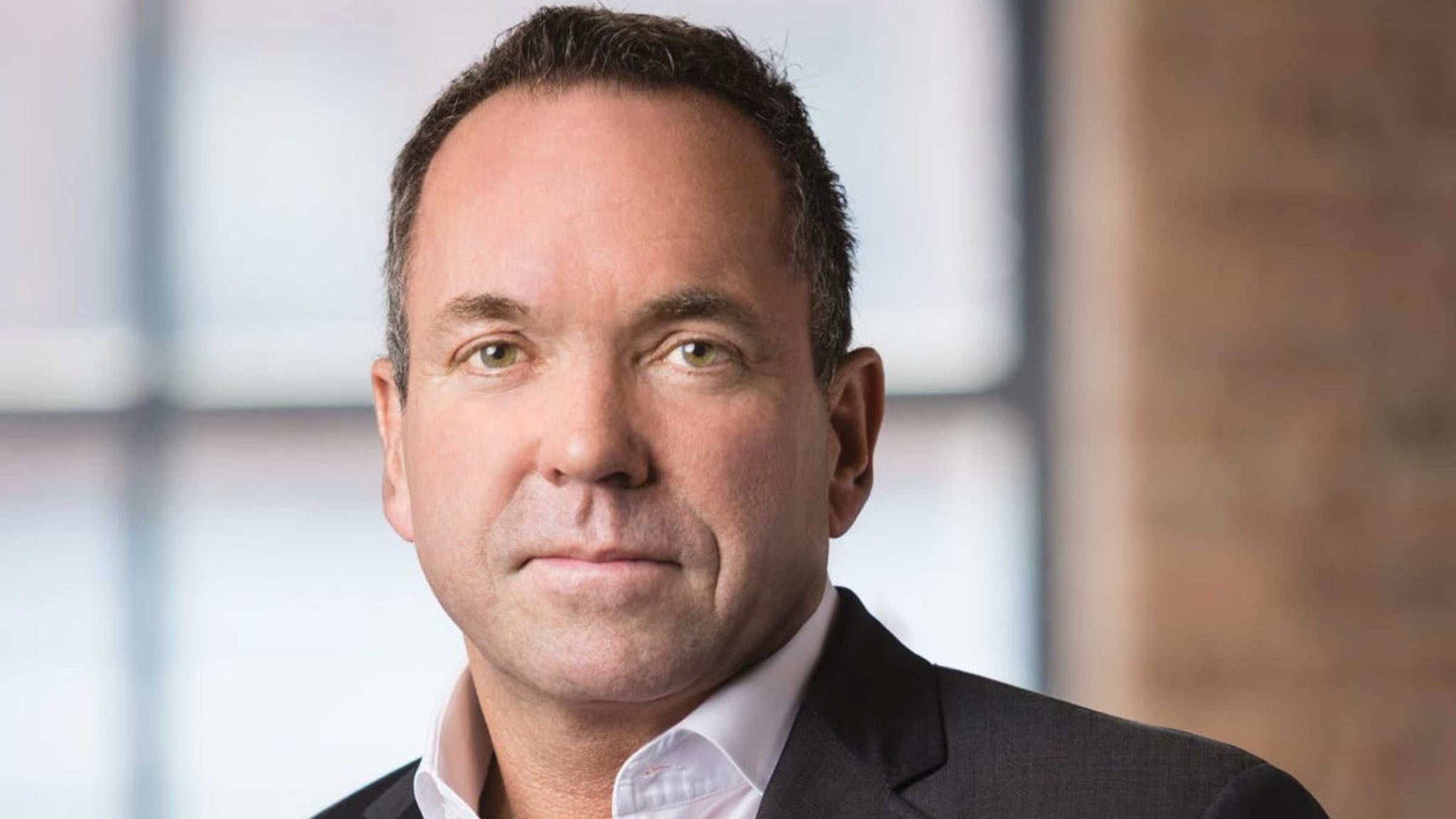 Sarep­ta won't need FDA ad­comm, boost­ing Duchenne gene ther­a­py's odds
On its quest to get the first gene ther­a­py for Duchenne mus­cu­lar dy­s­tro­phy ap­proved by the FDA, Sarep­ta won't have to face an FDA ad­vi­so­ry com­mit­tee af­ter all.
The biotech dis­closed in its quar­ter­ly up­date Tues­day af­ter­noon that af­ter a mid-cy­cle re­view of SRP-9001 with the FDA, in which it an­swered ques­tions about chem­istry, man­u­fac­tur­ing and con­trols, the agency said it does not plan to hold an ad­comm. A de­ci­sion on the ther­a­py is due by May 29.
The pos­si­bil­i­ty of an ad­comm has been top of mind for both the com­pa­ny and in­vestors since the FDA grant­ed pri­or­i­ty re­view and set the PDU­FA date for SRP-9001, which would be the fourth Duchenne drug from Sarep­ta to win ac­cel­er­at­ed ap­proval based on a bio­mark­er. When the pri­or­i­ty re­view was grant­ed in No­vem­ber, Sarep­ta said it ex­pect­ed an ad­comm to be held.
The news that one won't be nec­es­sary sent the stock up 20% in pre-mar­ket trad­ing Wednes­day.
The ther­a­py works on the same con­cept as the three ap­proved drugs Sarep­ta al­ready has on the mar­ket — Ex­ondys 51, Vyondys 53 and Amondys 45 — ex­cept that the trio of treat­ments spurs func­tion­al dy­s­trophin pro­duc­tion by telling the body to skip over prob­lem­at­ic ex­ons, or parts of the DNA.
But more than six years af­ter its first ap­proval, the com­pa­ny has yet to of­fer de­fin­i­tive ev­i­dence that the dy­s­trophin pro­duc­tion ac­tu­al­ly trans­lates to clin­i­cal ben­e­fit. While con­fir­ma­to­ry tri­als for the ear­ly drugs are still un­der­way, ini­tial da­ta on SRP-9001 were mixed. EM­BARK, the pro­posed con­fir­ma­to­ry tri­al for the gene ther­a­py, is ful­ly en­rolled and, ac­cord­ing to CSO Louise Rodi­no-Kla­pac, is on track for a read­out in the fourth quar­ter of 2023.
On a call with an­a­lysts Tues­day, CEO Doug In­gram cit­ed the "keen in­ter­est" in the ap­pli­ca­tion as the rea­son for shar­ing the up­date, but of­fered few oth­er de­tails and said the com­pa­ny is still work­ing with reg­u­la­tors on re­main­ing ques­tions.
"The di­vi­sion for­mal­ly in­formed us as well at the mid-cy­cle meet­ing that they see no sig­nif­i­cant safe­ty is­sues that have been iden­ti­fied," he said on the call.
An in­tra­mus­cu­lar in­jec­tion, SRP-9001 is de­signed to de­liv­er a gene that will pro­duce a short­ened ver­sion of dy­s­trophin, the key pro­tein miss­ing in Duchenne pa­tients that leads to loss of mus­cle func­tions over time, which can of­ten be dead­ly. Duchenne af­fects rough­ly 1 in 3,500 male births world­wide.