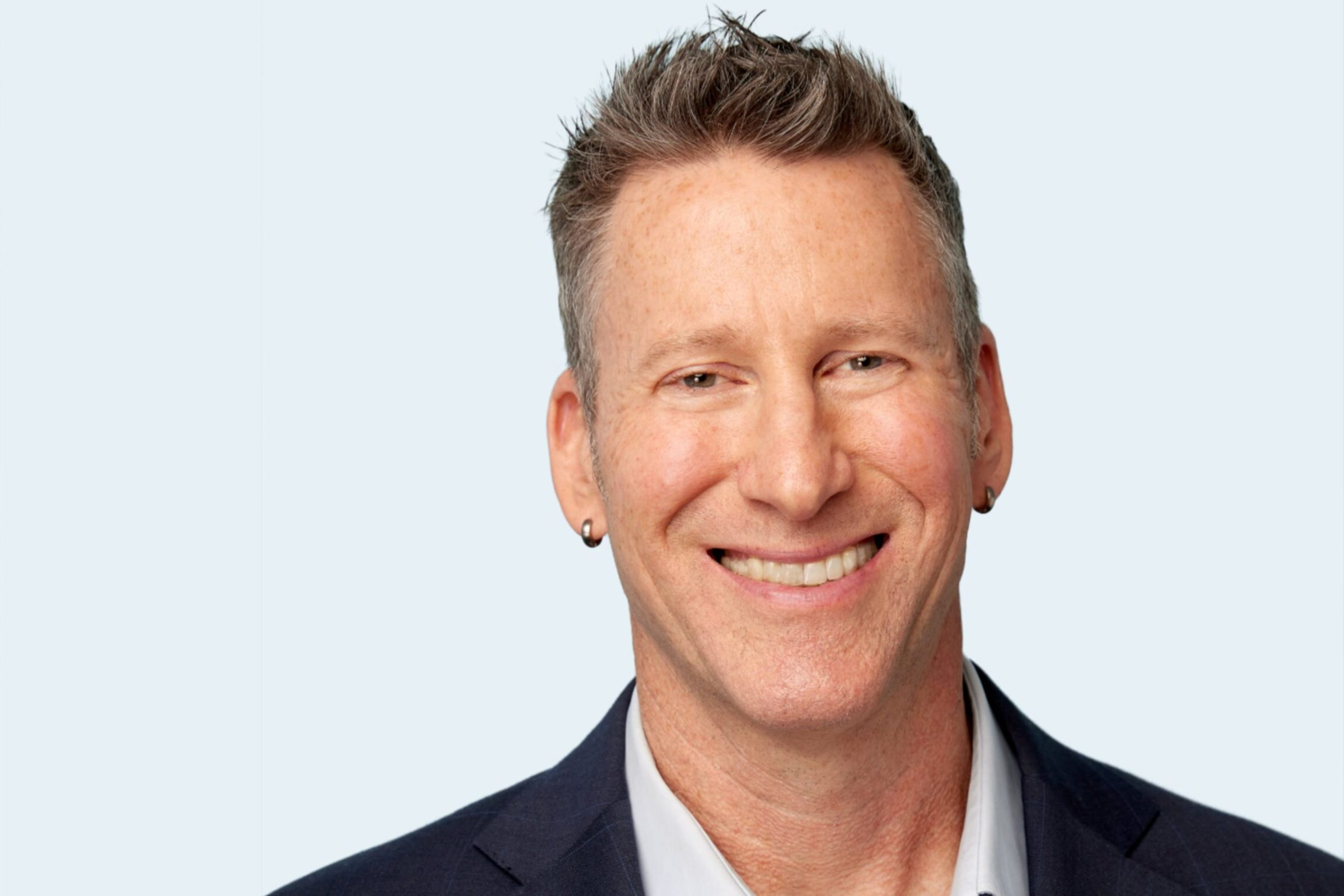 Bill Hinshaw, Axcella CEO
UP­DAT­ED: Say­ing good­bye to R&D chief, Flag­ship-backed Ax­cel­la drops PhII pro­gram as it fo­cus­es on long Covid, NASH
In its bid to be one of the first biotechs to de­vel­op a drug for long Covid, which im­pacts as many as 1 in 4 el­der Amer­i­cans, Ax­cel­la said Thurs­day it has com­plet­ed en­roll­ment in a Phase IIa study look­ing at fa­tigue-re­lat­ed lin­ger­ing symp­toms of the pan­dem­ic dis­ease.
But the com­pa­ny will have to make progress with its long Covid and NASH mid-stage pro­grams with­out its pres­i­dent of R&D, Al­i­son Schecter. She stepped down im­me­di­ate­ly yes­ter­day to "pur­sue oth­er op­por­tu­ni­ties" af­ter 14 months with the Flag­ship-found­ed biotech, ac­cord­ing to an SEC fil­ing, and Ax­cel­la doesn't cur­rent­ly have plans to re­place her, CEO Bill Hin­shaw told End­points News in an emailed state­ment.
The fo­cus on long Covid and NASH is al­so con­sum­ing most of Ax­cel­la's re­sources. The biotech ter­mi­nat­ed a Phase II tri­al of a dif­fer­ent drug, AXA1665, in pa­tients with overt he­pat­ic en­cephalopa­thy, a com­pli­ca­tion of chron­ic liv­er dis­ease. Ax­cel­la will look for part­ners or new in­di­ca­tions to test the drug in, Hin­shaw said in a press re­lease.
Asked if the OHE tri­al ter­mi­na­tion will lead to lay­offs, Hin­shaw said: "Any avail­able re­sources will be uti­lized as we com­plete the Long COVID tri­al, pre­pare for a fol­low-on tri­al, and con­tin­ue to ex­e­cute on the NASH tri­al. "
The 40-pa­tient, Ox­ford Uni­ver­si­ty-led long Covid tri­al is test­ing AXA1125, which is al­so in a Phase IIb study in NASH. Topline da­ta from the long Covid tri­al are planned for the "ear­ly" third quar­ter of this year and in­ter­im re­sults from the NASH study are slat­ed for lat­er that quar­ter.
"Achiev­ing com­ple­tion of en­roll­ment is a sig­nif­i­cant mile­stone in the de­vel­op­ment path of AXA1125 as a po­ten­tial treat­ment for Long Covid, a large and grow­ing con­se­quence of the glob­al pan­dem­ic," said the com­pa­ny in a press re­lease.
The drug showed "key path­ways" in pre­clin­i­cal and clin­i­cal de­vel­op­ment in NASH stud­ies, which led the biotech to al­so test it as a po­ten­tial long Covid ther­a­peu­tic.
"So fat­ty acid ox­i­da­tion, basal res­pi­ra­tion, pref­er­en­tial ATP gen­er­a­tion, in­flam­ma­tion and oth­ers. And then we saw what was emerg­ing as the pan­dem­ic con­tin­ued to build, which was that one of the core dri­vers of long Covid was clear­ly mi­to­chon­dr­i­al dys­func­tion in those oth­er path­ways with­in that that I was speak­ing to," CEO and pres­i­dent Bill Hin­shaw told End­points News in an in­ter­view last month.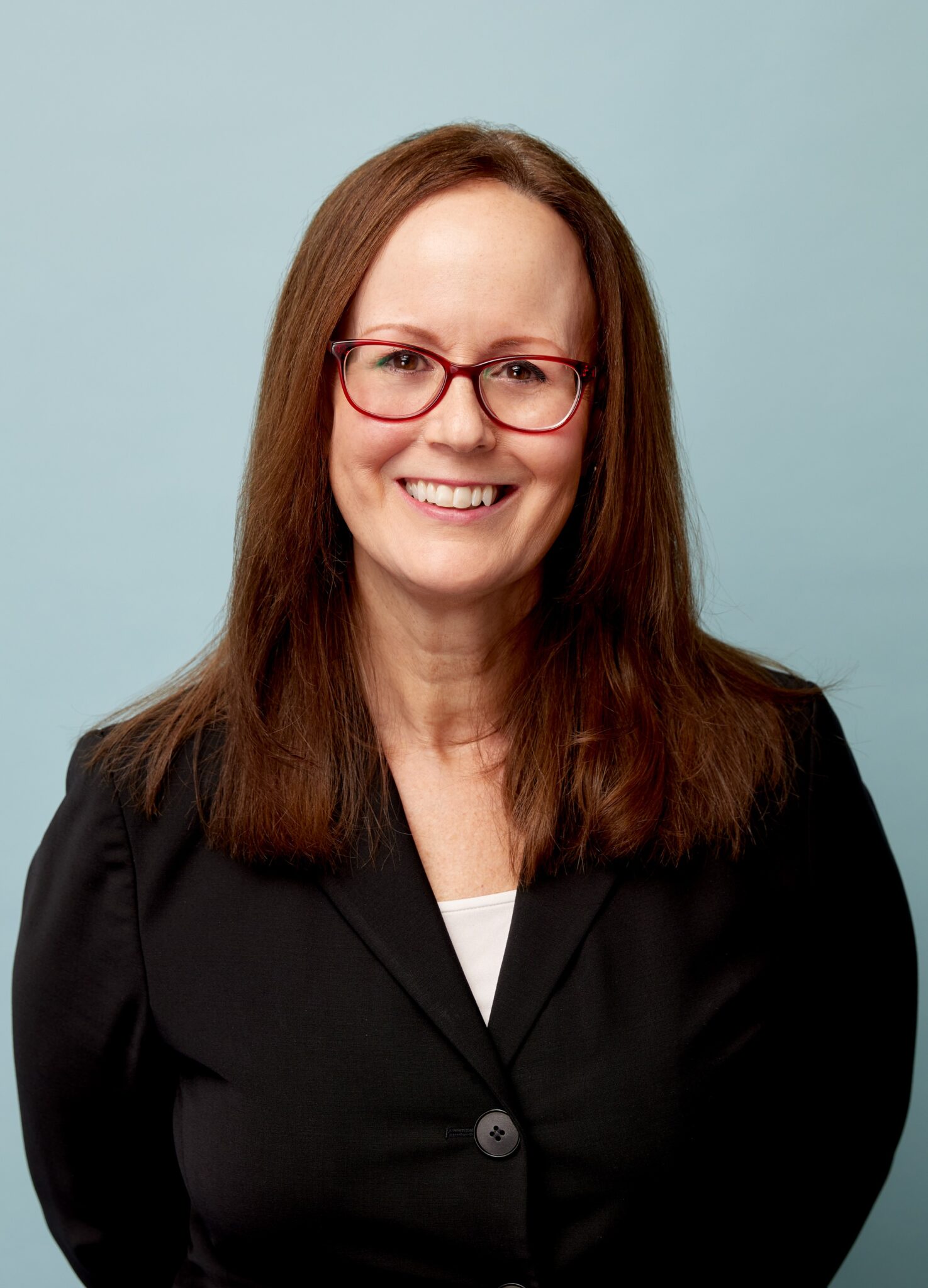 Mar­garet Koziel
Right now, for the mil­lions of pa­tients with long Covid, the on­ly treat­ment op­tions are sup­port­ive care, CMO Mar­garet Koziel said in the joint in­ter­view with Hin­shaw.
"This is just stag­ger­ing in terms of its pub­lic health im­pact, and the abil­i­ty to get so­ci­ety back on its feet again, so we be­lieve that this is like­ly to be a com­plex phe­nom­e­non. We have ev­i­dence in the clin­ic of tar­get­ing mul­ti­ple rel­e­vant bi­o­log­ic path­ways and so we're aim­ing to move as quick­ly as we can," Koziel said.
If all pans out, Ax­cel­la could be one of the first drug de­vel­op­ers to get across the fin­ish line when it comes to treat­ing SARS-CoV-2's long-term ef­fects on the body.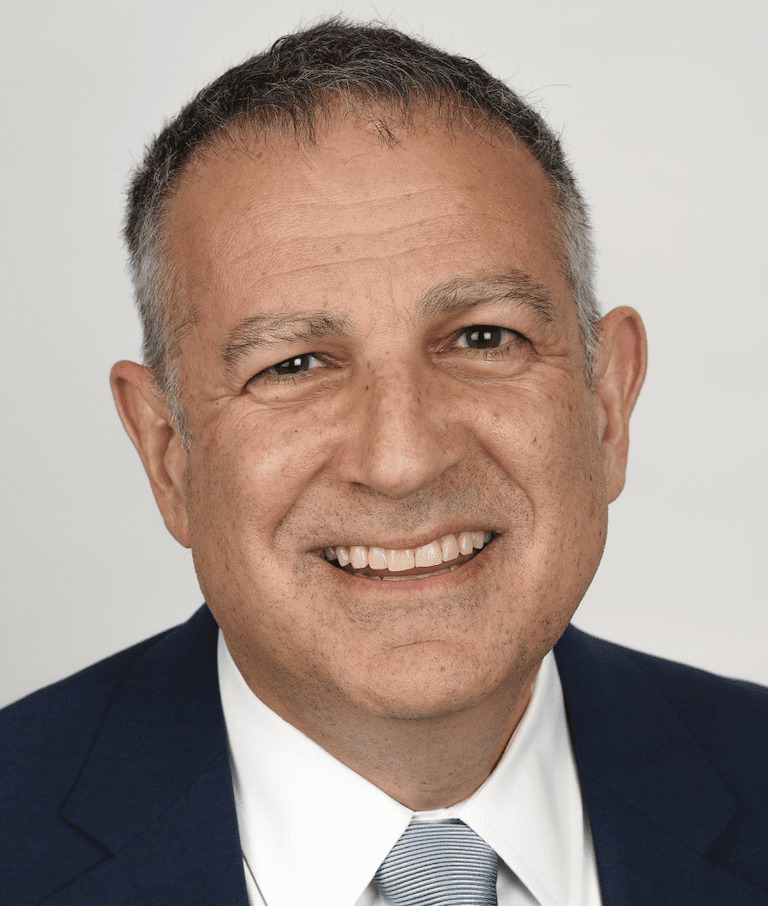 Paul Sekhri
"We've been hear­ing from the pa­tient com­mu­ni­ty about what the med­ical needs are and start­ing to think about how we would move this in­to a lat­er phase study, as­sum­ing that this pi­lot study is pos­i­tive," Koziel said.
And the com­pa­ny's board looks a lit­tle dif­fer­ent as of this week, ac­cord­ing to an SEC fil­ing.
Shree­r­am Arad­hye left the board on May 19 and, that same day, Ax­cel­la's board ap­point­ed Paul Sekhri and Michael Rosen­blatt to join as Class II and Class I di­rec­tors, re­spec­tive­ly. Sekhri re­cent­ly stepped down as CEO of xeno­trans­plan­ta­tion biotech eGe­n­e­sis, and Rosen­blatt is a se­nior part­ner at Flag­ship Pi­o­neer­ing and for­mer Mer­ck CMO.