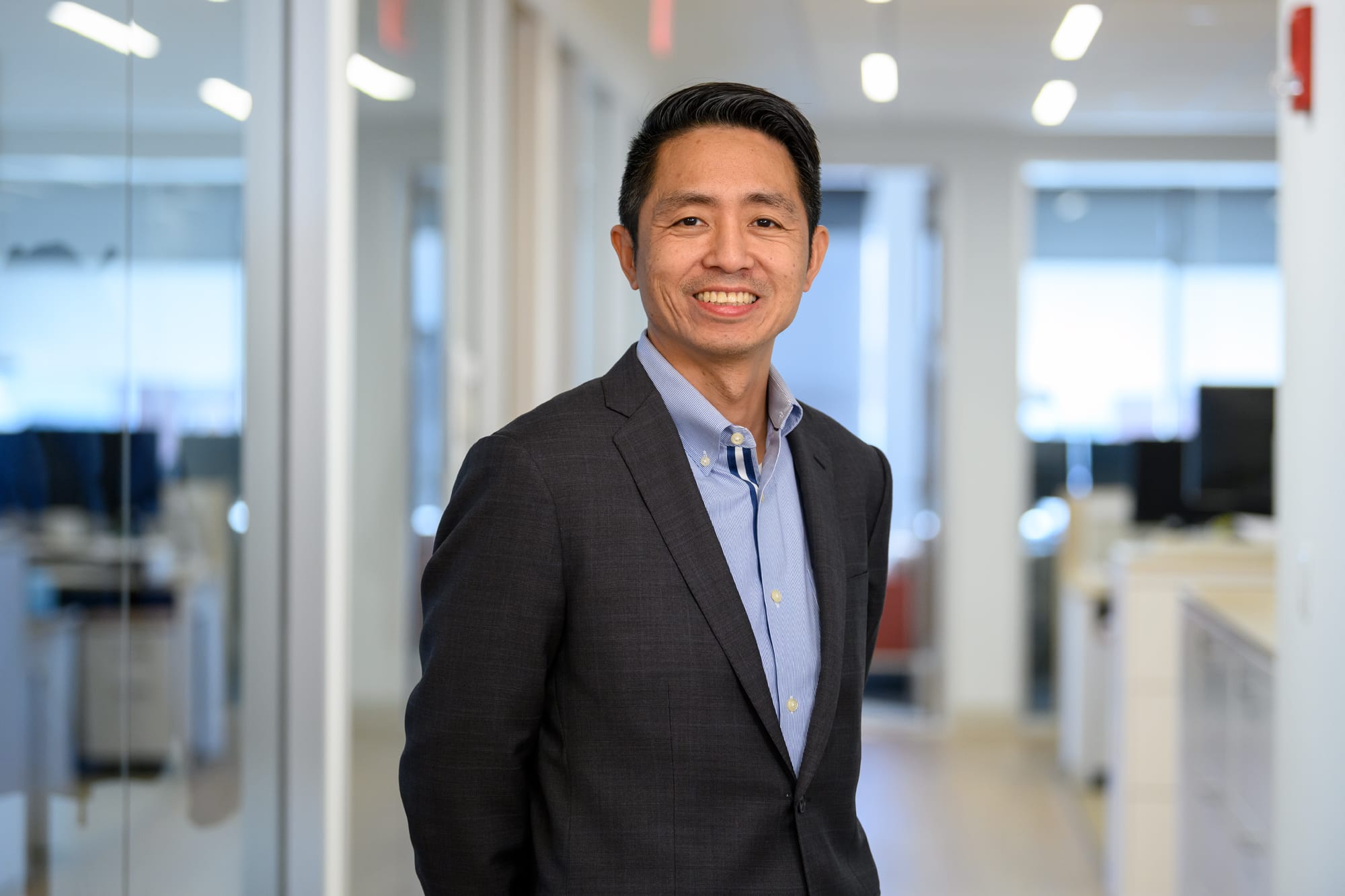 'S­cale and speed': Hill­house puts its weight be­hind Chi­na start­up eye­ing cut­ting-edge tech from around the world
In the rel­a­tive­ly small but hefty world of biotechs work­ing to bring new drugs from the West to Chi­na, Hill­house Cap­i­tal has been an ac­tive, if cau­tious, in­vestor. Not on­ly did it bet big on BeiGene ear­ly, it al­so co-led Ever­est Med­i­cines' mon­ster $310 mil­lion round to bankroll com­mer­cial launch­es ear­li­er this year.
But now it's go­ing all-in with its own start­up — and a twist to the mod­el.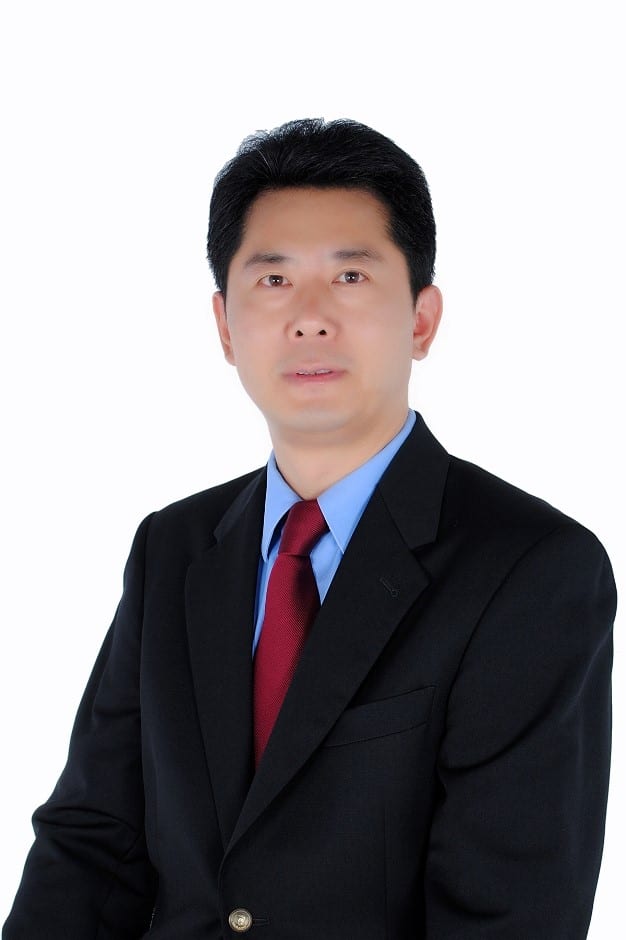 Hua Mu
Ed Zhang and Hua Mu, ven­ture part­ners who joined the firm ear­ly this year, are the co-founders of Over­land Phar­ma­ceu­ti­cals. Oth­er than the ini­tial fo­cus on on­col­o­gy, au­toim­mune dis­eases and car­diometa­bol­ic dis­or­ders, the duo isn't dis­clos­ing much about the com­pa­ny yet, al­though it's clear that Hill­house, which had $10.6 bil­lion to spend for its last fund, isn't hold­ing any mon­ey back when it comes to fund­ing deals and woo­ing tal­ent.
While the set­up echoes what Per­cep­tive Ad­vi­sors is do­ing through Lian­Bio, Over­land says it's eye­ing a dif­fer­ent mar­ket by tar­get­ing plat­form plays that in­volve ad­vanced tech­nolo­gies. Think an­ti­body-drug con­ju­gates, cell ther­a­py, RNAi and more.
"From a part­ner­ing per­spec­tive, I would def­i­nite­ly say we're more flex­i­ble than oth­er typ­i­cal in-li­cens­ing mod­els," said Ed Zhang, the CBO and COO, for whom "scale and speed" is a mantra.
That means opt­ing for co-de­vel­op­ment rather than sim­ple li­cens­ing, cre­at­ing spin­outs or joint ven­tures to col­lab­o­rate on mul­ti­ple ear­ly-stage as­sets, or even con­sid­er­ing eq­ui­ty in­vest­ment in their part­ner com­pa­nies.
Sta­tioned right in Boston, Zhang will lever­age the net­works he's de­vel­oped over the last two decades across mul­ti­ple bio­phar­ma roles. Mean­while, Mu, the in­ter­im CEO and CMO, will split his time be­tween Seat­tle and the two Chi­na of­fices in Bei­jing and Shang­hai.
Pi­o­neers like Zai Lab and Ever­est, Mu not­ed, have "set a very high bar" for Chi­na-fac­ing com­pa­nies look­ing to bridge the in­no­va­tion gap.
"In the past, I think the fo­cus was more on the ex­e­cu­tion, op­er­a­tional fu­tures, right, be­cause those as­sets had al­ready mit­i­gat­ed risk be­fore," Mu said, giv­ing the ex­am­ple of Ze­ju­la, which Zai Lab li­censed from Tesaro when it was in Phase III. "The key was how to ex­e­cute the pro­gram, de­vel­op­ment and reg­is­tra­tion in Chi­na."
At a time when Chi­nese in­ter­est in cut­ting-edge drugs and tech­nolo­gies runs high, thanks in part to reg­u­la­to­ry re­forms and free flow of VC cash, that's no longer enough. For new­com­ers, the cur­rent land­scape re­quires them to work more close­ly with col­lab­o­ra­tors, in­te­grat­ing lo­cal ex­per­tise with glob­al knowl­edge — a "much more so­phis­ti­cat­ed and de­mand­ing" ap­proach. But it's al­so the kind of chal­lenge that Over­land was built to meet.
By tap­ping in­to Hill­house's glob­al net­work and biotech ecosys­tem in Asia, the com­pa­ny promis­es to put to­geth­er the de­vel­op­ment, man­u­fac­tur­ing and com­mer­cial know-how that would con­vince top-notch de­vel­op­ers to en­trust Over­land with their as­sets.
"In­vest­ing or part­ner­ing with those tech­nol­o­gy plat­form com­pa­nies re­quire a dif­fer­ent lev­el of cap­i­tal re­sources and ex­per­tise in those li­censed ter­ri­to­ries," Zhang said. "But ac­tu­al­ly that is by de­sign. That is our fo­cus."